Five years ago, phone cases were not quite the important phone accessory that they are now. Actually smart phone cases are now more than just an accessory. They are a necessity….if you want to keep your cell phone intact. All of our little tech devices are cool, but they are way too easy to get jacked up from our butterfingers.
Two of the most popular smart phones, iPhone 5 and the Galaxy s5, have a myriad of cases from which to choose. Here are 5 cool cases of each type to check out.
iPhone 5
This little Gameboy case will take you back to your childhood. When I first saw a picture of one of these, I thought it was an actual Nintendo Gameboy. It is a silicone case that is as easy to take on and off as scoring touchdowns with Tecmo Bowl Bo Jackson back in the day.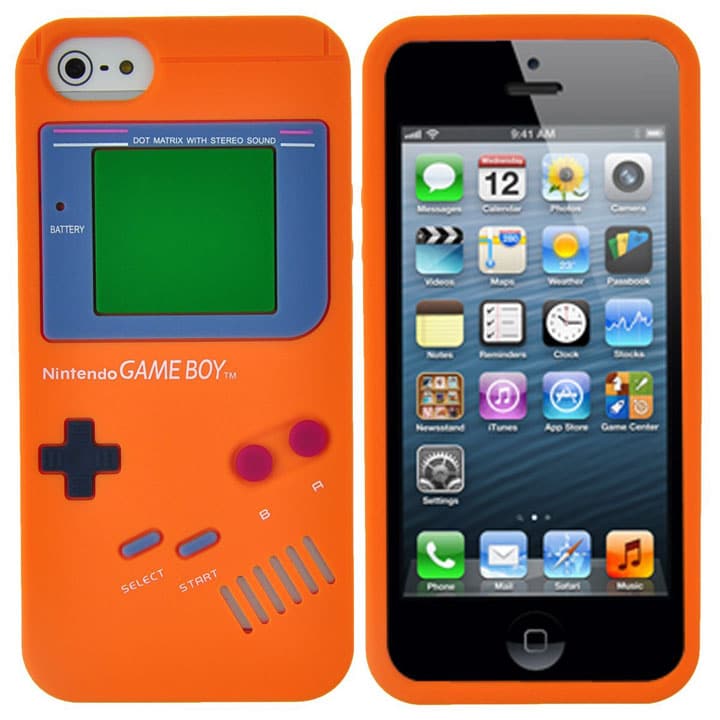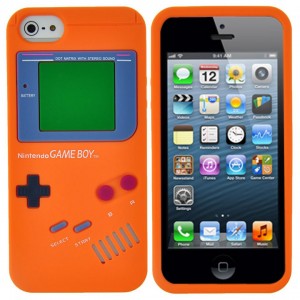 Finally a case with a new angle. A functional calculator on the backside of the case is pretty handy. Also, it makes people do a double take when they see you using what appears to be a calculator to talk into. The case has its own power source as well.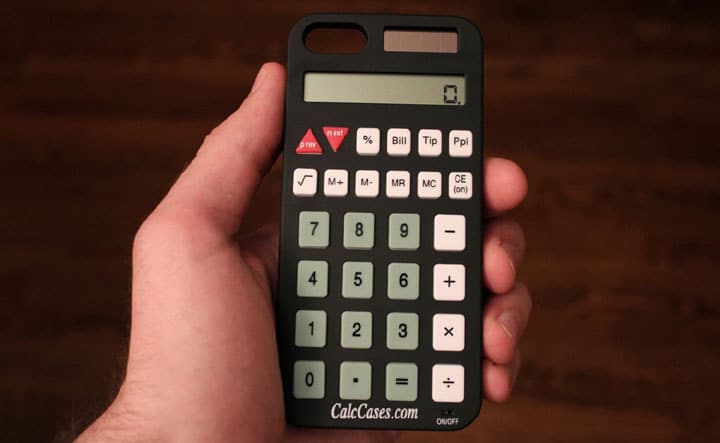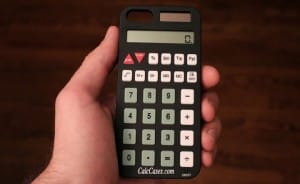 I hate carrying a wallet, so this hybrid protective iPhone case ends that for me. It has a backside compartment for my ID, credit card, and cash. One less item in my pocket is a good thing. It also has a mirror available for the flip open compartment.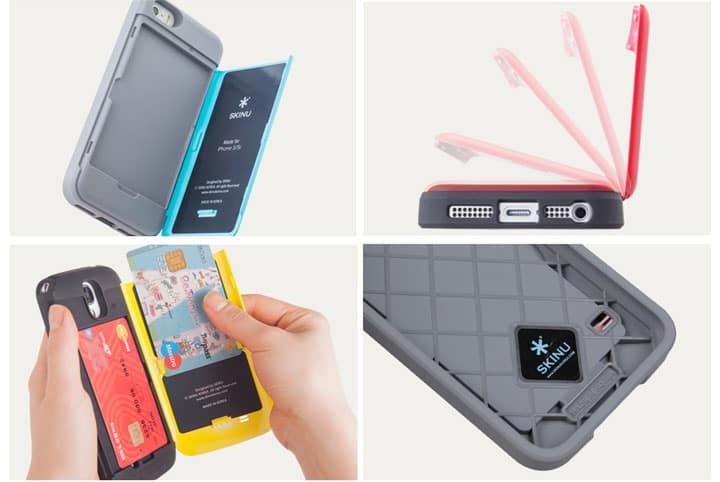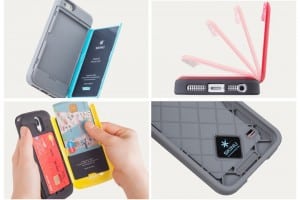 If you have a younger kid with a smartphone….dumb statement. If you have a kid, I know they have a smartphone. Every little kid is still prone to teddy bears so this Gearonic fuzzy bear case would be a nice gift to a little one. Hey, we won't judge you even if you are an adult and are seen with one of these either.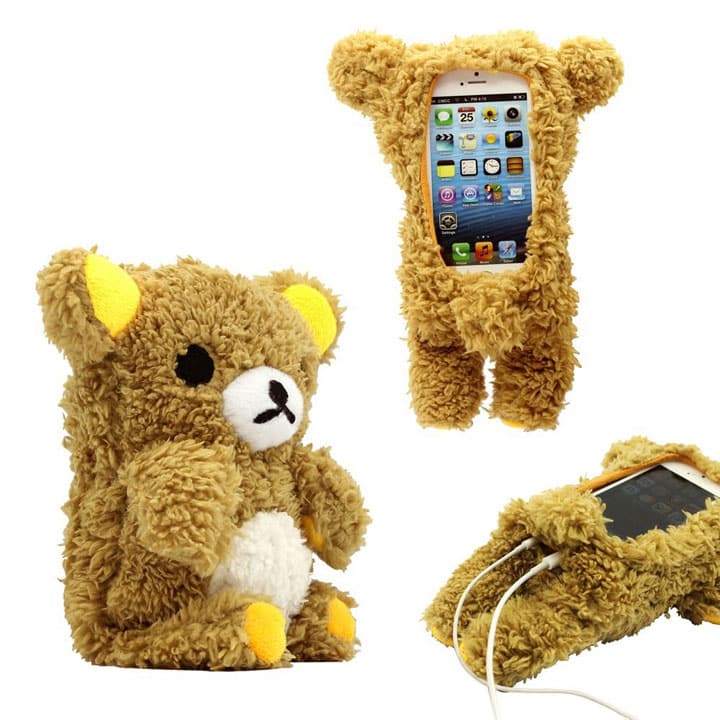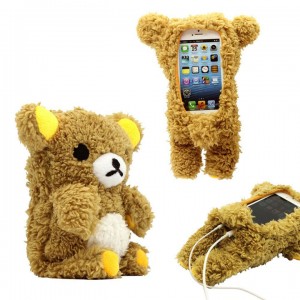 You know the problem with most waterproof iPhone cases? They are too freaking bulky. I don't need something that feels like a brick in my pocket. This iPhone 5 waterproof protective case is the thinnest and lightest available. Finally, a case that gives ultimate iPhone protection, while not weighing your pockets down.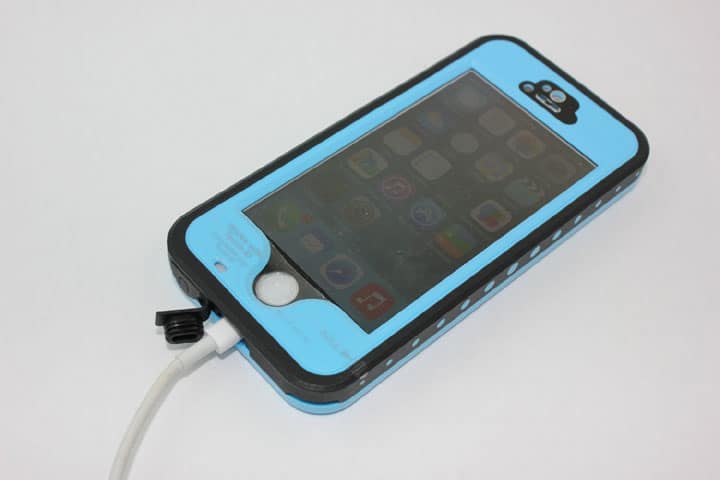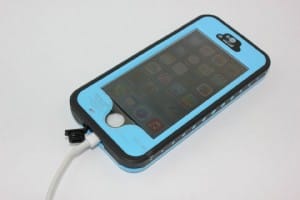 Galaxy s5
This Galaxy case by Spigen is about as useful as a one can be without having too much on the casing. It has a stand for hands free viewing. It is close-able but is quick to re-open. This thing is not lacking for any slots for debit cards and cash either.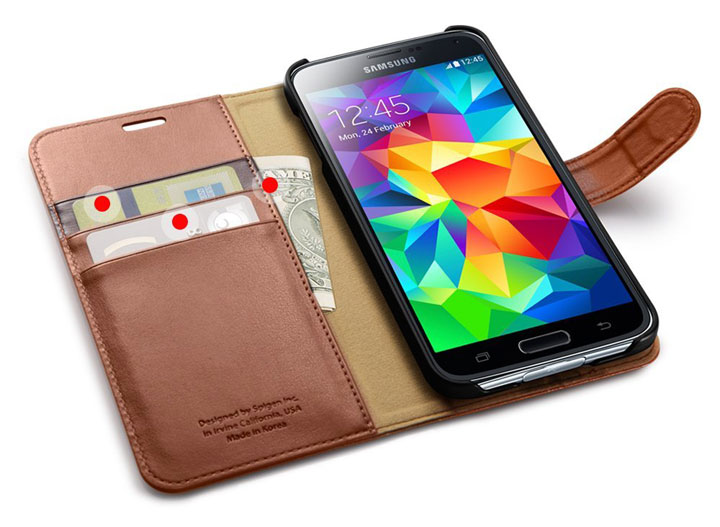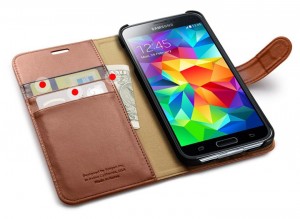 A phone protector that is shock proof and made by SKINU, in South Korea (the nice place, not the barbed wire surrounded one). You can keep all your plastic money in the little opening or use the mirror included to check out your hairdo or that goatee you have been working on.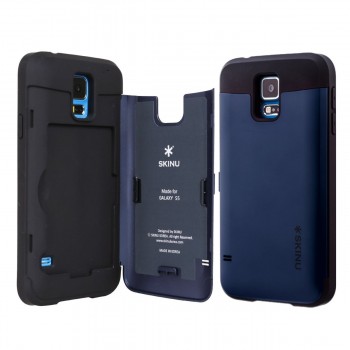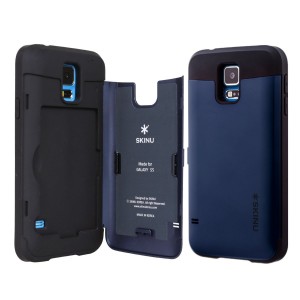 If you are into form over function, this is the slickest looking case on the list. I would go for the gold colored one myself. It's made by MOTOMO and is a solid protector for your precious Galaxy s5. The poly carbonate material looks good plus it does the job as well.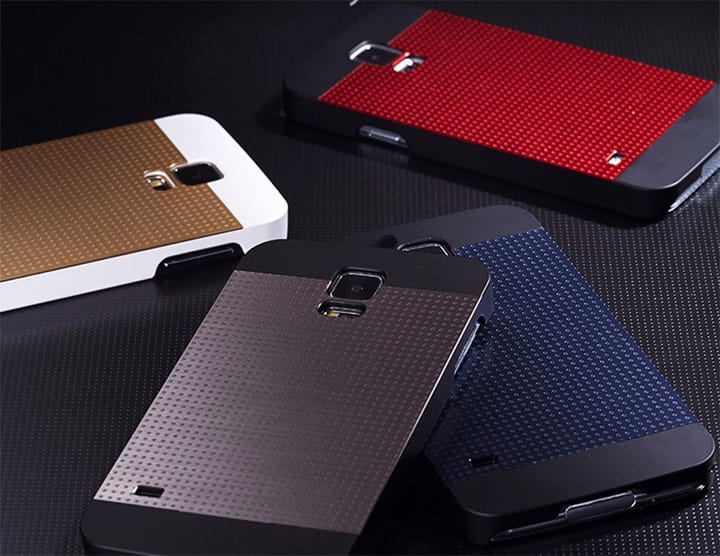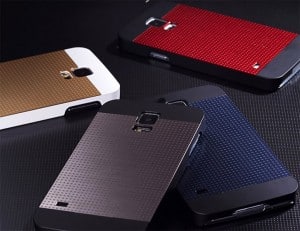 A popular Galaxy case comes in the form of this Caseformers s5. Like the name suggests, it transforms with a belt clip, a viewing stand, and of course the protection case itself. Hopefully this case will not evolve into a Decepticon type creation intent on destroying the planet Earth.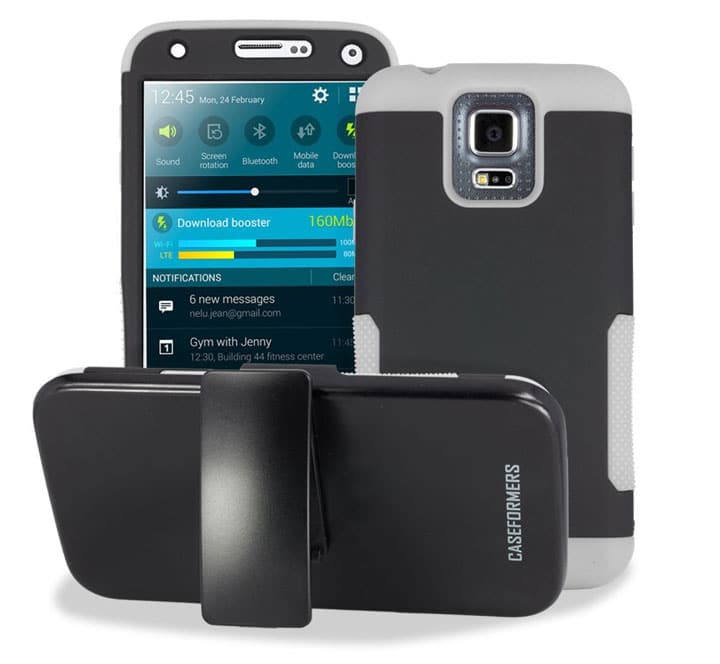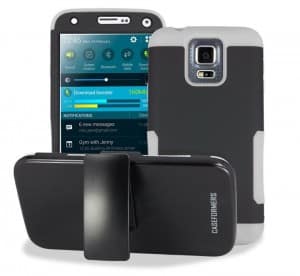 This is a hot item from Spigen. The description says, "don't be afraid to drop your phone." That is a bold statement, so they must feel confident in their product. One feature they really brag about is the crystal clear back part of the case protector, which allows the original phone design to be viewed. Not all cases even take that into consideration.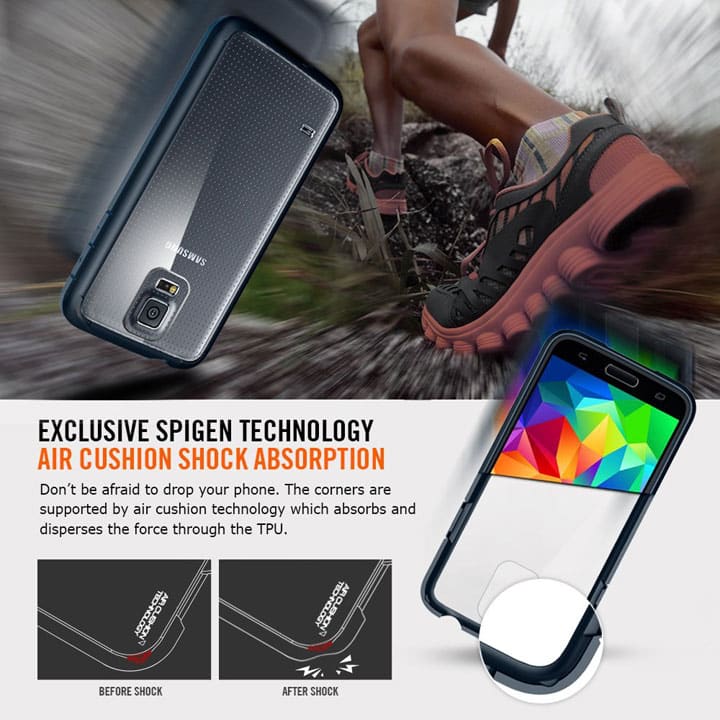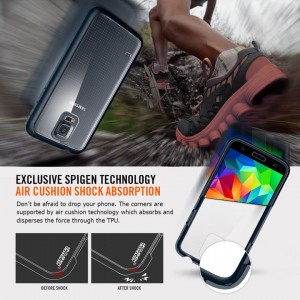 (Visited 468 times, 1 visits today)