Every person who uses social networks is subscribed to at least a couple of bloggers depending on the interests. It does not matter what you are interested in, there is a blog devoted to this topic. Besides, the image of bloggers and their lives is positive. They travel a lot and seem to earn quite a decent amount of money. There is no wonder — a lot of people are considering if launching one's own blog is a good idea. Let's figure this out.
How Old Are You?
It may seem that the question has nothing to do with blogging. But it has. Your age influences the target audience you can attract. If you are a senior student and run a blog devoted to the major in which you are specialized, the audience will likely trust you. Or, for example, you are a beginning specialist of a law essay writing service, and you are confidentially sharing the insights of the system, how it works, and if students can trust these services. Of course, you won't be able to advertise the platform where you are working, but you are going to contribute to the development of your personal brand.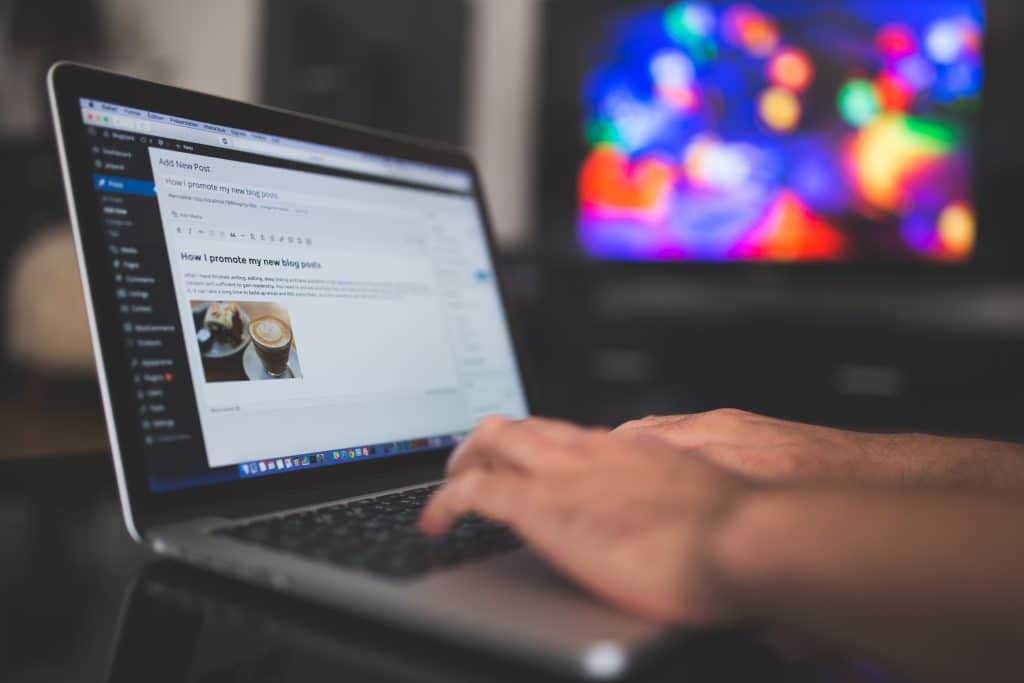 Do You Have Enough Time?
If you think that it is so easy to run a blog, quite probably, this is not for you. Every post takes a lot of time to prepare. The time you need depends on the topic you are writing. You will also need to take pictures at a decent level or even invest in professional equipment. No one will be interested in your blog if the pictures are of low-quality, there are a lot of misprints, and the information you are trying to convey is poorly presented.
If you are an overloaded student, are you sure you can devote a lot of time to a blog? The competition nowadays is really fierce, and an unprofessional approach to blogging won't lead to satisfactory results. Is it worth getting started?
Which Niche to Choose?
The most obvious response is to write about something you are an expert in. Depending on your (future) profession, a blog can be devoted to the field of your specialization. Becoming an expert in a specific scope is complicated. If you study a lot to get a degree in a particular sphere, do you need a blog? Probably, your job can bring you more satisfaction and better financial results?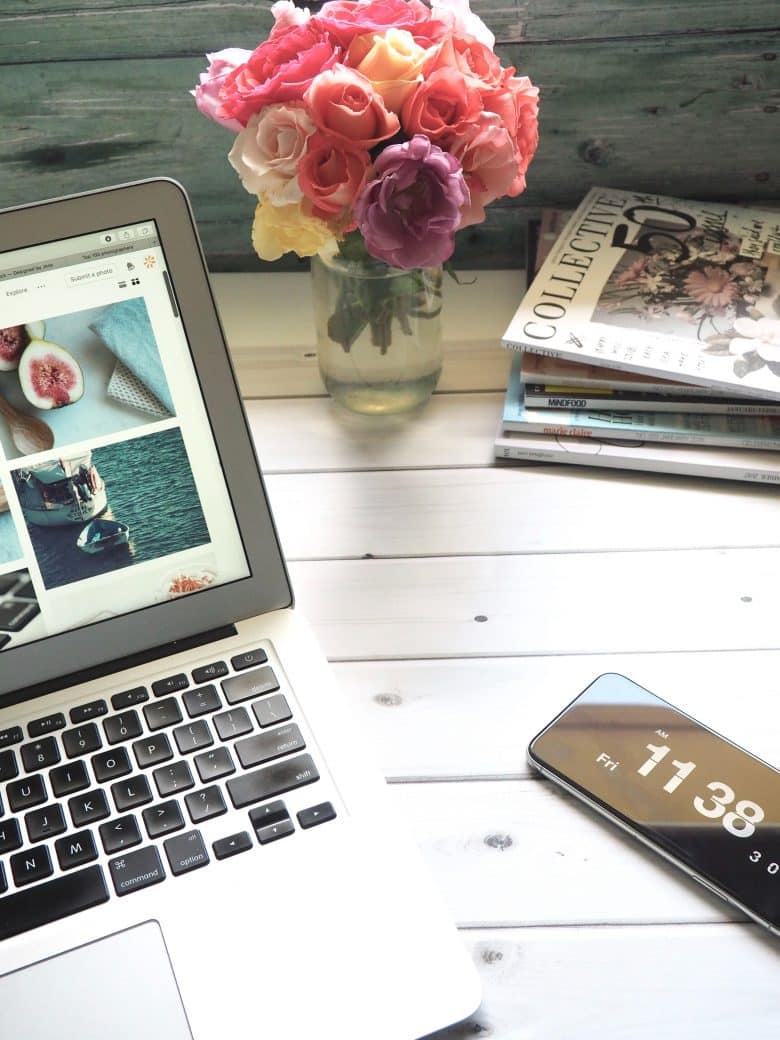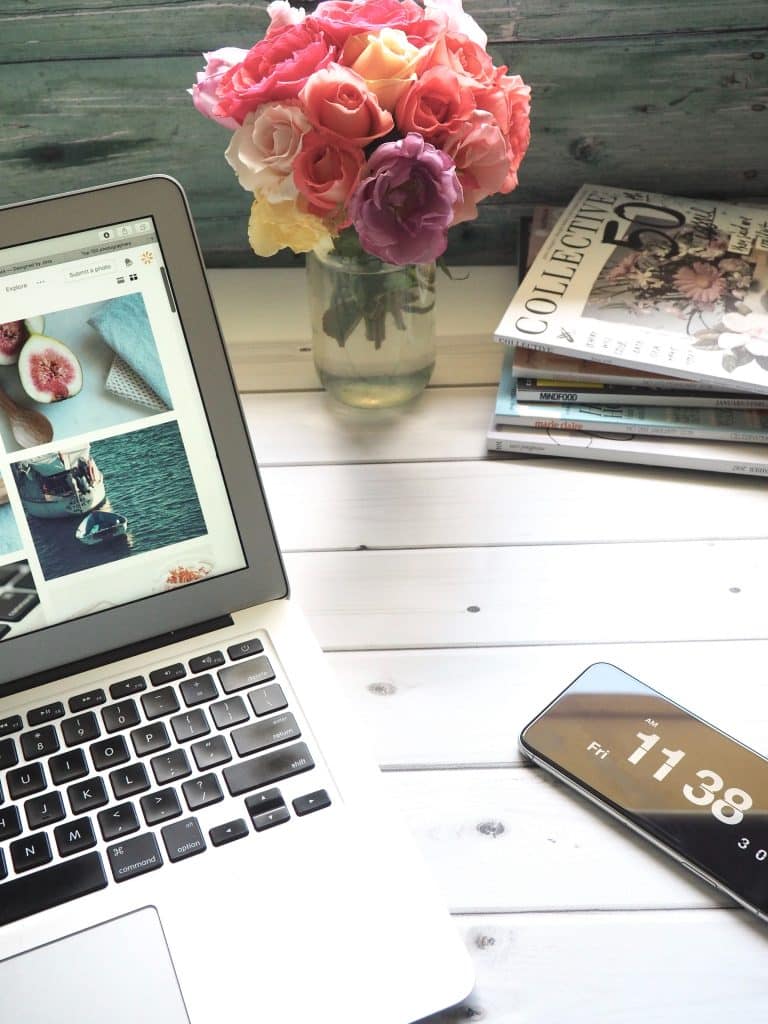 Even if you don't consider yourself an expert in any of the fields, here are the niches where it is still possible to develop:
Travelling, especially local. We have all seen beautiful vlogs about Bali and other exotic resorts. However, the year 2020 has changed tourism. More and more people prefer not to travel too far. Are there nice remote sights in the region where you live? Probably, it's your chance.
Eco-friendly products and preservation of resources. More and more people on the planet are concerned by the state of the environment. If you can research and provide useful tips and recommendations, this niche can be a good starting point.
Learning languages. Of course, if you know at least one of the foreign languages. Share your opinions and provide useful explanations of grammar rules. People won't stop learning foreign languages. There will always be someone interested in such a blog.
In general, if you think about a blog, this is a full-time job. If you are ready to work for some period for free, learn a lot about keywords, targeting, and promotion, buy an expensive camera and other equipment to get started. Blogging has still got potential, and you can become one of those opinion shapers followed by millions of people.
(Visited 83 times, 1 visits today)