It is interesting to note that the VPN world is filled with a lot of VPN service providers that offer amazing features at affordable prices to customers. This creates a boost in competition and gives end-users a variety of options to choose from. However, most people become confused when it comes to making the right decision in selecting an ideal VPN for their online activities.
Nevertheless, as a user, there are factors you need to consider when selecting a suitable VPN. These include speed, anonymity, encryption, customer support, number of simultaneous connectivity, price, compatibility, device support, and BitTorrent support. In this article, we will look at two popular VPNs in this industry in terms of what makes them ideal and how they outperform each other in certain areas.
When it comes to connection speed, ExpressVPN outperforms IPVanish in local connection speeds in the U.S. On average, IPVanish has local connection speeds of 58.11 Mbps, while ExpressVPN has impressive connection speeds of 107.20 Mbps.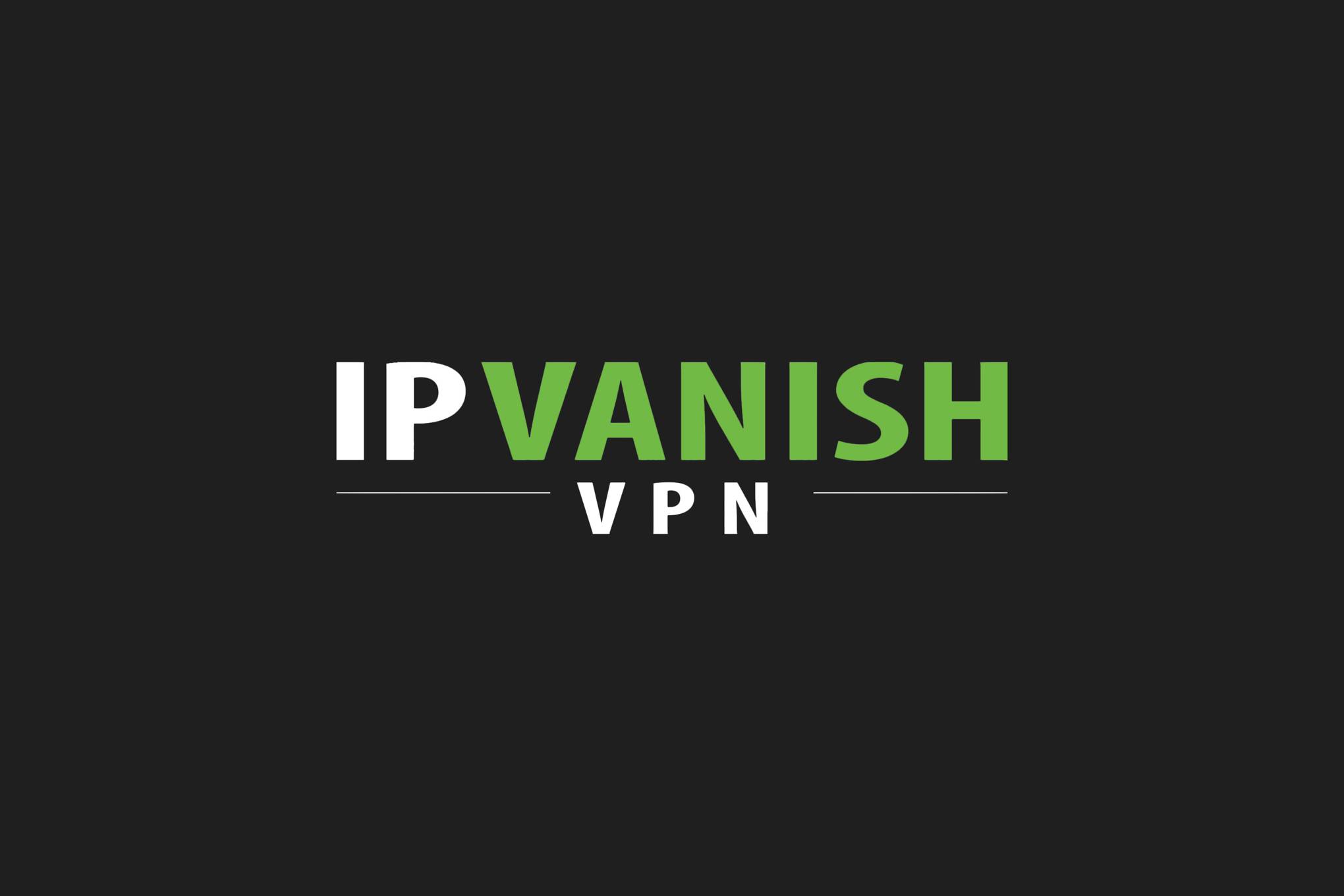 However, both are able to handle activities like HD video streaming, file sharing, and online gaming. For international connection speeds, IPVanish has connection speeds of 57.51 Mbps, while Express has that of 96.43 Mbps. In all, Express tops IPVanish.
With respect to pricing, both VPNs are not the cheapest. However, they are affordable. IPVanish offers three price plans: a 1-month plan at $10, a 3-month plan at $8.99 per month, and a year plan at $6.49 per month.

ExpressVPN is pricier than IPVanish as it offers three various price plans: a one-month price plan at $12.95 per month, a 6-month plan at $9.99 per month, and $6.67 per month billed for the first 15 months, and annually after that. In addition to this, IPVanish accepts major credit cards and PayPal as payment, while ExpressVPN accepts most local payment options and cryptocurrency. In this category, IPVanish beats ExpressVPN as it has cheaper price plans.
For privacy, you can bank on ExpressVPN as it offers more privacy features as compared to IPVanish. The former uses OpenVPN with AES-256 encryption, L2TP/IPSec, PPTP, SSTP, and also offers a "no-log" policy. In addition to this, it is located in the British Virgin with privacy laws that don't require log-keeping activities. IPVanish is also a "no-log" privacy VPN provider based in the U.S. which protects your privacy via AES-256 encryption, OpenVPN, and IKEv2.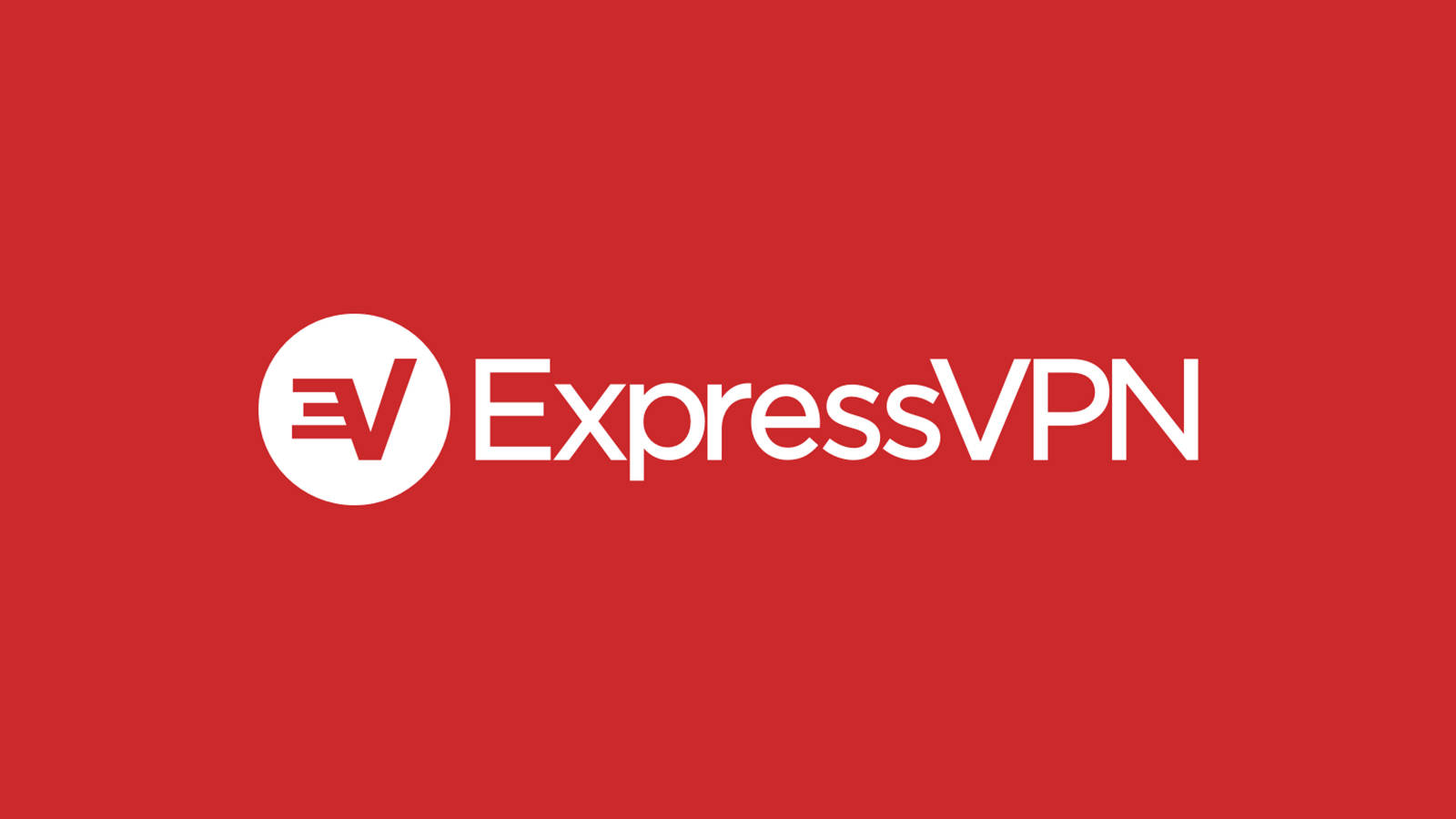 With regard to simultaneous connection, IPVanish supports up to 10 simultaneous connections from multiple devices. This is ideal for those with large family size. On the contrary, IPVanish only supports three simultaneous connections. However, this has been upgraded to 5. In cases where one wishes to exceed the limit, an additional subscription plan will need to be purchased or a VPN router can be set up that will take more devices.
In the area of Torrent support, ExpressVPN provides better torrenting capabilities as its servers support large file-sharing. Along with this comes a guide that describes how best you can use their service for torrenting and P2P file-sharing. Whereas IPVanish is located in the U.S. where there are strict DMCA copyright laws. This means that they are expected to shun and curb any copyright and privacy infringement on its network. Also, the company may not be able to protect its users from prying eyes of law enforcement units.
As regards global server coverage ExpressVPN has more coverage as it runs over 3,000 servers in 95 countries across 162 locations. Whereas IPVanish has over 1,300 servers in more than 75 locations. Needless to say, both VPNs let you not just set the country, but also the city where they want to connect to. Also, In terms of customer support, ExpressVPN takes it away as well.
That being discussed, it clearly shows that ExpressVPN cuts the edge in most areas emerging as the winner. To find out more, check out this link: https://privacyspark.com/vpn/ipvanish-vs-expressvpn/
(Visited 101 times, 1 visits today)