It's critical to be laser-focused while choosing a holiday place. The number of options available in the early stages of preparation might be daunting. Planning a family vacation is anything but relaxing! When you're on location, hopefully, you'll be able to obtain some of that. This article is about planning and scheduling the ideal family vacation.
Family vacations aren't as simple to organize. Especially, as compared to solo or couple vacations. But if you can book the proper trip and enjoy the excitement of arranging your vacation as a family, you'll have a fantastic time!
We've got all the details on how to organize a family vacation, whether you want to visit a national park in the United States, go camping, travel to a theme park, enjoy a peaceful time on a cruise floating sea dock, or relax on the beautiful Caribbean beaches.
Consider & Plan the Destination
It's a difficult task when it comes to choosing the best vacation spot for your beloved family. There are other considerations to make, including the type of experience you want to have, the amount of money you're willing to spend, the sights you'd like to see, and the interests of both parents and children.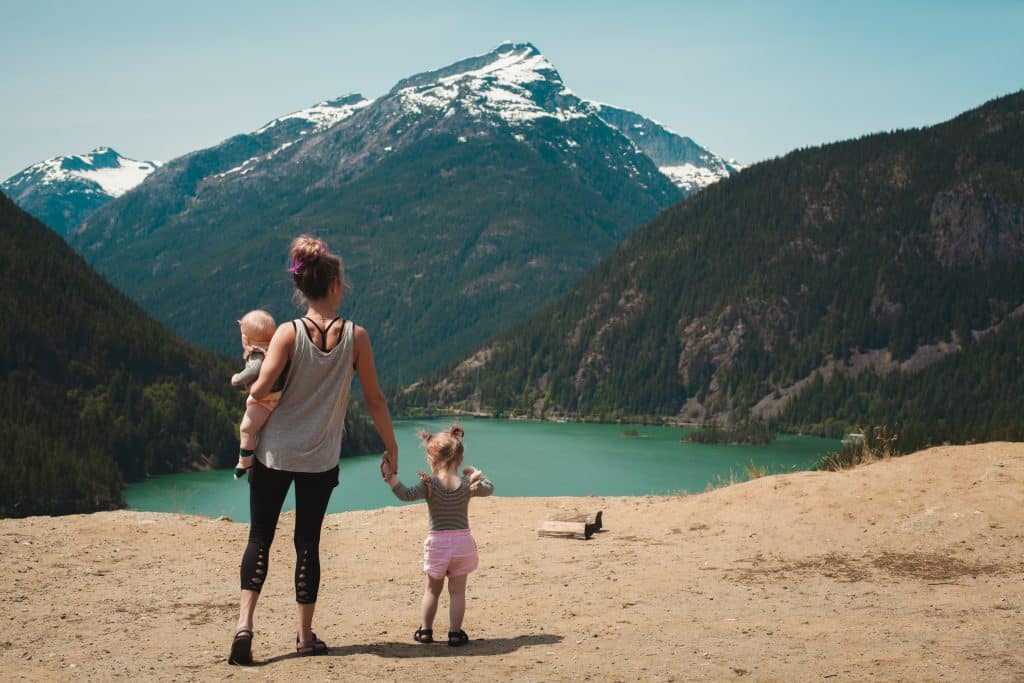 Making a list of what everyone enjoys doing and the activities you enjoy doing together is a fantastic place to start. All of this knowledge will come in handy when determining where to go, whether it's for long walks, visiting museums and other historic sites, or simply going to the beach. If you're on a trip with family members who don't live close by, you can include them in the planning by sending an email poll to gauge their preferences.
Make a list of places you've always dreamed of visiting. Also, think about what attractions, as well as activities, are accessible in each of your dream destinations. Give points to areas with beautiful scenery, a wide range of land and marine activities, spas, and dining options. Depending on what's available where you'll be able to narrow down your destination list. If you're looking to try something new and fun for the whole family, you can go San Diego whale watching.
Timing is Very Important
During the school holidays, last-minute offers are rare, and those that do exist are frequently in unpleasant locations. If your children attend school, you will be aware of their term dates months or even years in advance. Utilize this information to book months or even years in advance, when prices are still low due to a lack of demand.
If your children aren't in school yet or you homeschool them, take advantage of traveling outside of peak times. This is the time when prices are lower and crowds are smaller.
Consider Potential Dates
When it comes to travel, the season matters a lot. This is because prices, events, weather, and crowds change depending on each location's low, medium, and peak seasons. Many families choose to travel during the summer, which is considered peak season in several areas.
Summer in the Caribbean, on the other hand, is linked with shoulder season vacation, when you can expect lower pricing and fewer crowds on the beach. Summer is also an excellent season to travel because the children are not in school and thus will not miss out on anything. Another alternative is spring break, as well as a winter vacation.
Journey into an Adventure
Save money on a night's lodging and make memories with your family by taking a different route to your destination (or between two locations on your schedule). Taking an overnight train or ferry (or even a bus if you're adventurous) is a big deal for youngsters. And it's a story they'll tell over and over.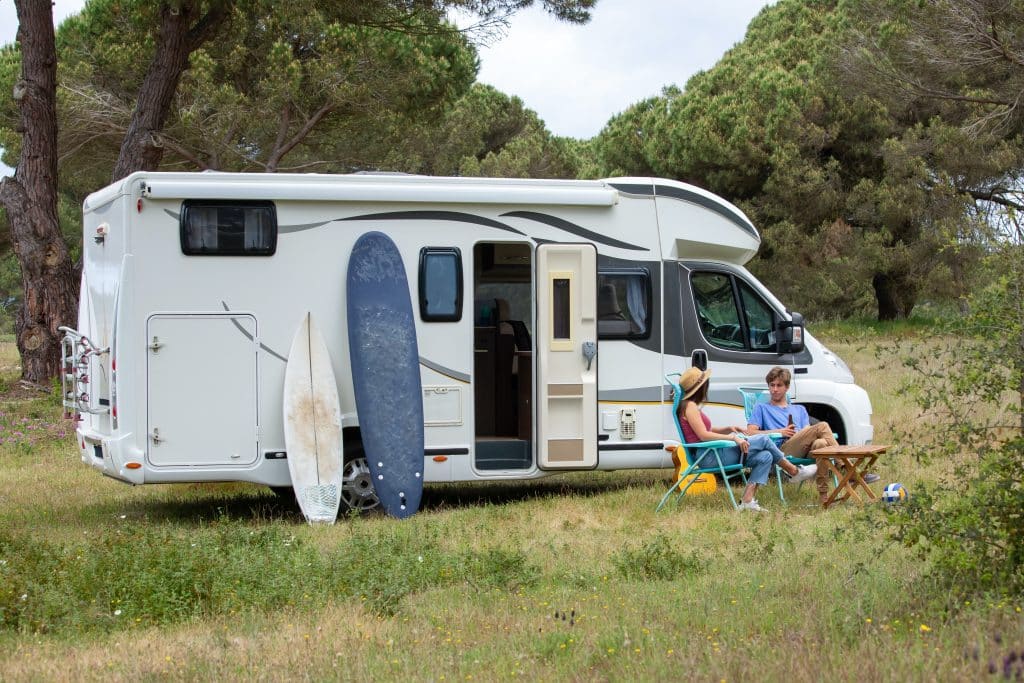 A family road trip in your own vehicle, on the other hand, avoids the high costs of airfare and rental automobiles.
Don't Forget to Define Your Budget
When it comes to organizing a family vacation, you may be unsure where to begin. Making a clear budget will greatly help you in making better holiday progress. When it comes to this, you'll need to decide how much you're willing to spend and on what early on in the process. Take this as when you plan to start a new business. You make a budget for everything. Even something small like a welding robot is carefully considered. A family vacation on a budget in Pakistan can be a great way to see the country and its culture; for visa requirements get more details here.
You'll be able to choose your lodging, activities, and other items that are important to you and your family once you've settled on your budget.
You'll need to budget for the following items:
Transportation
Accommodation
Food and drinks
Souvenirs
Excursions and entertainment
Take Off the Beaten Track
According to the rule of supply and demand, the larger the demand, the higher the price. Is there a solution?
Take a detour from the beaten path. Avoid tourist traps in favor of less trendy or well-known destinations.
You can find interesting activities to do with the kids. Enjoy the luxury of not having to fight through crowds to get ice cream or a family selfie with a little investigation. You'll also gain the respect that comes with being a little more daring.
Start Savings as Early as Possible
Saving money is a crucial component of travel that can determine the type of vacation you have. The more money you put into your savings account and the longer you save before you go, the more activities you'll be able to do while you're away.
Be realistic about how much money you can put aside each week (or month). This can be done individually or in a family vacation account. The amazing thing about saving is that the sooner you start, the sooner you'll be able to achieve your goal!
Choose Accommodation Wisely
When traveling with children, accommodation is a major issue. You'll want to make sure that wherever you stay is pleasant, safe, and conveniently placed near some of the local attractions you want to see. Find out if the hotel or resort has children's meals, games rooms, kids' clubs, kiddie pools, suitable cribs, and baths if you plan on vacationing there.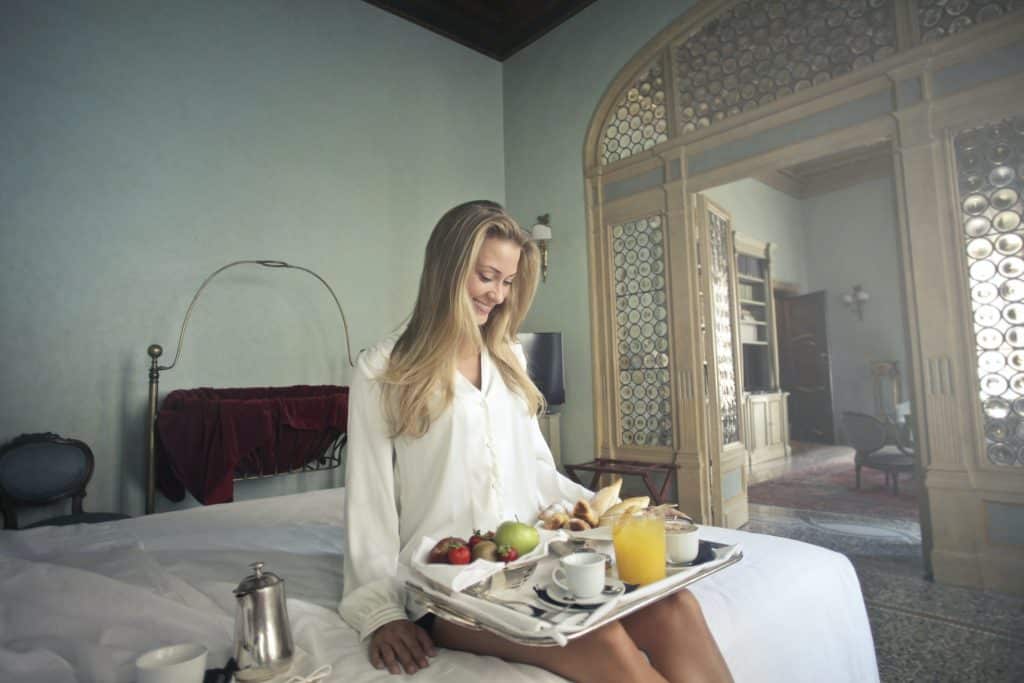 Before you book your holiday, read reviews from credible websites. Consider how far your resort is from the activities you want to undertake and whether you'll need to rent a car. Some families prefer accommodations that provide 24-hour room service or a kitchen where they may prepare their own meals.
Wrapping Up
As you plan your next family trip, keep in mind that while vacations are intended to allow families to try new things together, they also have long-term advantages. After a few days in a fresh and calm atmosphere that is beneficial for your mind, body, and soul, you may realize that you are feeling better than you have in the past. Once you've all returned to reality, a healthier and more peaceful you will be able to be more present for your children!
(Visited 69 times, 1 visits today)