From the moment you first found out you were pregnant, you look forward to sharing the big news with friends, family, and other loved ones. However, there is one question in all of these scenarios: what is the best way to go about not just sharing the news, but introducing your little one to the most important people in your life? You'll have several options and opportunities to introduce your newborn to the people you care about most. With a bit of planning, you can ensure that these introductions go smoothly and create pleasant memories for everyone involved, including you.
Before Their Birth
Perhaps the first variation that comes to mind, pregnancy announcements are a simple, yet effective way to announce your pregnancy and share the good news and details like your due date with friends and family. Baby announcement ideas come in all shapes and forms and can be tailored to nearly any situation. For instance, parents with children already might include their older child in the announcement, sharing the news that he or she is about to become a big brother, sister, or sibling. There are even options available for less conventional birth announcements like sharing that you've used a surrogate or will be adopting or fostering a child.
Come the Big Day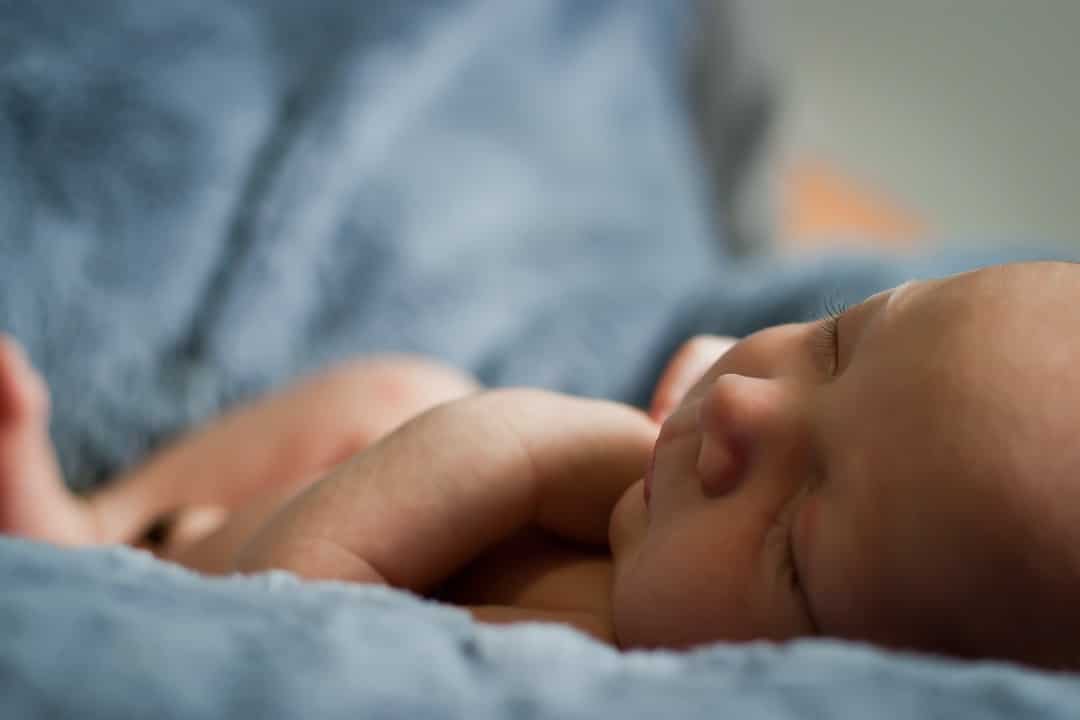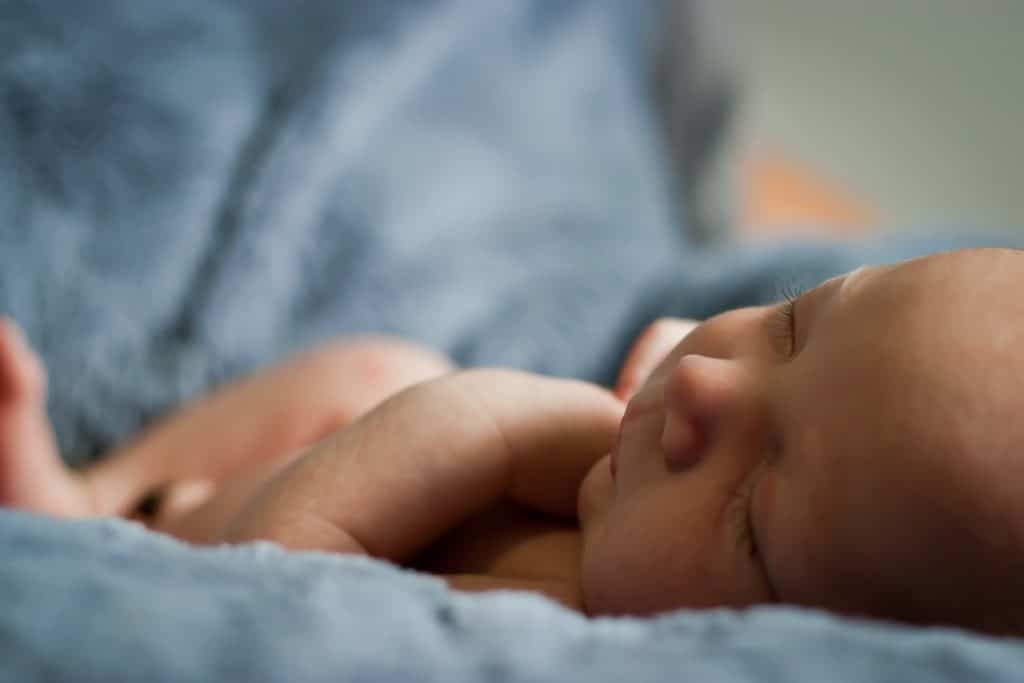 As you're going into labor, the last thing that you'll be thinking of is how you'll introduce your baby to the world—you have a lot more on your mind. Fortunately, you can make a plan ahead of time for how you'll share the news, whether that's instructing your partner to text your closest family members or simply calling your parents or best friend on the ride to your OB-GYN. If you're planning ahead, you might decide on an especially creative option like ordering custom printed postcards with your chosen baby name and other details. If you'd rather wait to include information like their exact birthdate, weight, and other stats, place your order after the birth. Of course, your friends and family will be delighted either way, even if they simply receive a Facebook notification.
Once You're Home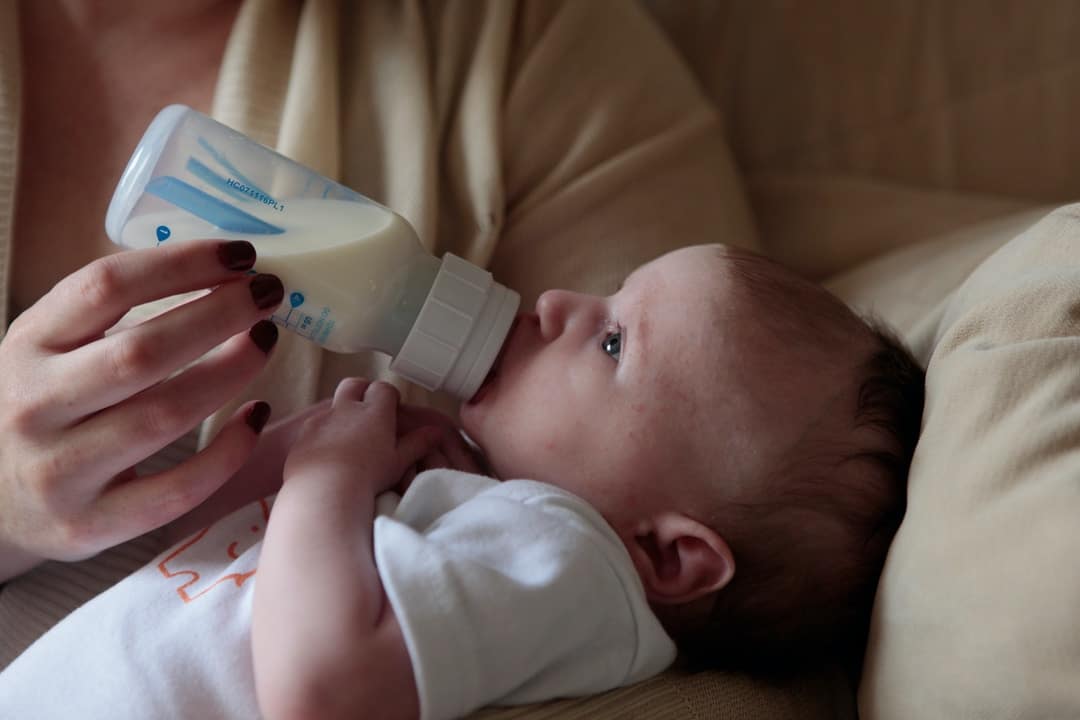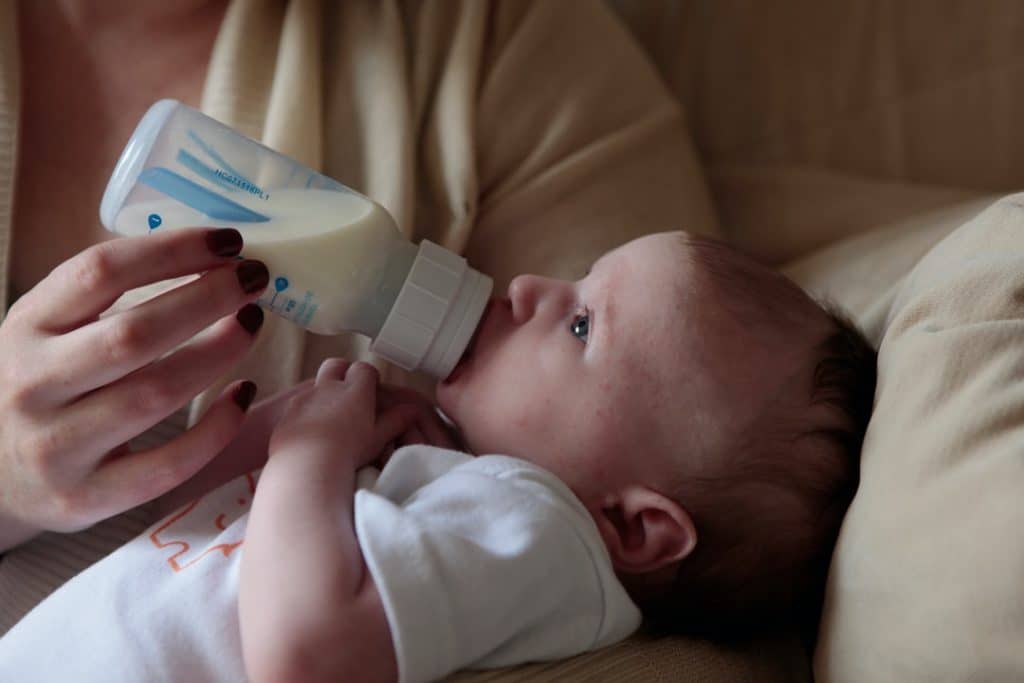 After labor and a little extra time to recuperate, you'll have the chance to take your little one home for the first time—at least outside of the womb. Once you're there, you may very well find that friends and family are already prepared to greet you, whether directly or with a onesie, casserole, or other gifts. Of course, you can take time to rest and get to know your new little human better before inviting people over. But, once you're comfortable doing so, you can invite friends and family members to your home to meet your child, catch up, and even give you time to shower, nap, or simply rest for a few minutes while someone you trust watches over your little one.
Entering the World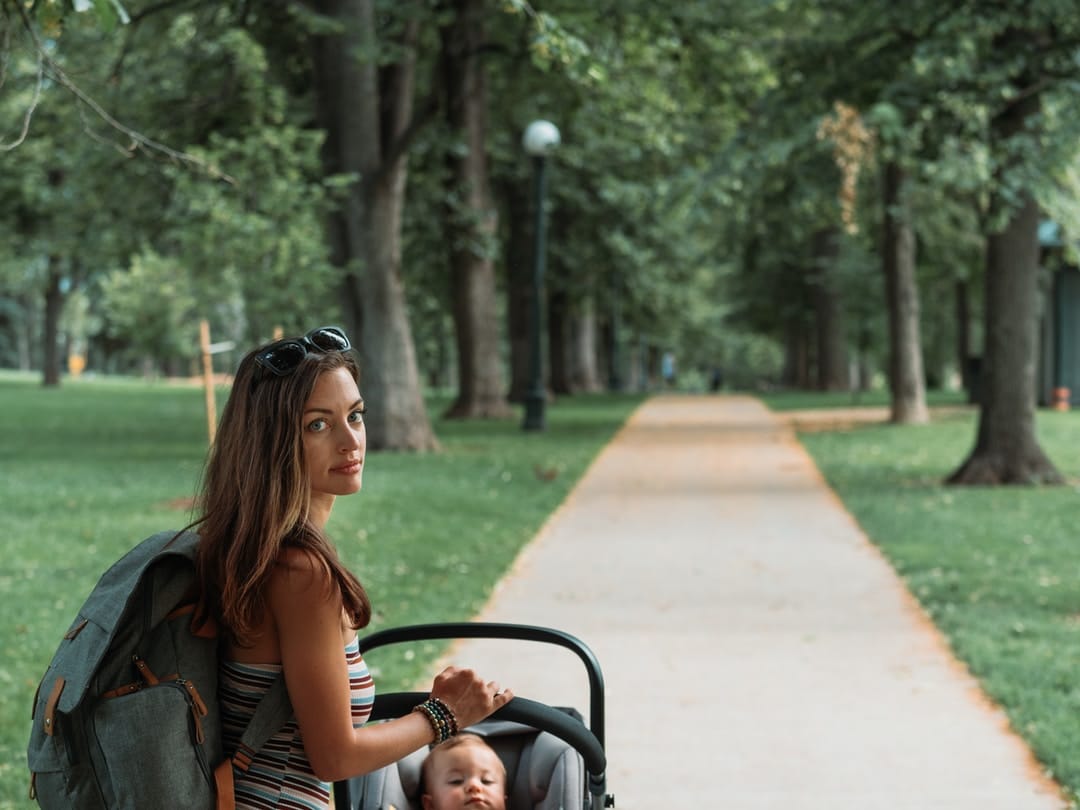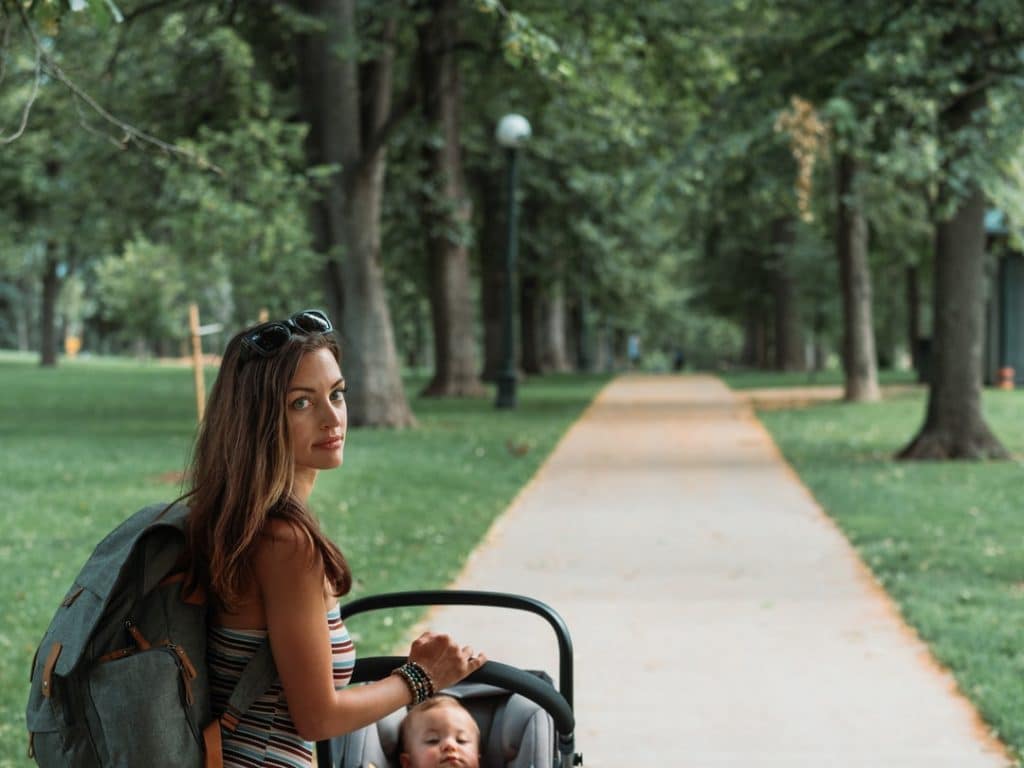 Eventually, you and your infant will start going out and about, whether it's a trip to the grocery store, a family dinner, or a walk in the park. In each of these instances, you're certainly going to run into strangers, as well as your loved ones. This means you'll have another chance to introduce your bundle of joy to the people around you. Some new parents may choose to update friends and family via social media, too, with regular pictures, statuses, and other updates on how your new baby is acclimating to the world.
However you choose to begin your infant's brand new social life, be sure you do so on your terms—whether that's through a pre-planned birth announcement, a postcard sent out to friends and family, or a simple social media post. Their grandparents, aunts and uncles, and other loved ones will be delighted no matter how they get to meet the newest member of the family.
(Visited 115 times, 1 visits today)