The world is changing at a fast pace, and so are relations. You cannot trust a person blindly with anything these days. Moreover, children are exposed to many things at an early age since the dawn of technology.
If you are a worried parent or a life partner and want to know what's going on in your child's or husband's life, then you have come to the right place. You will get to know how to hack someone's phone camera and what information you can get from that. So, buckle down, and let's get ready. To hire a hacker for cell phone hack, visit hacker service
Is It Possible to Hack Someone's Phone Camera?
Yes, you can hack any person's phone camera. There are several ways of doing that. You can either hire a professional hacker or do it yourself if you are from a technical background.
However, both of these methods are expensive – one in terms of money and another in terms of time.
Fret not! In this article, you will get to know a foolproof way of hacking someone's phone camera.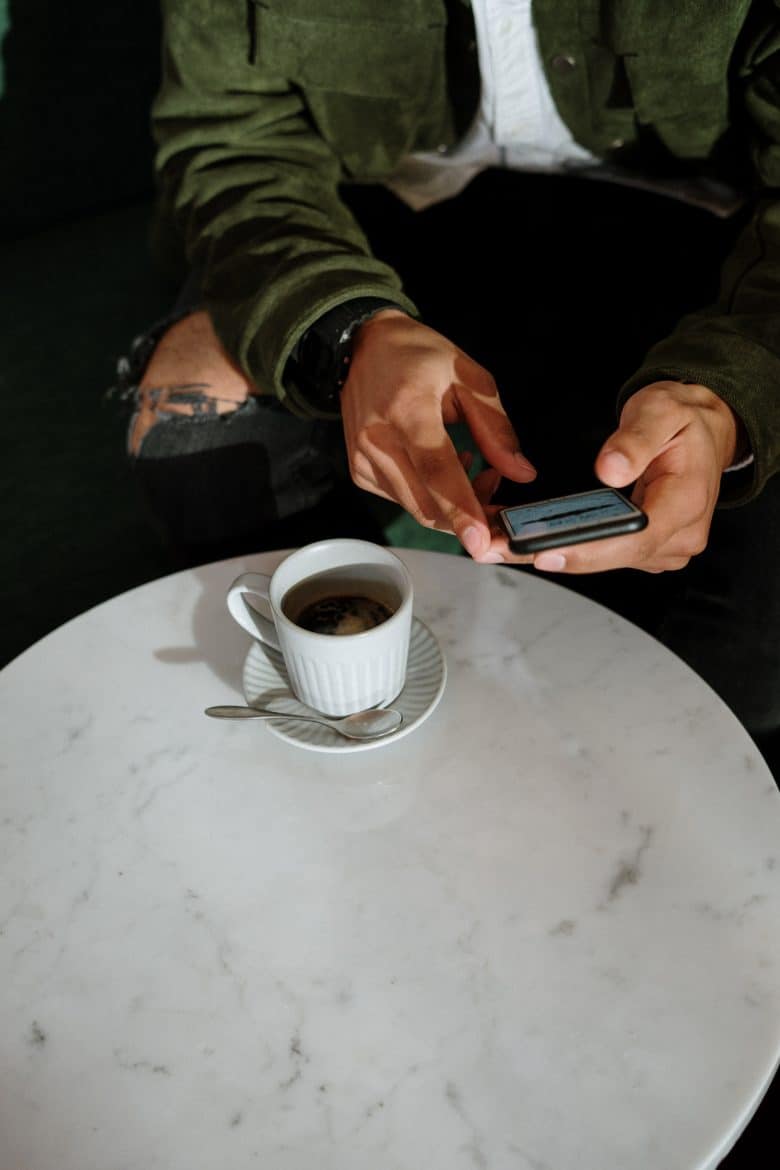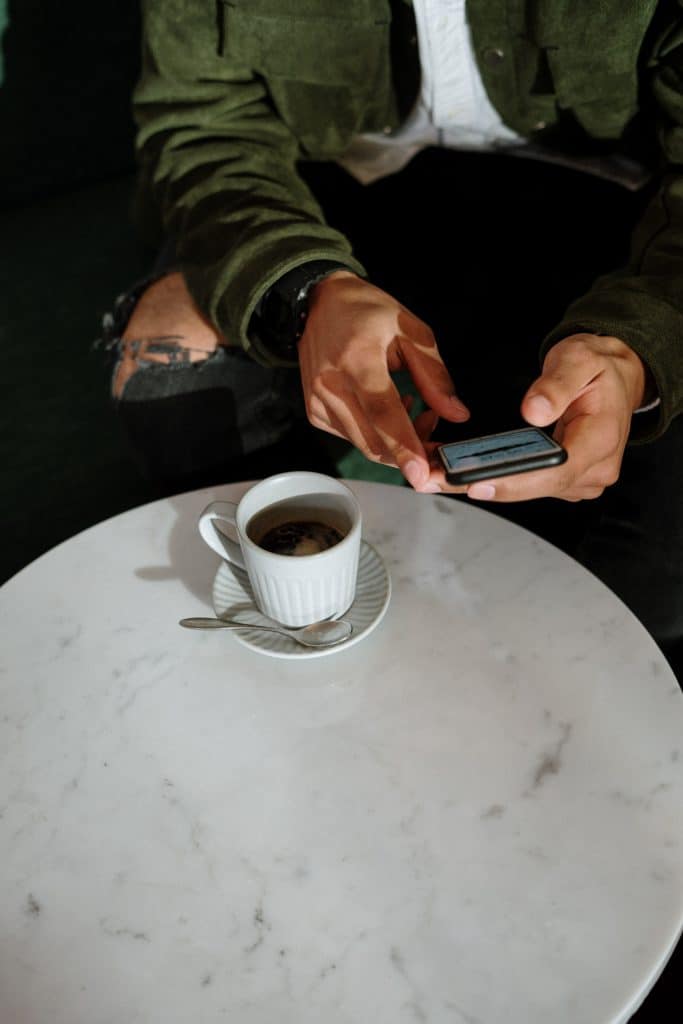 Why Hack Someone's Camera?
You must be wondering what you can get by hacking just the phone camera. Well, you can get a lot of information by doing that. We have listed a few things that you can retrieve below-
You will get access to the photos they send and receive. It can actually be of great help as most of us capture our moments in our camera, and obviously, a picture is worth a thousand words. You can spy on them with proof.
You can get the information about when and where the picture was taken. This information can give you a lot of insight, and you can easily get to know the target's whereabouts.
Use the Ultimate Phone Spy App for Hacking.
You can use a variety of tools that are available online. However, spy apps are certainly the best way to hack someone's camera. There are a plethora of spy apps available on the market. When it comes to choosing the finest among the many options, it might be difficult at times.
However, you do not need to be concerned as we have got you covered. You can use the Ultimate Phone Spy app for your mission, and you will be able to hack without leaving any trace.
Apart from giving access to the target's camera, this app will let you benefit from the amazing features it provides. This way, you will get crystal-clear information about what is actually going on in the target person's life. Here is a list of the features-
It's a hidden/stealth phone app that works on both Android and iOS devices. So, you need not be concerned if it will work on an iPhone or not.
It features a user-friendly interface. Hence people from a non-technical background can also use it easily.
This app doesn't require a lot of data; hence you can use it with your mobile data.
Other social media networking sites like Facebook, Instagram, Snapchat, etc., can also be spied on.
You will also get access to your texts, photographs, and call logs.
It is available in multiple subscription plans; hence you won't face budget issues.
It does not consume the target phone's battery; hence there is negligible chance of suspicion.
You will get access to all the photos, call logs, and messages.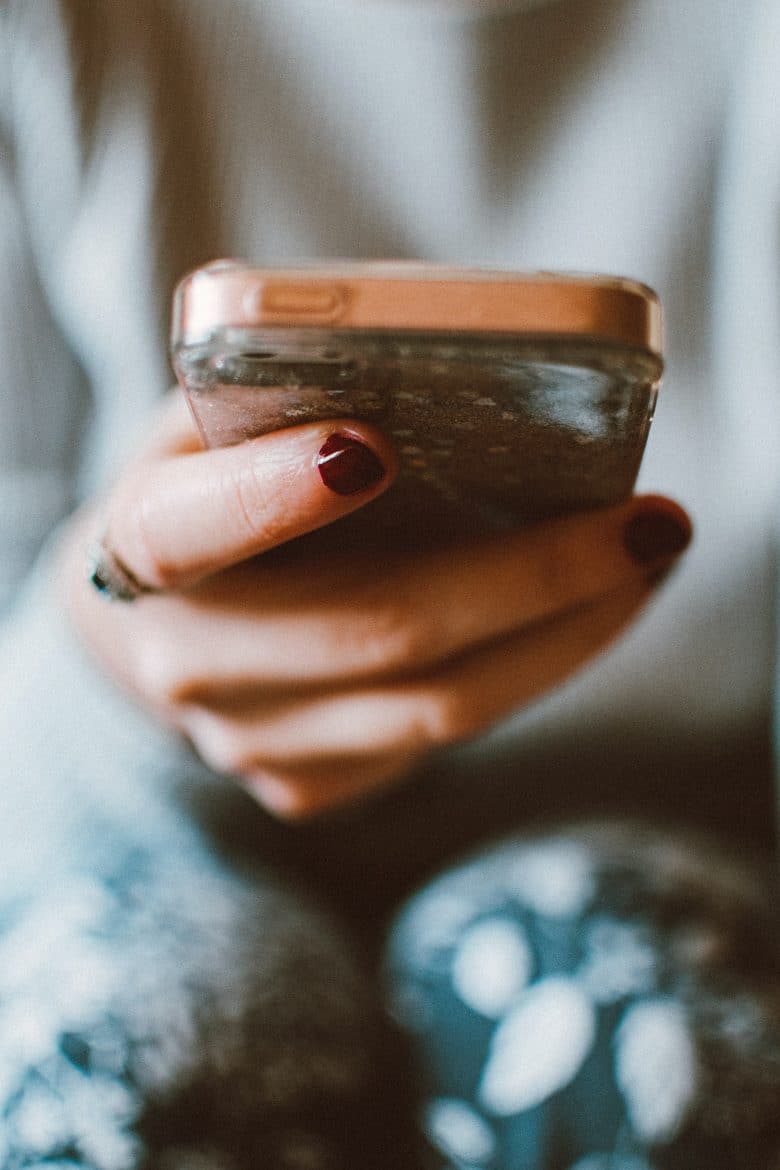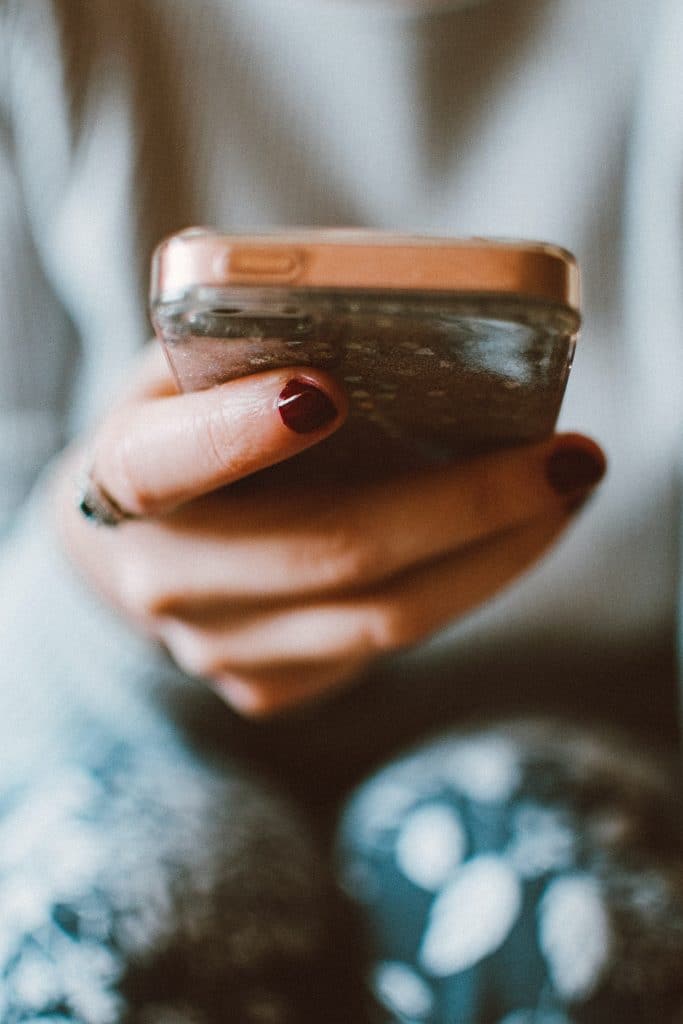 Can I Hack the Phone's Camera with the IP Address?
No, you cannot hack someone's camera if you just have the IP address. That is impossible to achieve. Only the IP address may be used to hack into someone's Android phone, but not their phone camera.
However, there is a slight chance but you will need to have a lot of technical knowledge.
Conclusion
The camera holds all the necessary information about the user, but you should if you can get access to other things. Using the Ultimate Spy app will solve your problem, and we are sure that it serves your purpose efficiently.
Hacking can be ethical, and we understand that there must have happened that forced you to take such a big step. However, we suggest you check if using spy apps is in accordance with the law in your region, else you might get yourself into trouble.
visit here to get the best software to spy on a cell phone
(Visited 2,920 times, 1 visits today)