A wide variety of football betting options are available to bettors of all skill levels. Knowing them all takes time, but no one says you can't place successful wagers if you don't put in the time. We'll tell you about the most popular betting markets in the following paragraph. To expand your knowledge or try something new, you need to be at ease with what you're doing. The first step is to join a sportsbook and begin football betting. While there are many different types of wagers described below, there are also a lot of different kinds of betting pools as well. Offices, friend groups, churches, and all sorts of other groups will bet together. There are different tournament types as well, like confidence pools and survivor pools. If you are interested in this, check out Doc's eliminator pool picks to get started. Now, let's talk about the different kinds of wagers you can make!
3-Way Betting:
3-Way betting is the simplest form of football betting. Just think about the most likely match outcome: a win for the home team or a draw.
Double Chance betting: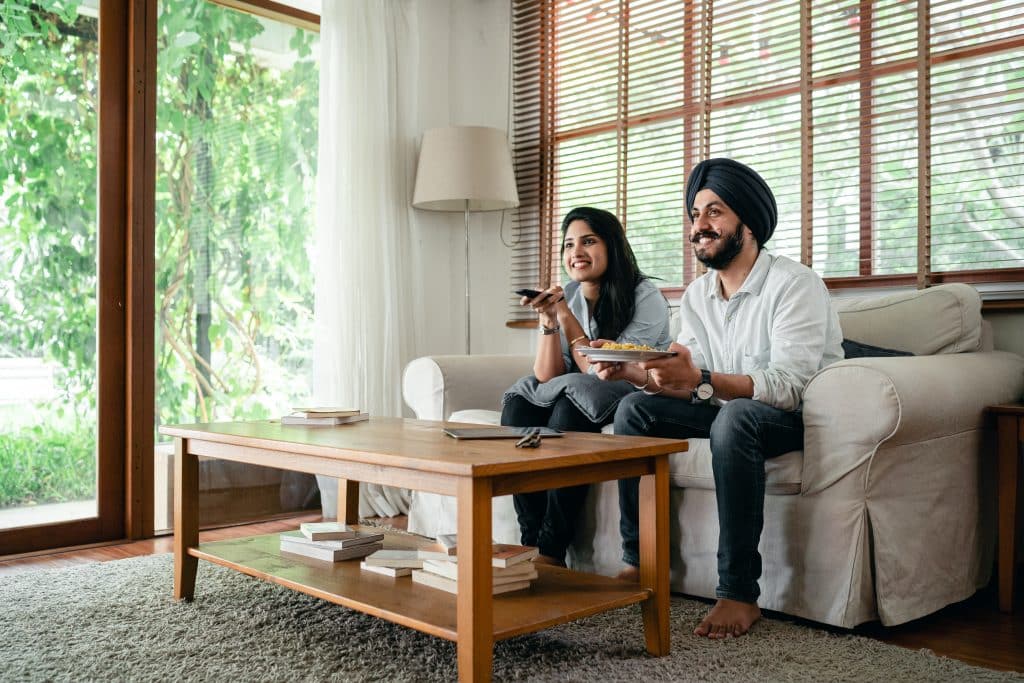 Also popular among football fans is the Double Chance bet. Bet on a draw as well as a winner at the same time, if you choose. Perfect for people who are doubtful of their betting abilities or who want to minimize their risks. – The odds are lower, but your chances of winning are better than, say, a 3-way bet.
Handicap betting:
Handicap betting means that the team will receive a + or – handicap at the beginning of the game. If the first team, for example, receives (+2,5), that signifies that score two goals before the game even begins. When a team is perceived as weaker and may need a boost, this can take place. This team loses the game if you place a handicap wager on them and the final score is 1:3. As a result of the handicap, your team wins 3,5:3. Similarly, assign a negative handicap to stronger teams that expect to win despite a few goals detracting from their outcome.
Half Time/Full Time:
You may predict both the half-time and full-time results of a match with this bet. Remember the team that is likely to be on top at any given time. Knowing the history of a team's weak and strong spots is essential for success.
Over/Under Betting:
Bet on whether the overall number of goals will be greater than or less than a particular number. It is another famous match betting strategy that is easy to learn. If you like, you can wager on individual goals, corner kicks, cards, and other things as well.
Correct Score Betting: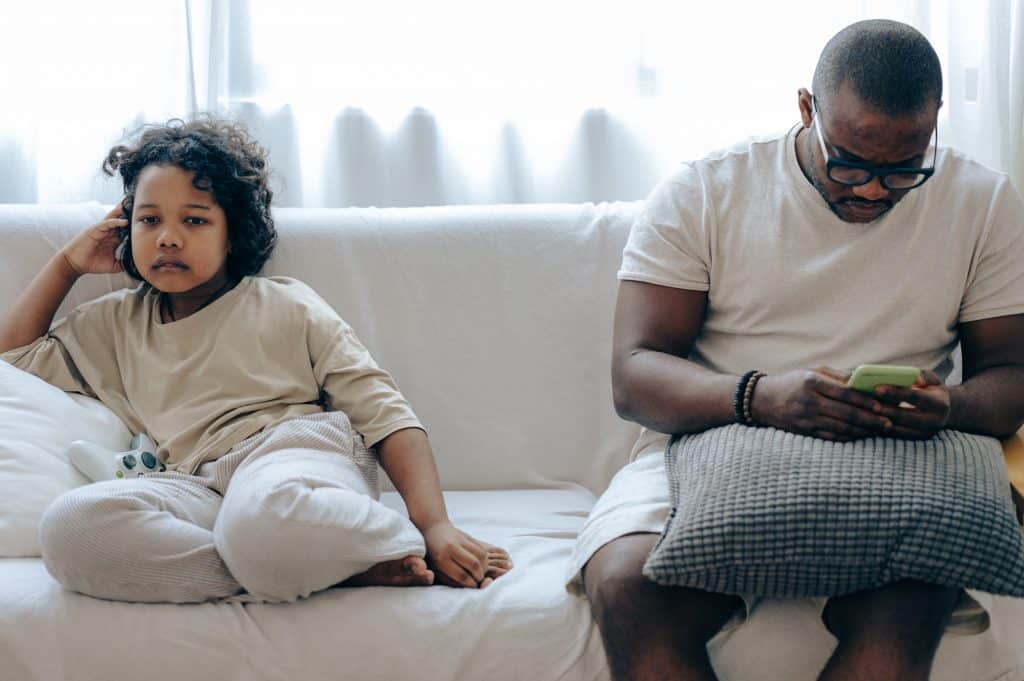 Be aware that these แทงบอลออนไลน์ are done only during major tournaments. Because you have to be accurate with your predictions, it's riskier than the other sorts of betting. For example, you can bet on specific occurrences during a match (goals scored, penalties, yellow cards, etc.), bet on teams to win or draw at half-time and during the tournament, bet on the champion, and many other options are available for football betting.
Live Football Betting:
You can place bets both before and during the game. When it comes to sports betting, this is a popular choice because it is easy to grasp the chances of each side winning. You don't have enormous time to ponder throughout the game or study some stats and analyze the results of before matches, which is a downside. As a result, it's best to prepare in any case. While the game is in progress, you can place bets on 3-way, double-chance, and handicap bets, as well as totals, half-time, and full-time.
(Visited 295 times, 1 visits today)