The Internet has become a very significant force for the last decade. Now the majority of people cannot imagine their lives without Internet access. It is used to find new information, communicate with friends, carry out payment transactions, purchase various items, or book holidays.
According to the report of ComScore, 40% of users look for local services when surfing the Internet. And 80% of searches are started from home or work desktops.
The article describes what small businesses should do to make their brand visible online and attract new customers.
Search Engine Optimization
Website owners are recommended to use SEO basics. It means that you need to highlight keywords in the site content, including tags (metatags), set up sitemaps, and use Google Analytics. Make sure you have created and verified your Google business listing. Your GMB listing and reviews will play a key role in getting your business ranked in local search results.
You can learn more about lead generation with SEO by checking out this guide.
Social media
One of the tips which website owners often receive is about social networking sites like Twitter or Facebook. For small businesses, it is more advantageous to join networks where customers are already spending their time. It is also a good idea to create Google+, LinkedIn, or Yelp business profiles and take part in discussions on popular forums related to your industry or target audience.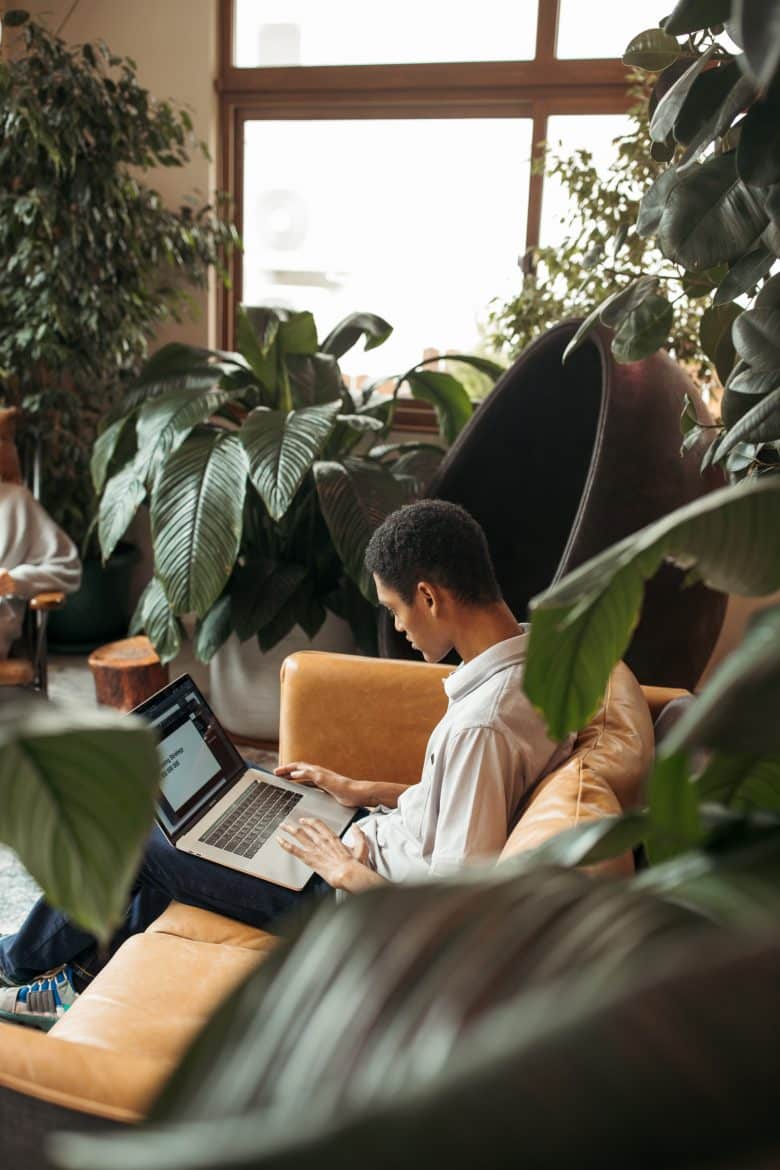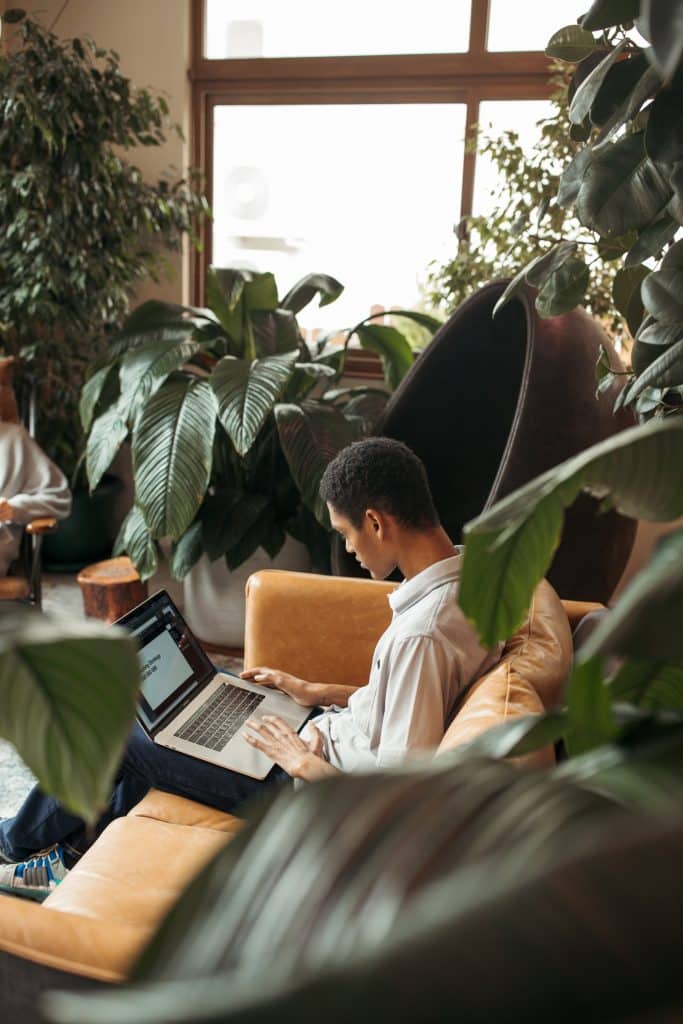 Local Business Listings
Owners of small businesses should remember that many services are providing free and paid local listing opportunities. Therefore, you need to register your business on Google My Business and Facebook or Yelp.
Paid Advertising
Small businesses also need to consider how promoting their brands through advertising will help them get more leads online. There are various ways to do this: PPC (pay-per-click), social media ads, email marketing, mobile websites and apps, press releases, content marketing, video ads.
Facebook leads ads can be a great source of lead generation. You can choose your target audience. Leads ads contain forms that users can fill in and leave their contact details. Facebook leads ads are one of the most cost-effective ways of generating leads online when looking for quick results.
Create a lead magnet:
A lead magnet can be anything that helps convert visitors into subscribers. You can create a free offer or discount coupon which gives visitors an incentive to give you their email addresses. It can be a report about your industry/services, an e-book, a checklist, a guide, or a template.
Make sure you have a form on your website to capture leads. There are plenty of lead generation services that provide this service for free, so there is no reason not to use one!
You can also track leads by using Google Analytics. The traffic source should be analyzed so that owners can understand whether people found you through a paid ad or a referral link.
Email marketing: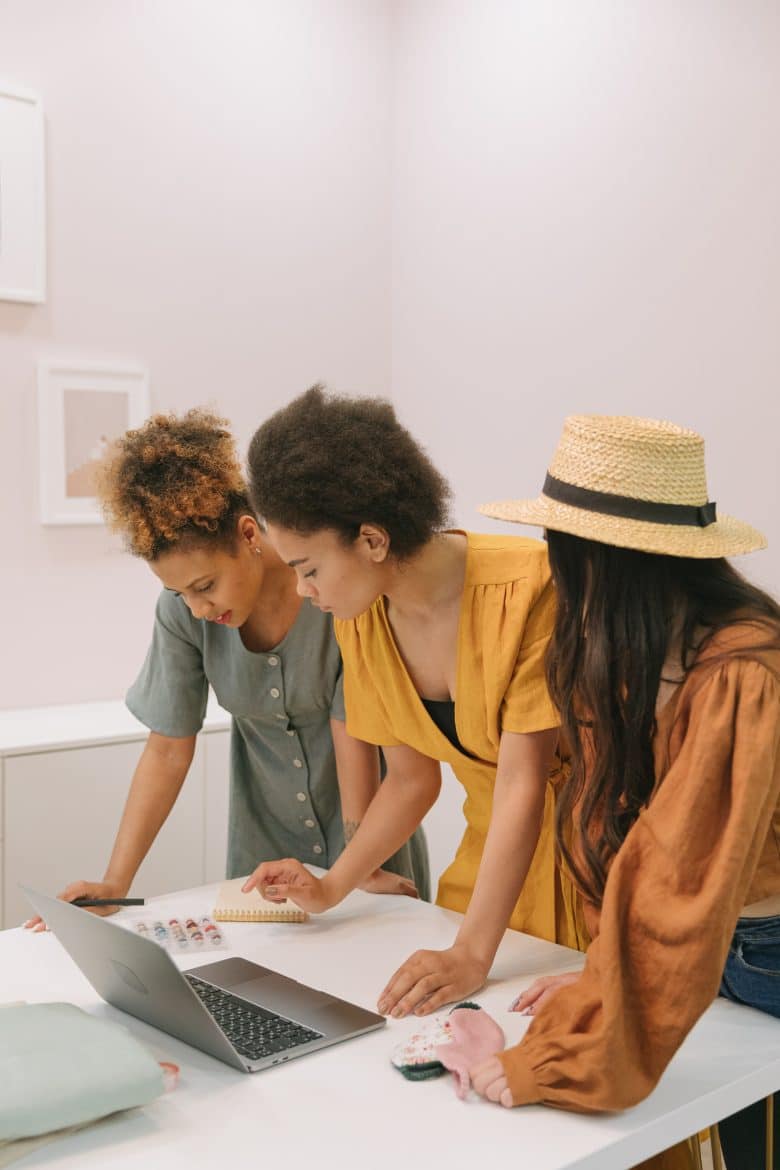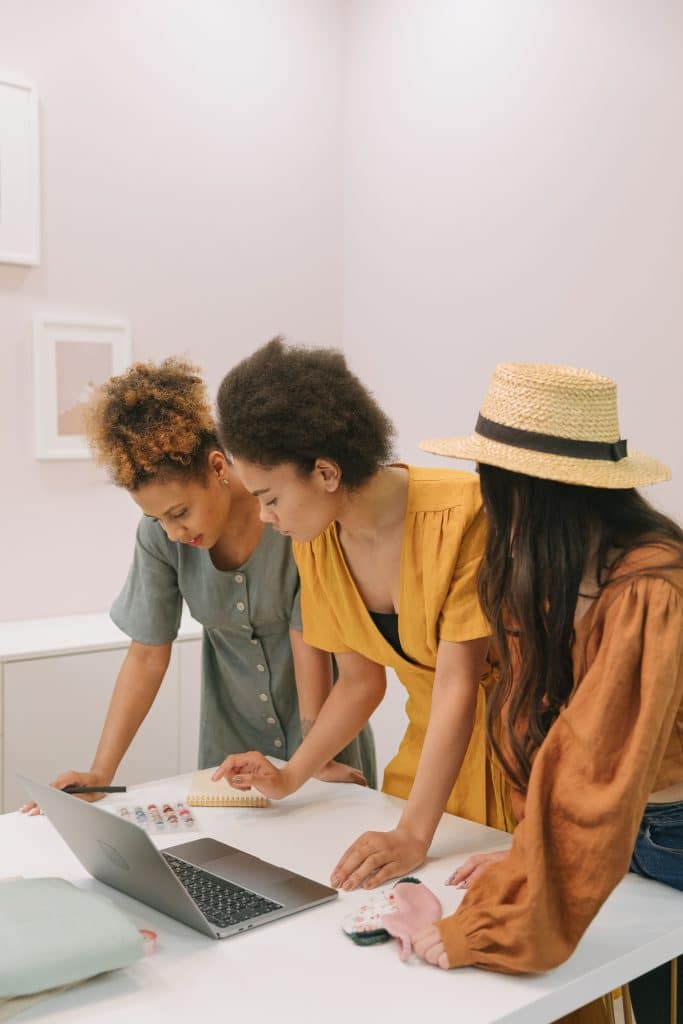 Very few visitors will convert into leads or customers the first time they land on your website. Thus it is critical to maintain your relationship with potential customers and build trust.
It would be good to create an email marketing strategy and send emails to your subscribers regularly, promoting special offers or news about new services you provide.
You should invite website visitors to subscribe to your newsletter, offer them some incentive, and include a sign-up form on your website.
Build trust and authority with blogging:
Blogging is one of the best ways to establish yourself as an expert in your field. You can use it for content marketing, establishing expertise, or building authority.
One of the most critical factors in successful blogging is consistency. You need to make sure you publish at least once per week on a regular schedule. The more often you post, the more you are likely to have success.
As you can see, it is not difficult to increase Internet traffic to your website. The key to getting more leads is understanding what your potential customers want. You can figure out the best marketing channels for reaching these prospects based on their interests and needs with a bit of research. By identifying the right mix of online advertising platforms that will most effectively generate new business from your target audience, you'll have an easy way to get started with lead generation.
(Visited 50 times, 1 visits today)