Compliance training is treated as a necessary evil in many organizations.
Delivering comprehensive compliance training is just as difficult as sitting through 2-hour long presentations that cover technical information.
In other words, compliance training is as difficult for employees/trainees, as it is for the training administrators and organizations.
That's perhaps why, many organisations and their employees treat compliance training as a check-in-the-box requirement that simply needs to be fulfilled.
However, learning administrators and business owners realize the importance of compliance training in enduring maximum productivity while upholding high standards of employee safety. Not taking compliance training seriously can turn out to be an expensive and troublesome mistake for businesses and employees alike.
With that said, as a business owner or learning administrator, it is your job to ensure your compliance training efforts are engaging and effective.
In this matter, a learning management system can turn out to be a great tool to have in your arsenal. Whether it is improving the ease of delivering training or making the training experience more engaging to improve effectiveness, a learning management system can help.
Here are the top advantages of using a learning management system for your corporate compliance training needs:
Easy Of Deployment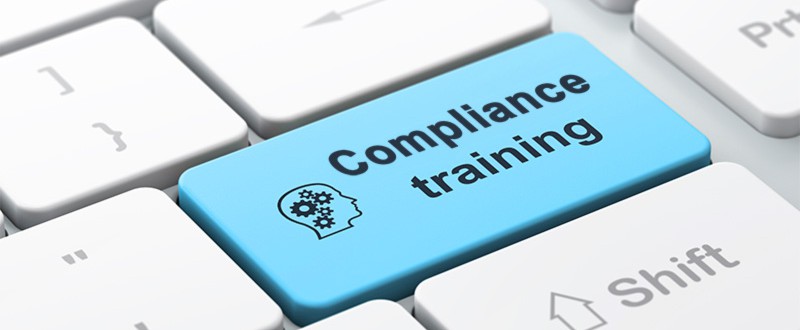 Delivering compliance training is a complex task. Strategically deploying training material that deals with potentially hundreds of rules and regulations across different domains can easily turn into an administrative nightmare.
With the content management abilities of a learning management system (LMS), this complex task becomes much easier.
Not to forget, if you need to deliver training across multiple locations, it will only take a few extra clicks. An LMS lets you efficiently store and manage your training content assets inside a central repository that you can access from any device that has access to the internet.
Enable Personalized Training
Modern LMS comes loaded with AI capabilities that allow training administrators to personalize the training experience for different learners.
The administrative abilities of a LMS enable training administrators to create custom dashboards for learners with various job roles. This way, learners get access to only that training material which is relevant to them.
This personalization can potentially improve the retention and comprehension of the training material for learners by helping them see the real-life relevance of the training they are receiving. Moreover, since learners will not be spending time-consuming irrelevant training content, the overall time taken to complete the training will automatically be reduced.
In-Depth, Custom Reporting
Tracking the effectiveness of training is a core responsibility of a learning administrator. Without a LMS, the task of preparing and vetting reports can be labour-intensive and time consuming.
With a LMS, however, generating custom reports becomes a cakewalk. The best part is, a LMS doesn't just cut down the time taken to prepare a report, it also enables businesses to make better decisions by giving them access to the most relevant data points in the form of customised reports.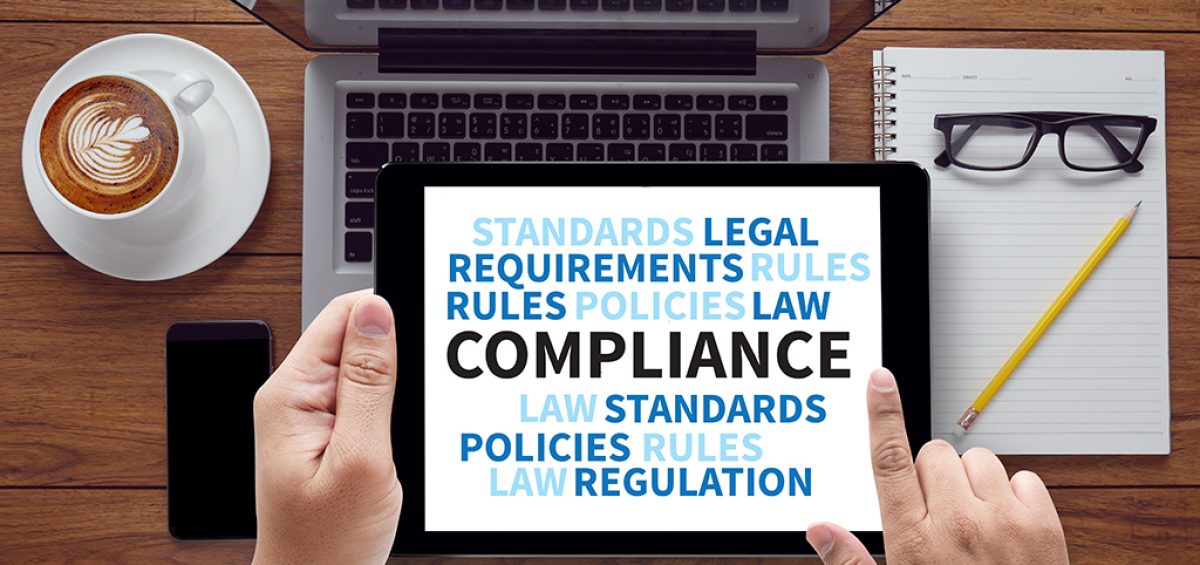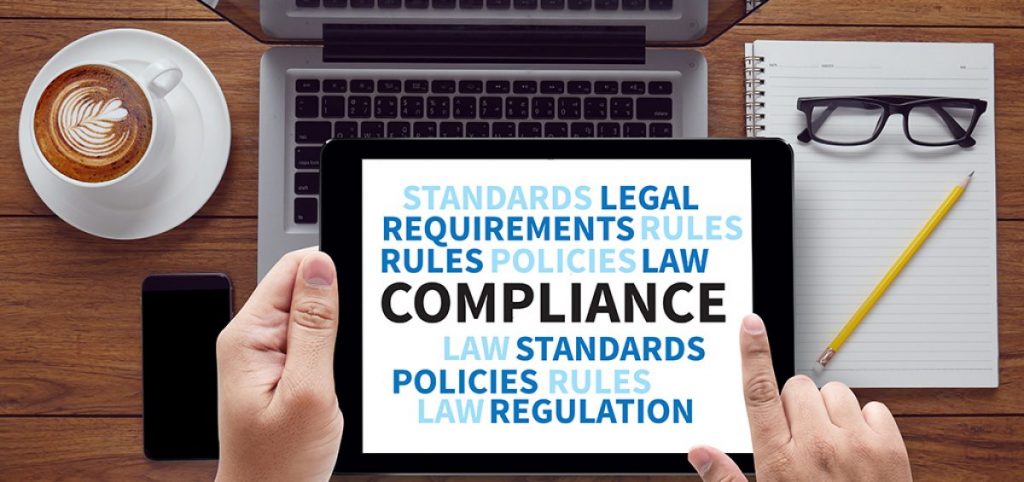 Pocket Friendly
A LMS enables your business to deliver training in a virtual environment. This means, your expenses of building a training infrastructure and hiring instructors are significantly reduced, if not eliminated.
An LMS is especially beneficial for companies that have to deliver training across different locations. Besides making it easier to deliver training to distributed teams, it also makes delivering this training much more cost-effective than delivering classroom style training in multiple locations.
Conclusion
By choosing the right LMS for your organization, you can enable your employee training programs to deliver better results quicker. With streamlined content management, engaging delivery of training content, and access to custom reports, your organization can start delivering training in a manner that provides measurable performance benefits to your workforce.
(Visited 44 times, 1 visits today)