What are Esports Online Marketplaces?
An Esports online marketplace is a digital platform where gamers can buy and sell in-game items and services related to casual or competitive gaming. These items and services can include things like game accounts, items, virtual currency, tournament entries, and coaching sessions.
The Esports industry is proliferating, and the market value is expected to reach $1.8 billion by 2022. The majority of this market is currently concentrated in Asia, but North America and Europe are also seeing significant growth.
There are many different Esports online marketplaces available, each with its strengths and weaknesses. Some of the most popular options include G2G, PlayerAuctions, and iGitems.
How to Choose a Good Esports Marketplace?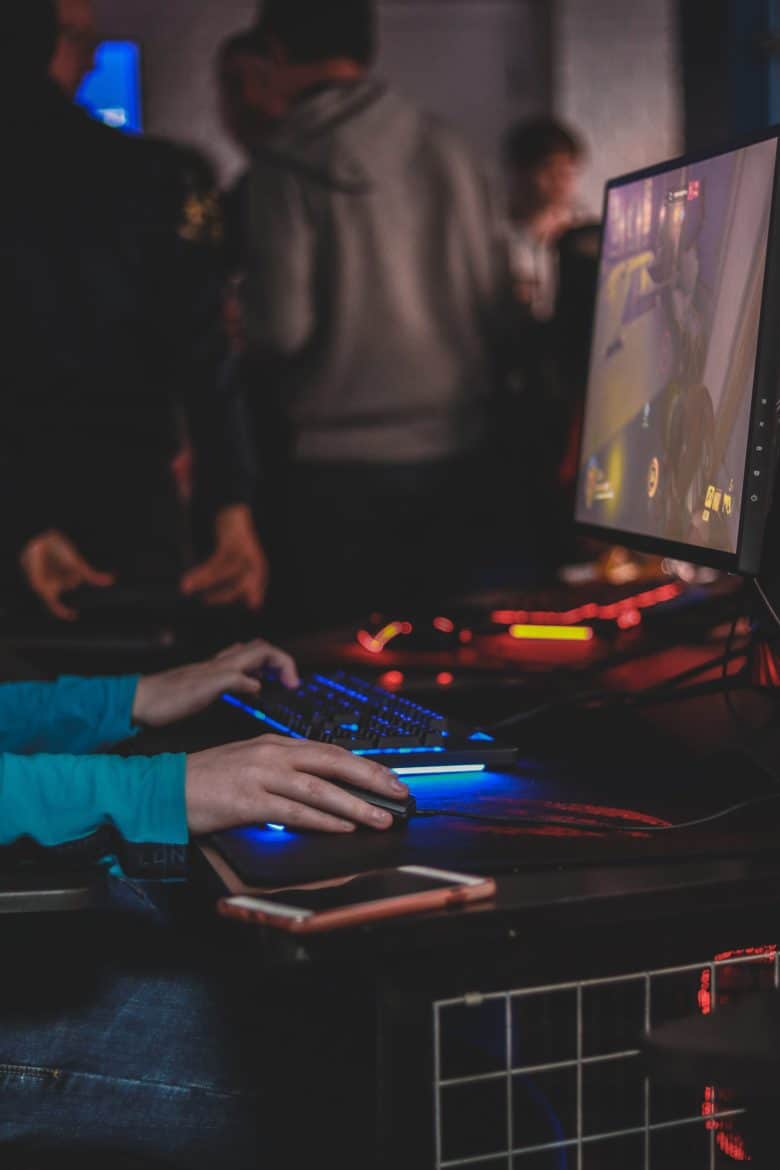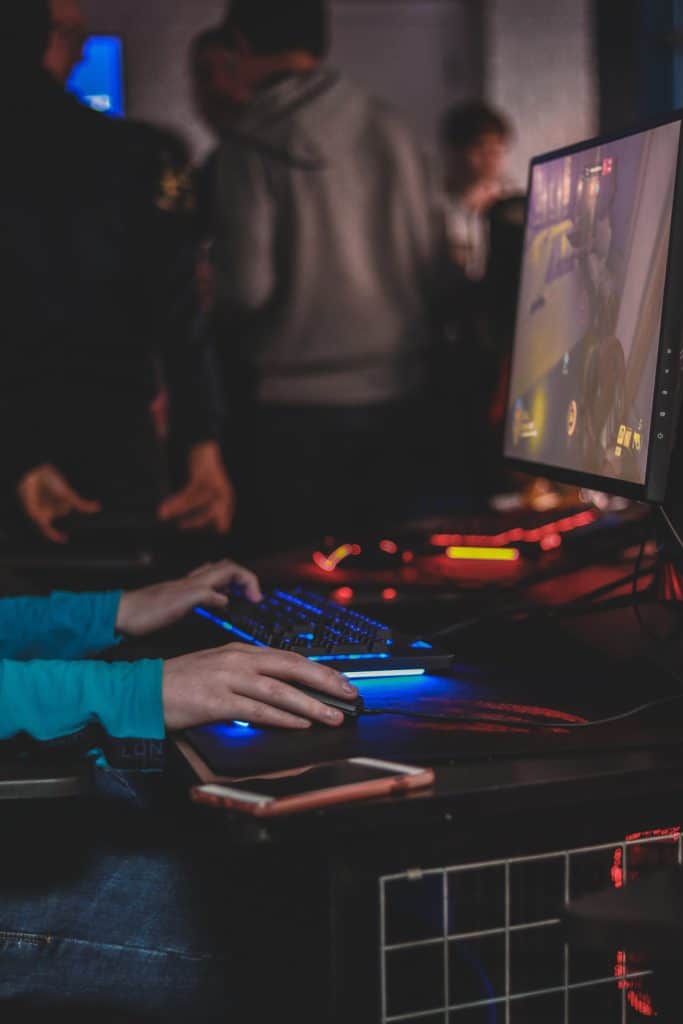 When choosing an Esports online marketplace, it's important to consider a few factors. Firstly, you need to make sure that the platform supports the games you're interested in playing. Secondly, you'll want to look at the fees charged by the marketplace and compare them to other options. Finally, it's also essential to consider the marketplace's reputation and its users.
If you're looking for a safe and easy way to buy or sell in-game items and services related to gaming, an Esports online marketplace is a great option. Just be sure to do your research before selecting a platform, so you can find one that best meets your needs.
What are the Advantages And Disadvantages of Esports Marketplaces?
One of the advantages of video game marketplaces is that they provide a convenient way for gamers to connect with one another and purchase or sell goods and services. These marketplaces also offer a wide variety of merchandise, including game-related items, which can be a great resource for gamers looking to enhance their gaming experience.
Another advantage of these online marketplaces is that they can be a great way to support the gaming community. These marketplaces provide an avenue for small businesses and individuals to sell their products, which can help to grow the gaming industry.
In addition, many of these marketplaces offer discounts and other perks to gamers who purchase through their platform, which can be a great way to save money on gaming-related expenses.
However, there are also some disadvantages to using these types of marketplaces, such as the potential for scams and fraud, which is one of the biggest concerns. There have been cases of people being scammed out of their hard-earned money when they attempt to purchase goods or services through an online marketplace.
It is important to remember that not all sellers on these platforms are reputable, and it is important to do your research before transacting with anyone. It is highly recommended to read the reviews of the platforms and sellers before placing an order. Choosing only reputable sellers minimizes potential hassles down the road.
What to Look for in an Esports Marketplace?
One of the most important things to look for in an Esports online marketplace is a wide range of options. You want to be able to find items that suit your needs and budget.
Another critical feature is comprehensive customer support. If you have any problems with your purchase, you should be able to get help from the marketplace's customer service team.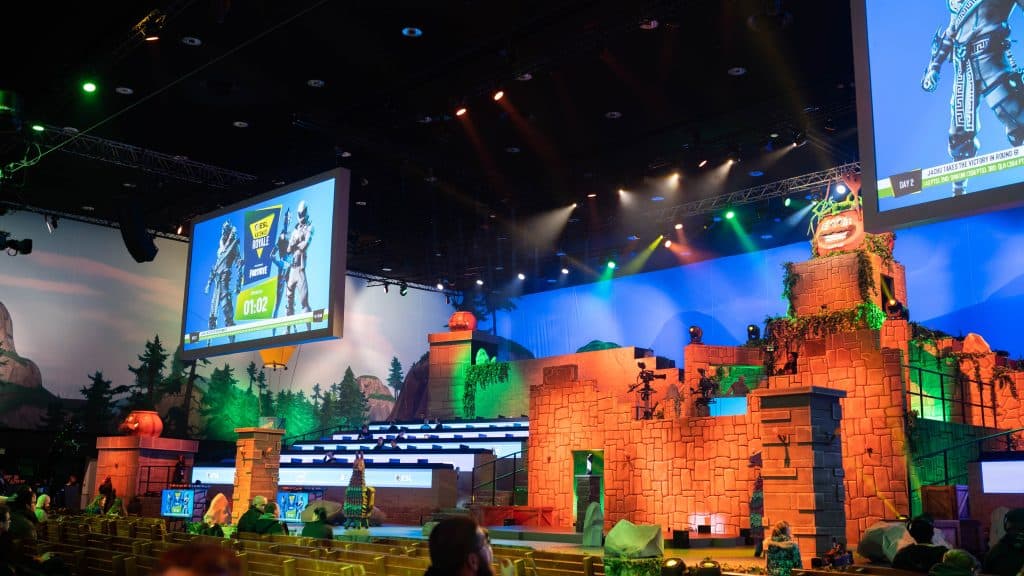 Finally, you'll want to make sure that the marketplace you choose has a good reputation. Read reviews from other gamers to see what their experience has been like. Choose a marketplace that has a lot of positive feedback from users.
Are Esports Marketplaces Growing?
Yes, all types of marketplaces are growing rapidly. The amount of money flowing into the Esports industry has grown exponentially over the past few years, and it shows no signs of slowing down. The amount of Esports audiences and especially enthusiasts have been multiplying, too. Likewise, the number of people listing items for sale in marketplaces has also grown significantly.
This growth is likely to continue as the Esports industry continues to grow. More people are becoming interested in watching and playing Esports, which translates into more people making consumption regarding matches and buying/selling in-game goods & services.
If you're interested in getting involved in the Esports marketplace, there are a few things you should know. Make sure you understand how the different marketplaces work and be aware of the risks involved. Enough research will never harm whether you want to become a buyer or a seller. Lastly, don't forget to have fun in your favorite games!
(Visited 87 times, 1 visits today)