Your website is an important part of your business. it helps you to reach your customers, get them the information they need, and can even help you to sell your products and services. You do need to create a website that is creative and easy for your audience to use.
There are many ways that you can create a good website, but thinking things through, making it work on mobile devices, and improving navigation is important. Let's take a closer look at some of the creative web design tips and tricks that you can borrow from seasoned web design companies when creating or updating your company website. As almost any website design firm will tell you, a sleek and clean design is always the best.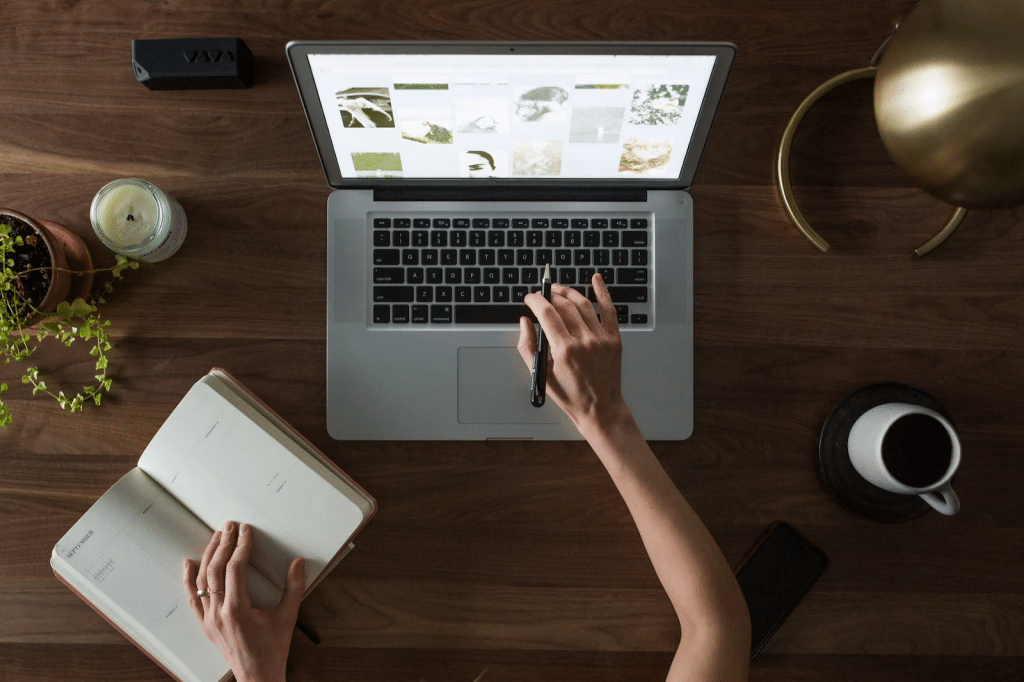 1. Keep the Homepage Free of Clutter
One of the worst things that you can do for your website is having too much clutter. You may have a lot of information to throw on the page, but if it is too messy, your potential viewer will get annoyed quickly and they will go somewhere else.
A sleek and clean design is always the best. Consider putting information about your services and products right on the homepage. Make sure that it communicates your message right away. Most customers will not read every word of the website, choosing to scan the page to see if it has what they want.
Too many words and images will make it hard for them to find what they want. Less is more with all of this. Some tips to help make this a little easier include:
Space the content out. A little white space is not bad.
Add imagery
Include a button for a call to action
You want to make the home page welcoming and easy to use for the customer. With a few simple things on the front page, you can attract the customer without having a big mess.
2. Design with Visual Hierarchy
Each page that you do should have a visual hierarchy to it. This will refer back to the contrast, color, shape, and arrangement of all the visual elements you choose to use. This can help determine the prominence they have to other elements and can set the order for which the user will see them.
You can make a good visual hierarchy by adding a big and bold title right at the top of your page. Then add in the legal information in smaller letters to help show what is the most important part on the page.
Keep in mind that web design is not just about adding lots of elements to the website. The way that you add them to the page will matter too. Web designers will work with visual hierarchy, which will help to draw the attention of the audience to the right parts. There are many ways that you can make this work.
For example, if you want something to be prominent, it needs to be larger and at the top of the page. Unique coloring and movement, such as a video, can help. If you want something to have low visual prominence, then place it at the bottom of the page and small lettering is often best.
3. Make Navigation Easier
When you are putting together your website, navigation needs to be important. Navigation is going to be the map that will display all the main locations your user can visit. Your audience will dislike nothing more than a site that is hard to navigate because things are cluttered or confusing.
To improve the navigation of the website, you need to set it up in a way that it is easier for your visitors to find what they need. Many of your users will rely on the navigational menu to see whether the web page has the information they need. If they can't find that information, they will click out and choose another site.
Your goal is to make the navigation as simple as possible. Adding a menu bar that makes it easy to get to different pages and allows the user to easily get to the home page can be a great place to get started. Even having your logo in the top corner of the page and linking it back to the homepage can help.
4. Make the Website Good for Mobile Devices
Many of your potential audience members will visit your website through their mobile devices. It is safe to assume that to see a good return on investment when it comes to your website, that it needs to work well on as many devices as possible including smartphones, tablets, and computers.
You need to tailor the site to meet the desires and needs of all your visitors. With so many people accessing your site through their mobile devices, it makes sense that you will create a website that works well, even on some of the smaller screens out there.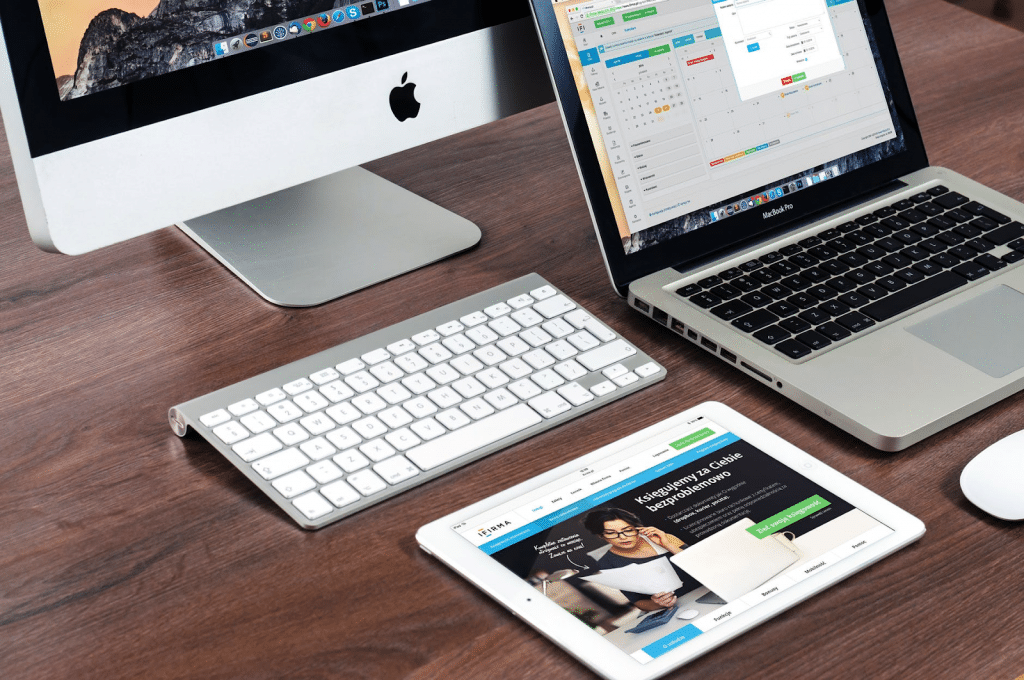 So, how do you make your website work well on mobile devices? You need to make sure that the site is not so image-heavy that it won't load on a small mobile device. Check that all the content will fit onto a small screen. And keep all the content minimal so it is easy to read through.
If you do not optimize the website for mobile devices, then it is possible your visitors will not enjoy using your website and this can lead to a lot of negative word of mouth. Make sure that you design a website that will work on tablets, phones, and computers so all your customers and audience members will be happy.
Making the Best Website
Your business is unique so you need to make sure that the website you create will be unique too. You can make your website unique, but you do need to follow a few design rules to get it to look nice and work well. By utilizing some of these creative web design tips and tricks, you will be able to help your business get ahead with a web page that does the work you need!
(Visited 140 times, 1 visits today)