It is said that more or less 3.6 billion individuals all over the planet are active on social media sites. This figure is predicted to surpass 4 billion by 2025. With this information in mind, employing social media marketing to promote your reputation, brand, or campaign is a necessity.
According to some experts, you need to publish at least one post on your social media accounts or pages each day. This is so that your audience's engagement is sustained. You may be so busy that forget this task but worry no more as a social media scheduler can ensure your uploads are posted on time. This can guarantee that your online campaign will be successful and that it can sustain the momentum.
Social Media Scheduler Advantages
A Social Media Scheduler is a function offered in platforms for content marketing and social media management which lets you prepare posts, statuses, and tweets ahead and then pre-set the date and time when they will be published on your social media pages and profiles. The good thing about this is that…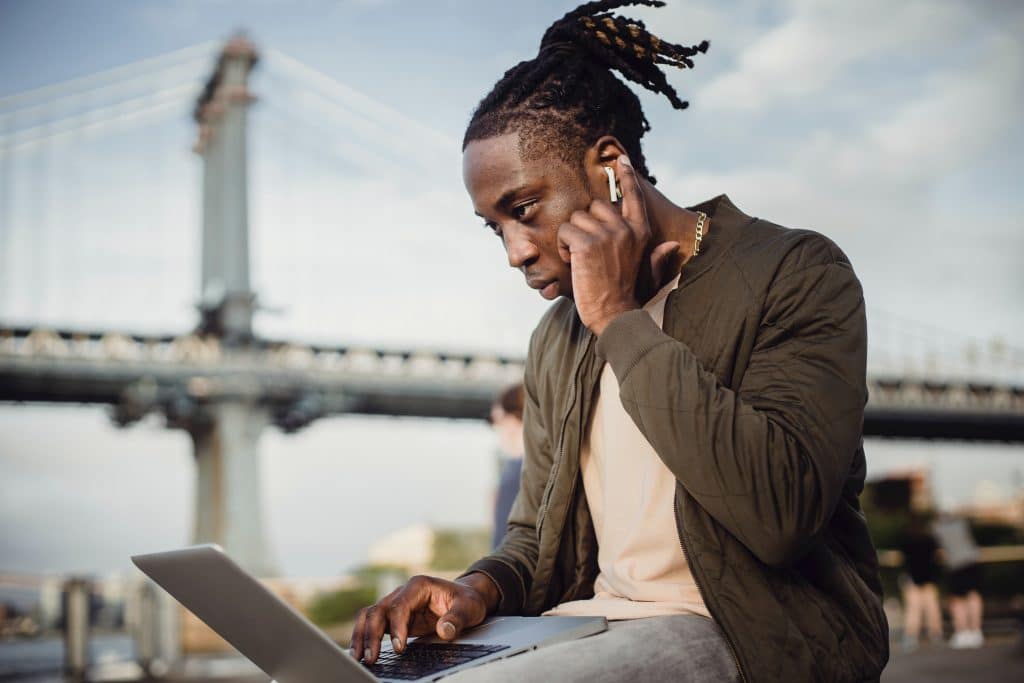 It is a time-saving option. By preparing posts ahead, you can devote your time in the coming days to other things and business aspects that require attention.
Your posts will still be up even when you are offline and unavailable to publish them yourself. Your schedule can become flexible this way despite a busy lifestyle.
You can ensure that you are always in touch with your audience even when you are offline, especially during the peak hours that they may be checking out their social media feeds.
Social media sites offer tools and strategies for marketing for free or a never an instant guarantee that the promotions there will attract the audiences you intend to reach. You have to put in the effort, especially in publishing strategic pieces of content at the most opportune time. Using a scheduler is a new recipe that you must utilize to cook up your success easily on social media platforms.
Picking a Reliable Social Media Scheduler
There are several platforms and apps for handling social media accounts and content marketing. Make sure that the social media scheduler that you or your company will use owns the following qualities: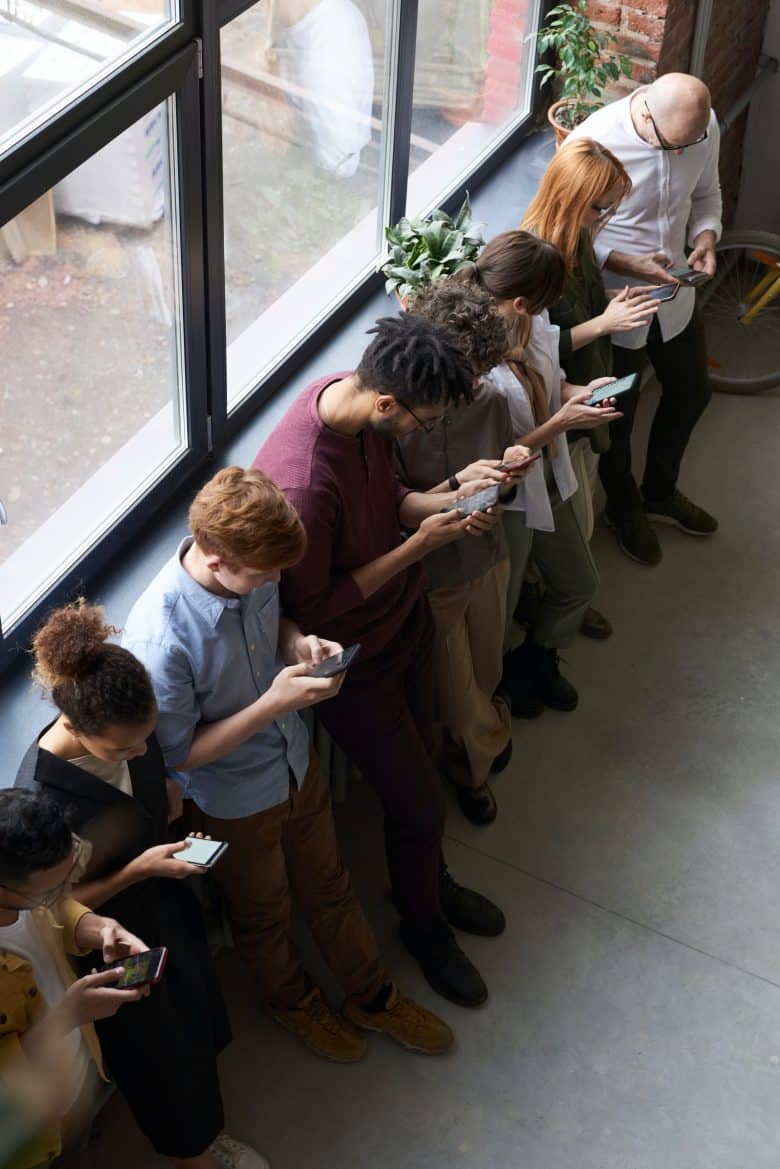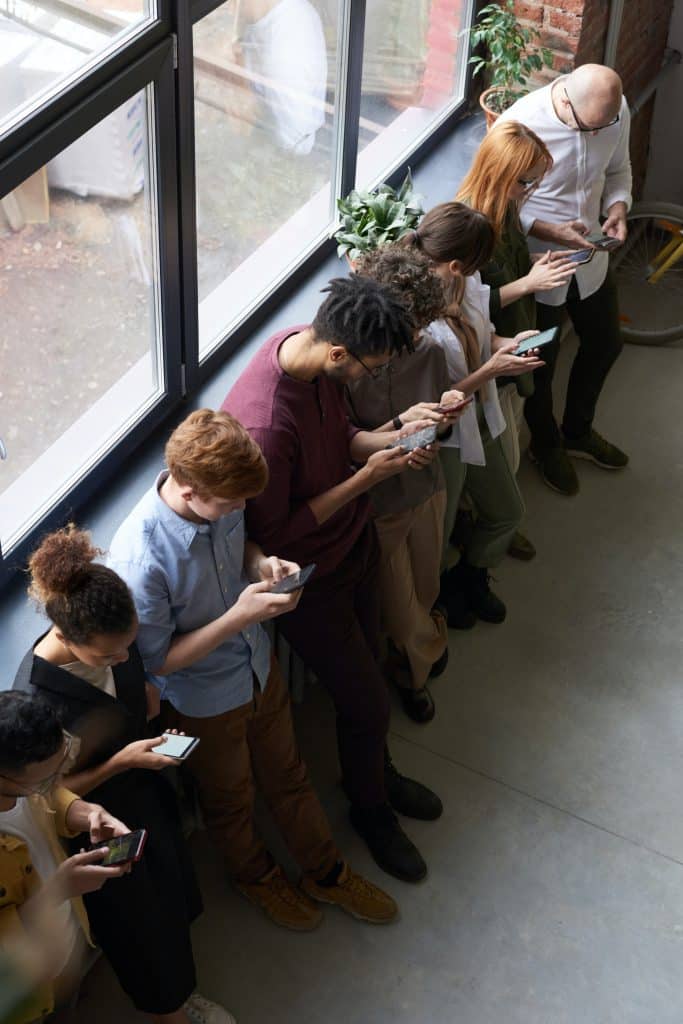 It has been developed and is managed by a reliable, established, and highly recommended company.
There are reviews and feedback from past and present clients to back the said platform.
Compared to that of other companies, the fee being asked is reasonable and affordable.
The platform has remarkable customer service. There is someone from their end that can assist you via chat, email, and/or phone calls whenever you need assistance.
Your social media management needs are met or even exceeded by the platform.
Your marketing success on social media sites can significantly be affected by the quality of the social media scheduler that you choose. That is why you should settle for no less than the best and look for the right service provider.
(Visited 61 times, 1 visits today)