BlizzCon 2016 kicks off today in Anahiem California. BlizzCon is Blizzard Entertainment's fan-focused convention where they are set to reveal updates to some of their most successful franchises. New details will be released for games like, Overwatch, World Of Warcraft, Starcraft 2, Heroes Of The Storm, Hearthstone: Heroes Of Warcraft. Watch the live stream event to find out all the new details about these games.
The hourlong keynote may also have something new for Diablo fans — possibly a new expansion or sequel — as Blizzard's action role-playing game celebrates its 20th anniversary this year. Other surprises may also be in store.
The BlizzCon 2016 opening ceremony is being streamed for free to be watched by everyone. However if you want to livestream the events additional panels and esports competitions they will require you purchase a $39.99 BlizzCon Virtual Ticket.  The full schedule for BlizzCon 2016, which runs Friday, Nov. 4 through Saturday, Nov. 5, is available at the official website.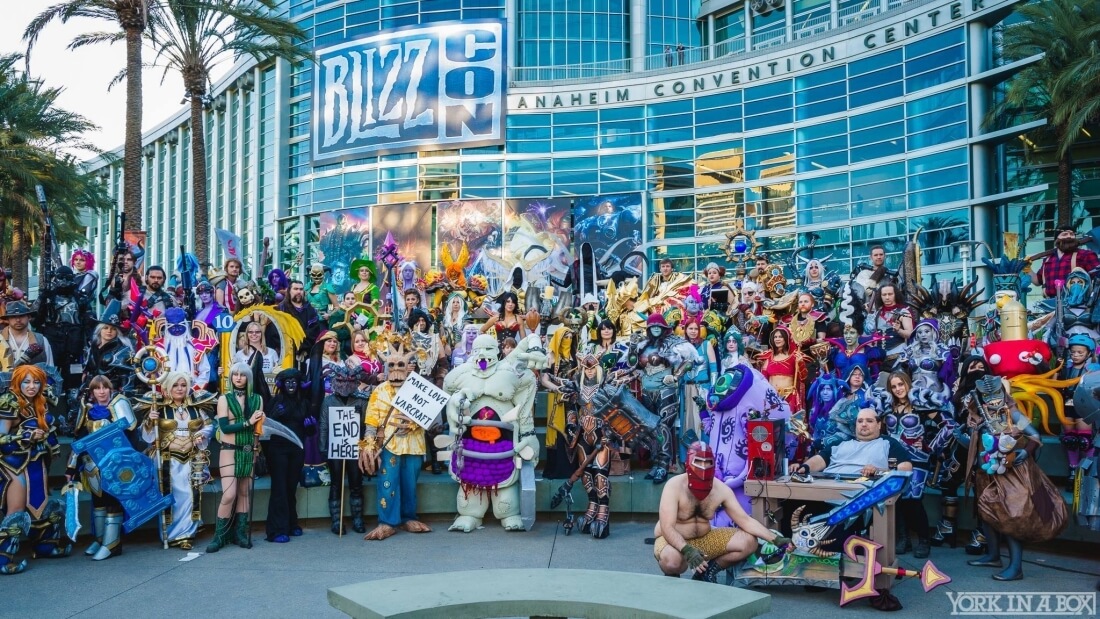 Additionally, the event includes a costume and talent contest which is hosted by Thomas Middleditch of Silicon Valley. Middleditch recently released a graphic novel called MoonCop, you can purchase the new graphic novel MoonCop here.
As if that wasn't fun enough there will also be a concert from Grammy Award winner "Weird Al" Yankovic on Saturday at 6:30 p.m.
(Visited 641 times, 1 visits today)