When you think of Bingo prizes you might think of a box of chocolates or an inconveniently-sized teddy bear, but in reality, you can win some serious cash on some of the more high-stake Bingo games. This was proven by some of the lucky winners of the biggest Bingo jackpots on record, who got more than they bargained for when they settled down for their next game. Now we're not suggesting that you play Bingo solely to win money, fun should always be the priority, especially since it's purely a game of luck, but there's no denying that you could win some great prizes if Lady Luck happens to be on your side!
So, prepare to be amazed as we reveal some of the biggest Bingo wins in history.
Lisa Potter
Many of the biggest Bingo winners have online platforms to thank for their success, and Lisa Potter is just one of those lucky players. Looking to pass the time whilst her husband watched the European football championships, Potter decided to play a quick game of online Bingo. Little did she know that this would be the game that changed her life forever. She placed a £5 bet on the classic game and made a massive return of £1.3 million.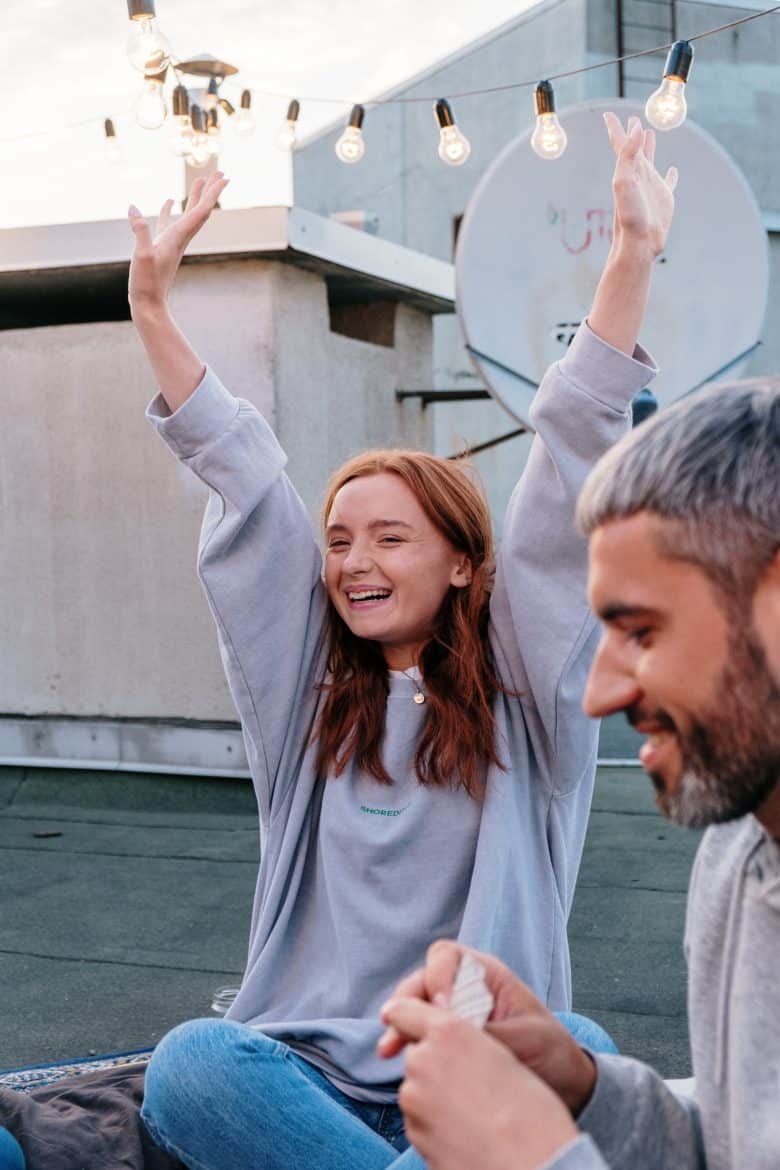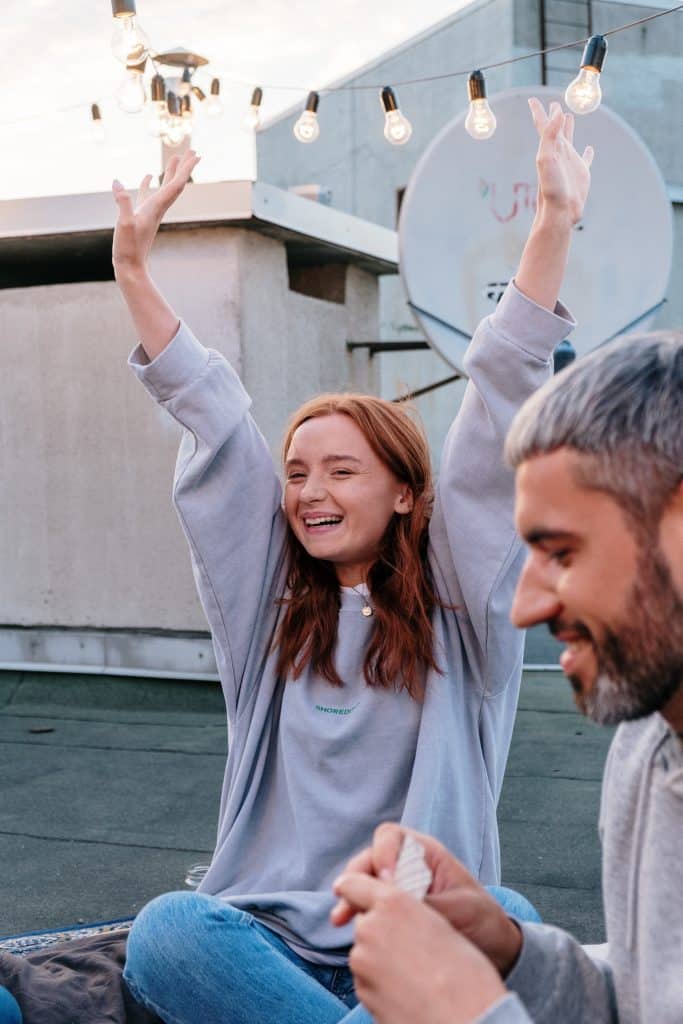 Potter now reigns as one of the biggest Bingo winners of all time and we're sure that her success has prompted her to become a great enthusiast of the game. Not only is there great winning potential when playing online Bingo, you can play whenever and wherever, since the majority of games are accessible from a mobile device. So, as long as you have stable internet connection, you could try your hand at the classic game and see if luck is on your side!
Soraya Lowell
Soraya Lowell is the winner of the biggest land-based Bingo jackpot prize in the UK and managed to walk away from her local Bingo Hall with just under £1.2 million, back in 2008. Then 38 years old, Lowell had never previously won any money from a game of Bingo, so it's safe to say that her luck changed on this memorable Easter weekend.
The generous jackpot winner decided to split her winnings with her neighbor, Agnes O'Neill, who was there when she managed to secure the huge prize pot.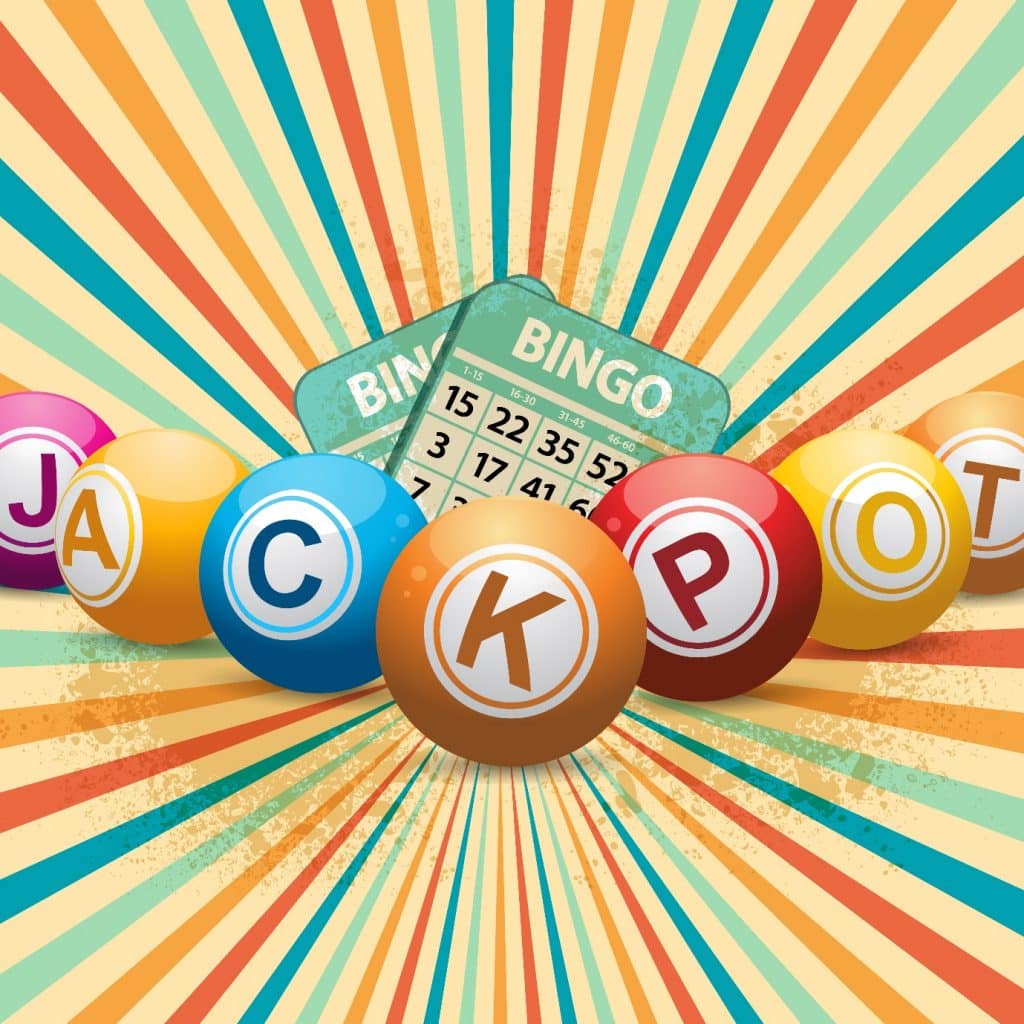 Georgios M
In one of the biggest Bingo wins in history Georgios M, originally from Greece walked away victorious when playing at an online Bingo site, with a jackpot prize that amounted to £5.1 million. The 36-year-old kept a low-profile following his win, so little is known in terms of his background, but we reckon he's probably living it up on an exotic island.
—
As previously mentioned, when playing Bingo your main priority should be to have fun and to ensure that you keep a handle on your Bingo habits, it can be good practice to establish a Bingo budget. This would prevent you from spending more than you can afford, so that when the fun stops, you stop!
(Visited 40 times, 1 visits today)