Ngrok is a globally distributed reverse proxy that will front all web services and works in a variety of forms, whether this is on the cloud, private network, or machine.
With this kind of technology, users can access their local host even through a firewall or NAT on the internet. This makes Ngrok incredibly useful in a range of circumstances and is used by all kinds of businesses, brands, and creators to make their work accessible online.
Ngrok is not the only program that can offer this service, and there are many alternatives now available in 2022. With that in mind, if you have been looking for an answer to what are the best Ngrok alternatives, then you have come to the right place.
What is Ngrok Used For?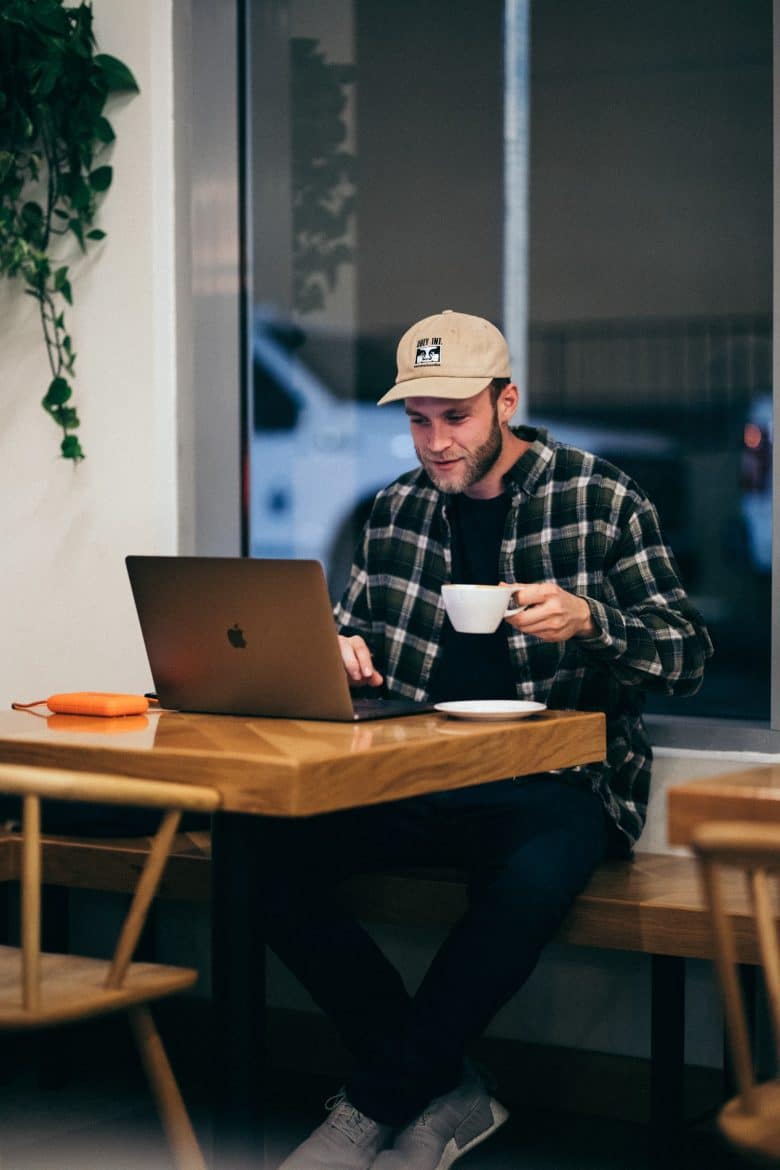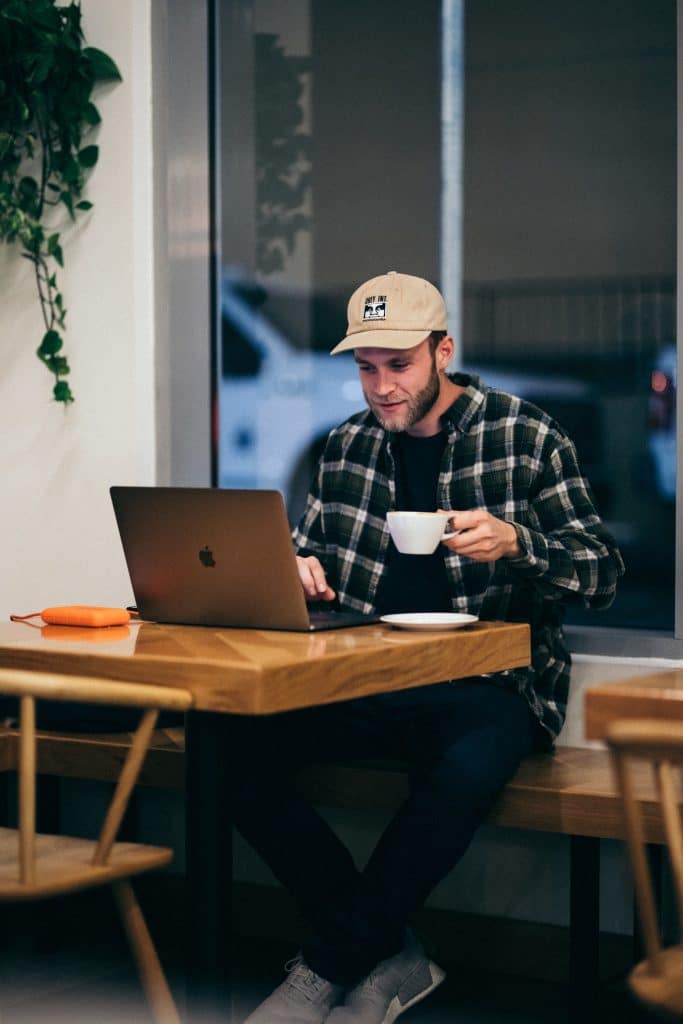 Before we can look into alternatives for this program, you first need to understand what it is used for and how it may help you work.
As we have mentioned, Ngrok is a globally distributed reverse proxy. This means it is a highly useful tool and one that is used to create a secure tunnel for local files and projects, regardless of the platform.
Ngrok can be used as a proxy for all forms of files, whether they are on the cloud, private server, or separate machine.
Essentially, this is a program that can be used to host any local file or project over the internet, making it accessible.
Due to the wide scope of local files Ngrok supports, it is a very useful tool for a range of purposes, and it is used in all forms of business, as well as many other sectors.
Top Ngrok Features You Can Find Elsewhere
When looking for the best alternatives to Ngrok, it is important to understand what you need from this service and what you cannot compromise on.
Some of the top features of Ngrok to consider include the following:
Various forms of protection for all programs, including SAML, Oauth, and OIDC
Supports various protocol types, such as HTTP
Automatic SSL encryption and other security measures
Custom options for both Ngrok and your own custom domain
Cross-platform support
Runs as a background service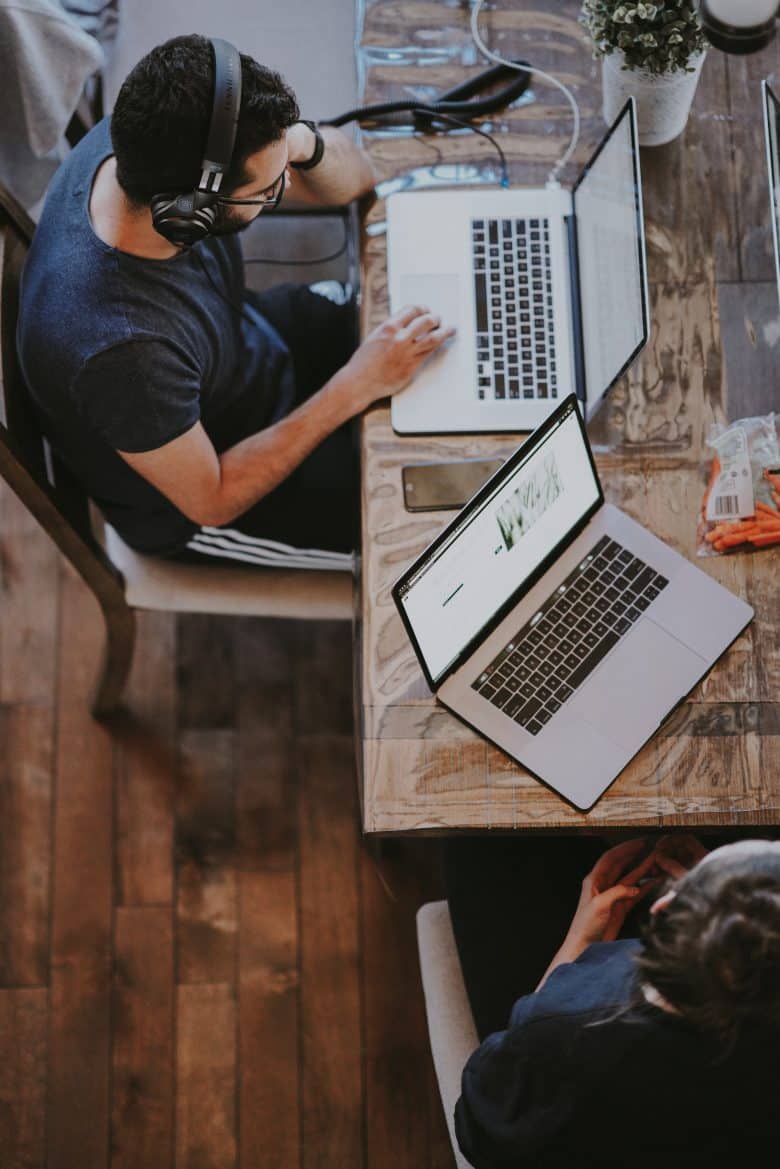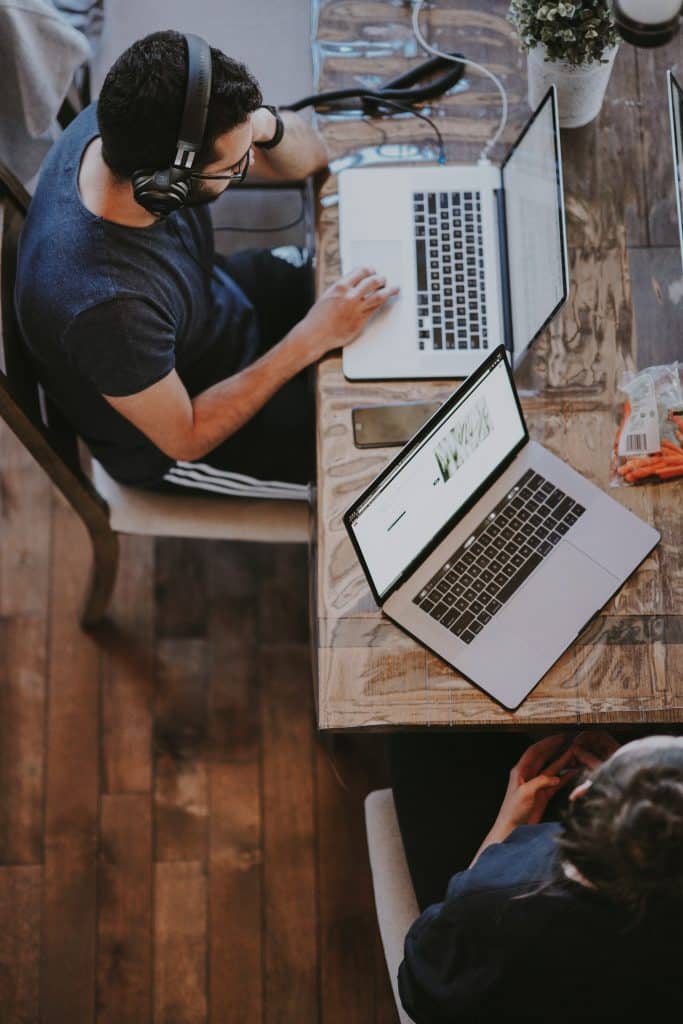 These are the factors that make Ngrok easy to use and highly valuable for all forms of web servers. With that in mind, it is important to consider the features available on the other servers available to determine whether they are a good alternative.
Many of the best alternatives offer these features as standard, although, like Ngrok, users do have to pay for additional things.
Ngrok has three pricing tiers as standard, and the basic package is available for free.
Considering the price is also an important factor when trying to find an alternative to Nrgok, as there are also free options as well as price upgrades for premium features.
Ngrok is a great program to host local files on the internet, and there are some great alternatives out there that can do the same thing.
(Visited 205 times, 1 visits today)