The essence of Python lies in its availability that implies rich functionality and less coding. This technology suits ideally for building complicated web-based solutions. What is more, it is broadly used by data scientists as well for ML-related projects. It takes minimum time to build solutions using this programming language.
In this article, you will get a clear understanding of how to employ the best python outsourcing company. Also, we will list the possible advantages and disadvantages of hiring experts who have specialist expertise in this field.
Step #1: Look for a Professional Python Team of Developers
Here are the essential aspects to consider before you start outsourcing.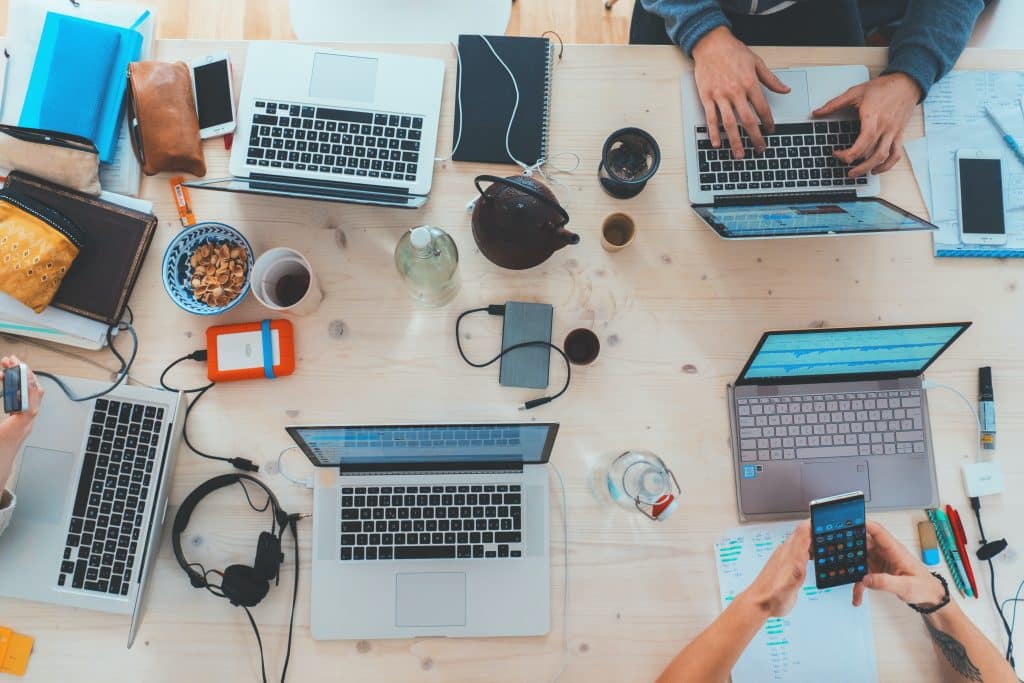 Expertise. Examine how many projects the company has completed. Also, consider whether they were successful.
Versatility. Make sure the company meets your business objectives. The developers' feedback is essential at this point.
Cooperation. It must be sincere, so ensure you do not feel any remissness. Also, ensure there will be no obstacles to reach out to the company further.
Extra perks. Examine if the company offers support after the project is completed.
Feasible hazards. Define what are the possible problems you may encounter in the future. You should hire a worthy software development provider, but not a random team of programmers.
Step #2: Get Prepared for Collaboration
Every aspect of work requires dedication from each of the parties.
Draw up your expectations, objectives, and possible issues that you might encounter. Afterward, show them to the company.
Provide accessible essential details. The outsourcing company must easily reach all the materials related to the project.
Ensure every member of the team is aware of how his work influences other members. Define their areas of responsibility to guarantee effective communication.
Identify your means of communication. The better part of groups works through Skype or email.
Make sure you reach the instruments that will enable you to manage the work. Such a task manager as Jira fits best for this.
After you have completed all steps, proceed with the cooperation.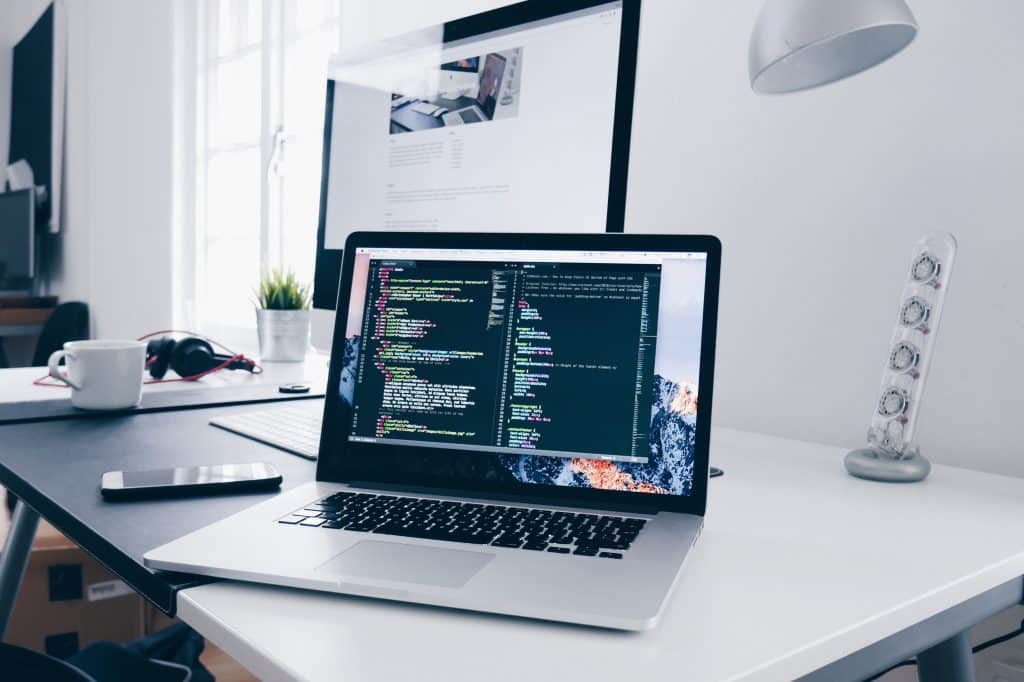 Step #3 Collaborate to Your Benefit
Here is a comprehensive explanation of what smooth cooperation is.
Smooth cooperation is flexible and is grounded on reciprocal reliance. Also, it minimizes possible hazards and lets you monitor an entire workflow.
All the official materials must be regularly updated. It simplifies the actual working process as well as further advancement.
Each stage of work is explicit. It enables you to communicate with all group members and get all accesses whenever you wish.
Cooperation is trouble proof. All members of a team are unprejudiced and solve issues as they become available.
A worthy outsourcing company provides support after the deployment of a project.
Hiring Python Developers: Pros and Cons of Outsourcing
If you choose to contract out an app creation, you will encounter several hazards despite the programming language. Thus, the company's commitment might not match your assumptions since they develop several solutions at the same time. In case your software demands constant support, you can become reliant on the company unless you have your team. Many aspects can upset you as you pick an unfaithful partner.
However, if you employ a dedicated company, you promptly experience an excellent quality-price ratio. You will meet a large talent pool in a single spot as well as a problem-solving approach to their work. Moreover, you will get the desired versatility and QA. You will have control over the workflow feeling calm and confident in the success of the project.
(Visited 58 times, 1 visits today)