In the last decade, self-publishing has seen an exponential rise in profit. Through the internet, writers and readers alike have unlimited access to digital resources. Due to this, the popularity of self-published books accelerated by 28% in 2017. These trends hint at the opportunities you can get by self-publishing a book in 2022.
To publish a book the traditional way, there are a lot of hoops to jump through. It's hard to beat established competition in the saturated global book market. The environment aside, it's time-consuming to even begin looking for an agent, much less a publisher. Even then it's hard to expect that a publishing company will become interested enough. New writers may find it hard to break through the persistent gatekeeping in the industry. These issues have driven contemporary writers to seek alternatives in self-publishing editing services.
Self-publishing: the good, the bad, and the dirty
Self-publishing a book at its core is writing, producing, and selling a book by yourself. You're on your own without the help of a publishing company. Cutting out the middleman gives a writer total control over the creative process. From editing to cover design and illustration, you get to call the shots.
Pros and cons
The main advantages of self-publishing a book are time, royalties, and freedom. During the process, the writer gets to be independent. You can work on your own schedule, set your own deadlines, and have total ownership over the final product. It also makes it possible for someone to pursue writing as a full-time job. Since you don't owe a percentage of the book's royalties to a publisher, you get to enjoy most of the sales.
It's not all good news, though. Having to take on all the responsibilities of self-publishing a book means that you're on your own. It's up to you to support yourself and get the ball rolling. It includes doing your own research on self-publishing editing services. These services include contractors, tools, and publishing platforms. Furthermore, since hiring professionals to help with the process costs time and money, this will accumulate upfront costs… which you have to pay for out of pocket.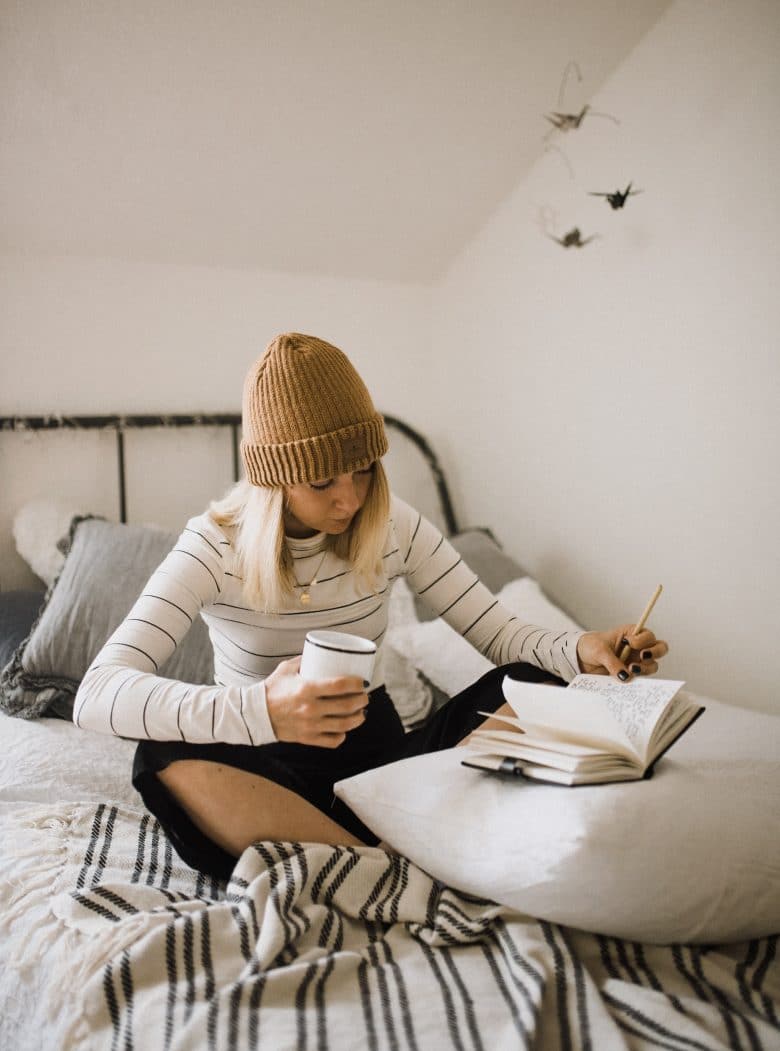 The cost of self-publishing
Many self-publishing companies are free to use. Examples of these companies are Kindle Direct Publishing (KDP), CreateSpace, and iBooks. The real cost of self-publishing a book comes from the process of actually creating it. It's expensive to hire a full team of editors, proofreaders, designers, and marketers. They can help lighten the workload, but you need to be careful when choosing them because you get what you pay for.
It's important to accept that there will always be a bigger initial cost investment. There's a price to being independent. It all boils down to full responsibility and accountability over yourself. Depending on the services you choose to outsource, the budget can vary by project. Preparing books for the release can be a complicated process, especially for new authors. This guide can help you figure out how to self-publish your book in 10 simple and time-efficient steps.
How to self-publish
To learn how to self-publish a book, there are several resources out there that will make the process easier. Thankfully, most of these self-publishing editing services are available for free.
Step 1: Build your social media presence
One of the most essential parts of creating and marketing anything is social media. It's connecting with people, selling your products, and networking with like-minded individuals. Building a community by yourself is one of the hardest things to do when self-publishing a book. At this stage, it's ideal to start engaging with your target audience. By putting your name out there, you already have an advantage.
Step 2: Write a book
Once you have your profile set up, it's time to actually write something to publish. After getting the first draft out of the way, read it again and rewrite all the necessary parts. Don't be afraid to ask for feedback. You can get beta readers to bring in a fresh perspective each time. Rinse, repeat, and revise.
Step 3: Self-edit your manuscript
The biggest stigma when it comes to self-publishing is the lack of quality control. This is because some authors don't invest as much time into polishing their work. They end up with what is a little more than a draft. This gets through because there's no publishing company to uphold stricter standards.
Try to edit as much of your own work as you can before you send your manuscript to be proofread. By doing this, you can fix simple errors that can save your proofreader from doing extra work.
Step 4: Hire a professional editor
A professional editor can pick up on mistakes you missed throughout your manuscript. Refining your writing and checking for consistency can go a long way in attracting readers. If you're having trouble finding a good editor, the social network you created might come in handy. Although freelancing websites do offer a variety of contractors, it's difficult to navigate. Fellow authors may be able to recommend someone trustworthy. Otherwise, you can crowdsource to find someone that's a good fit.
Step 5: Design and illustrate your book
If you're not an expert in graphic design, it might be a good idea to ask for help. Look into more self-publishing editing services for artists and designers. Contrary to popular belief, people do judge a book by its cover. Presentation and design are essential parts of books. If it needs artwork, it's even more important to find a good illustrator that knows how to work with your tastes.
Step 6: Decide on a publishing method
A good question when it comes to how to self-publish is how they're delivered to the reader. Most self-published authors go for the safe option, which is digital. E-books are a good starting point if you're on a budget because you don't have to pay for printing services yet. By holding off until the guarantee of physical sales, you avoid unnecessary expenses.
Step 7: Register copyright for your book
Under U.S. law, it's not required to buy ownership rights for your book. Written works are protected soon as the author creates them. However, if you choose to copyright, it's easier to prove ownership. This can be helpful in case of issues that may arise during or after the publishing process. In 2022, it costs about $85 to register a claim of authorship with the U.S. Copyright Office.
Step 8: Research book retailers and platforms
Like traditional publishing, there are companies that specialize in how to self-publish. There are two types of self-publishing platforms: retailers and aggregators. Retailers make direct sales of your book to the reader. Once you upload it to their website, it will appear on their platform for purchase. These include KDP, iBooks, and Barnes & Noble Press. Aggregators are platforms that distribute to other outlets. Besides selling your book on their platform, they also provide you with more exposure. Examples of aggregators are PublishDrive, BookBaby, and Smashwords.
When choosing between platforms, keep in mind that companies are tailored to a purpose. Niches and genres will determine whether you can profit from them or not. To choose, assess which markets and goals you want to reach. Look into the protections they offer to the writers that use their platform.
Another important factor is whether they automatically provide ISBNs. An ISBN is a unique identifier that is assigned to each published book. The assignment makes it easier for consumers to find it. If they do not offer ISBNs, you will have to buy one through the International ISBN Agency for about $125 each.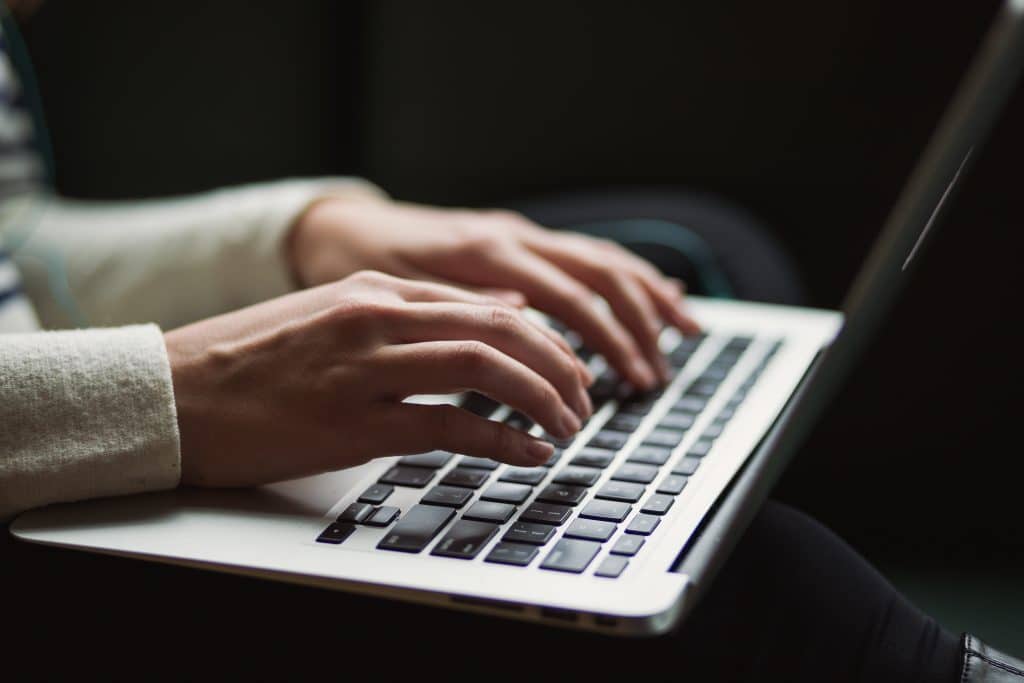 Step 9: Promote, market, and distribute your book
Once you've chosen a platform, you will need to format it to the specific guidelines of the company. Usually, this would mean setting up a code for the content of the book. This includes chapter headings, images, and hyperlinked text. For published copies, the layout of words on the page contributes to the book's interior design.
If you've already built a solid community on social media, you can start the marketing process there. Writing the book isn't the hard part, it's selling enough copies to make a difference. This process requires a serious commitment to the task at hand. Remind yourself to never give up on trying to get people to read your book. Reading sessions, book signings, and giveaways are some examples of incentivizing the experience.
Step 10: Write more books
Now that you've become a self-published author, the next thing to do is to simply keep writing. The fans you get from one book will definitely look forward to and pick up the next title you publish. This is how writers grow and build their own community, like traditional publishing.
How do I choose between self-publishing and traditional publishing?
Both methods can be ideal based on your personal preferences. Ultimately, it depends on your goals as an author and the current status of your career. Self-publishing can be ideal if you have the time to write, plan, and strategize for the whole process. Now that you've learned how to self-publish, it's time to be aware of the financial and social implications. If you have the money to invest in quality output, keep self-publishing! It's gratifying to take part in the creative and technical process of creating a book.
The digital age has empowered generations of writers to share their minds with the world. At this rate, soon anyone will be able to make their voices heard with self-publishing.
(Visited 104 times, 1 visits today)