Black Rabbit is a relaxation and medical marijuana apothecary that helps patients with same-day delivery in several states of the USA and Canada. Marijuana products are mainly used for medical as well as recreational purposes. In some states, using marijuana products for even medical purposes is not allowed, and hence, it is advised to check if your state allows the use of these products or not. Buying weed online at Black Rabbit is a breeze. Well, all you need to do is go to their shop, pick your items, make an order, sign up, and check out! Then they will send out your order in discreet packaging in no time. There are seven marijuana products that are considered the best ones on the Black Rabbit Weed Delivery website.
Garlicane
Garlicane is a unique Indica dominant hybrid strain that consists of 80% Indica and 20% Sativa. Known for its delicious flavor, Garlicane is such a creation that everyone should try once in their lifetime. As the name suggests, Garlicane is filled with aromatic garlicky tang along with a hint of fresh herbs and spices and a strong taste of mint. If you consume this product for medical purposes, you will feel a sudden hit in your body and, later, a spinning sensation throughout. Combined with a high of 18-23% average THC level, these effects give Garlicane a positive point in medicating conditions such as chronic fatigue, headaches or migraines, nausea or appetite loss, and chronic stress or anxiety. This bud is a fluffy popcorn-shaped dark olive green nug with yellow-orange hairs and a coating of tiny, frosty white crystal trichomes.
Gucci Star
Gucci star derived its name from the ornate cannabis gourmet. It is mainly from South California, like many of its OG relatives. This product comprises a traditional aroma of pine and lemon along with an eccentric hint of sweet berry. Gucci star has an approximate content of around 27% THC, which does not let you get high. If you consume this product in smaller doses, you tend to feel a flicker of energy and creativity. However, if consumed in more significant amounts, you might start feeling heavily sedated or fleeting euphoria. The smoke is super smooth and potent, with a taste that's somewhat gassy and sweet.
Gummy buns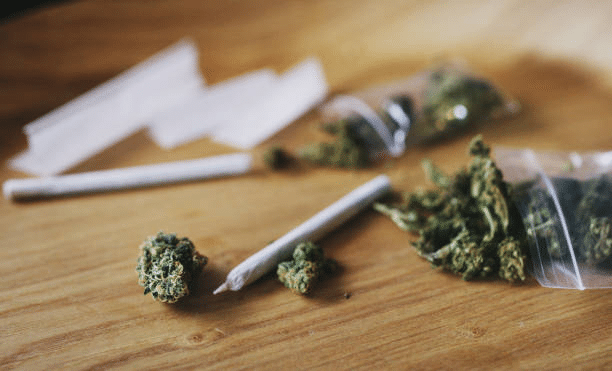 Gummy buns were originally acquired from Exotic Genetix. This product is produced by crossing Grease Monkey and Biscotti. The Gummy buns buds are tree-shaped and consist of green leaves, and are pretty dense. Interestingly, these buds come in various colors such as white, gold, and purple, along with a little green and orange. Furthermore, when this product is consumed, you can taste the sweet berries with a mixture of spices. Gummy Bun is a yummy hybrid that many users say is perfect for Indica lovers who look to ease stress and tension both physically and mentally and still have the energy to push through the day. Despite averaging over 21% THC, Gummy Buns scored rave reviews for helping users center themselves emotionally, making them suggest this strain to users battling issues like Bipolar disorder.
Sugarcane
Sugarcane product is a rare hybrid dominant strain that consists of 60% Sativa and 40% Indica, produced through the crossing of Platinum and Slurricane strains. This is the best option that you can choose if you want to get super-high along with a sweet taste. When you consume the bud, it slowly fills in your head, and you start to feel energetic and motivated. These effects make Sugar Cane perfect for treating appetite loss or nausea, chronic pain, stress, depression, chronic fatigue, and headaches or migraines.
Crystal Locomotive
Considering its beautiful appearance and getting very high, every Indica lover should try Crystal Locomotive at least once in their lifetime. The flavor is delightful and fruity with a woody overtone that's clean and fresh, opening the eyes as you take. The Crystal Locomotive high has much of the same effect, bringing on vivid and bright feelings that will have you flying high within no time at all. Crystal Locomotive is often perfect for treating conditions such as migraines, headaches, PMS, appetite loss or nausea, insomnia, PMS or cramps, seizures, and chronic fatigue.
Island Pink
Island Pink Kush, also known simply as "Island Pink," is an Indica dominant hybrid strain that consists of 80% Indica and 20% Sativa, created by crossing the delicious Pink Kush with another unknown Indica hybrid strain. As a result, Island Pink Kush buds possess neon green, airy spade-shaped nugs with diverse hot pink hair and a coating of frosty sandy white crystal trichomes. As you pull apart each sticky little nugget, aromas of pungent skunk and fresh vanilla and sweet florals are released. The flavor shows the same profile, with a sweet vanilla candy overtone accented by new flowery skunk and earth. With some high and hard-hitting effects and an average of 24 to 27% THC level, Island Pink Kush is perfectly suitable for treating chronic pain, appetite loss or nausea, insomnia, and depression.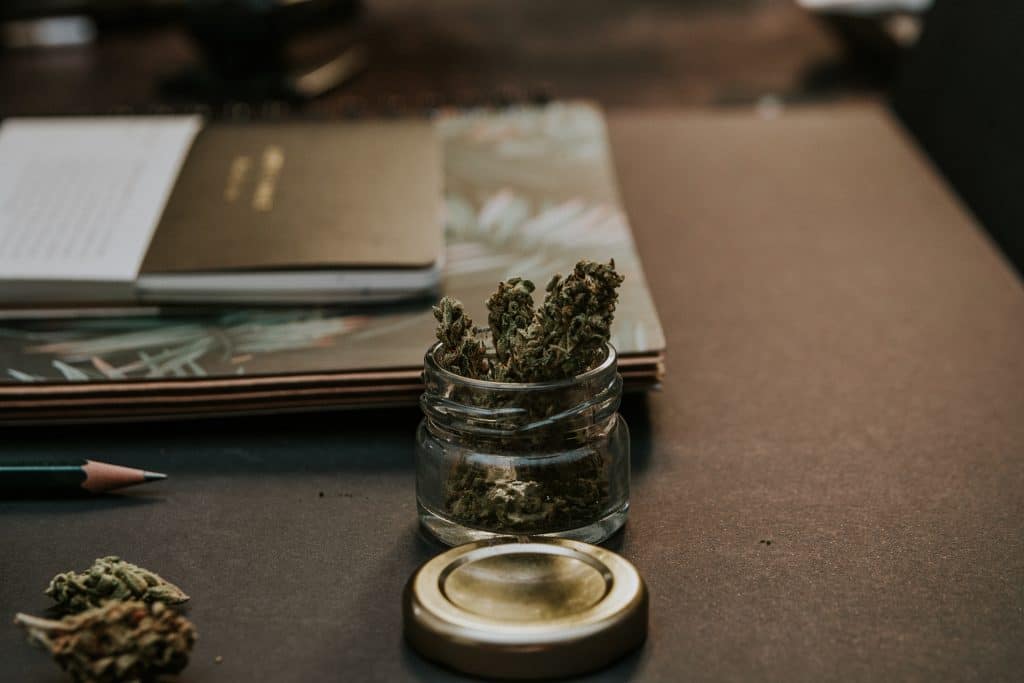 French Macarons
French Macaron has found a place in the strain library of every cannabis seed collector and connoisseur. This strain has various unique traits that make it both rare and beautiful. The Indica dominance results in relaxing and stoning highs that are both creative and happy. Also, the flowers have sweet and creamy tastes. The good traits were handed down from parent strain Gelato 33 as well as french Cookies.
Conclusion
All the products mentioned above are considered the best marijuana products that you can obtain from Black Rabbit Weed Delivery. Marijuana products are pretty important when you want them for medical purposes as they tend to solve any issues created in the body. Though, when used for recreational purposes, it is advised not to consume in high quantity.
(Visited 5,452 times, 1 visits today)