You have a website idea and want to turn it into life. With all the options available on the internet, you find it a little daunting to choose the best service to launch your page. Not to mention your lack of knowledge about web hosting services.
If the scenario sounds familiar to you, you've come to the right place. Throughout this article, we'll point out the 7 features to look for in web hosting services. After reading this post, you'll be able to decide which company offers the best deal for your site.
Uptime and Reliability
Your website performance is one of the most crucial ranking factors. Thus, check your selected web host's server uptime and speed before investing in it. The former impacts the time your site will be available online. Whereas the latter refers to how fast your website can process a task.
When looking for a web host, go with the one that guarantees over 99.5% uptime. Anything under the number will get your site to be inaccessible for quite some time. For example, 99% server uptime sounds great. However, it means that you need to anticipate approximately 4 days of downtime per year.
In terms of speed, check if your provider can keep your Server response Time (SRT) under 200 ms. Especially if you want to build an eCommerce site where speed is vital.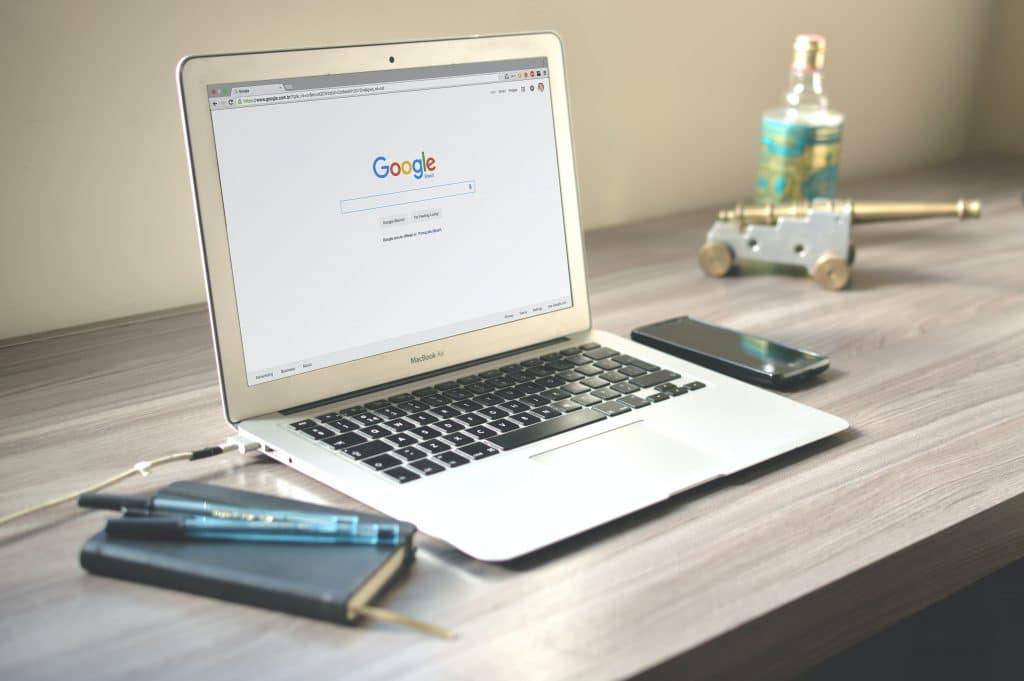 Plans and Options
Web hosting services come in a wide range of plans and options. Some of the most popular hosting options include shared hosting, VPS hosting, and dedicated hosting.
All web hosting options have their own pros and cons. Suppose you want to run a business website. In that case, you can go with the VPS hosting plans as it comprises easy scalability. However, VPS can be an overkill for personal websites such as resumes or portfolio sites.
Therefore, you need to think about what your website's goal is before purchasing a hosting plan.
24/7 Customer Support
Sometimes, errors happen. They can come from our side as a user or from the company itself. While there are thousands of articles on the internet for fixing website errors, it's safer that you have someone to back you up.
For that, you need to ensure your web host provides 24/7 support so that your problems can be resolved immediately. Additionally, choose a provider that offers phone or live chat support for faster service. If you come across one that only comprises email tickets, you can cross it off your list.
Competitive Price
Web hosting comes in an extensive price range. Generally, the more money you spend, the better the quality you'll get. But, what matters the most from investing in a web hosting service is getting the best bang for your buck.
Therefore, while web hosting spending is a must when building a website, it doesn't have to be expensive. You need to compare and contrast a company to another. Check the resources, such as storage space, CPU power, and bandwidth, to see which service offers the most advantage at a competitive price.
On top of that, calculate your needs thoroughly so that you can get the best price that fits your site's requirements.
Security Features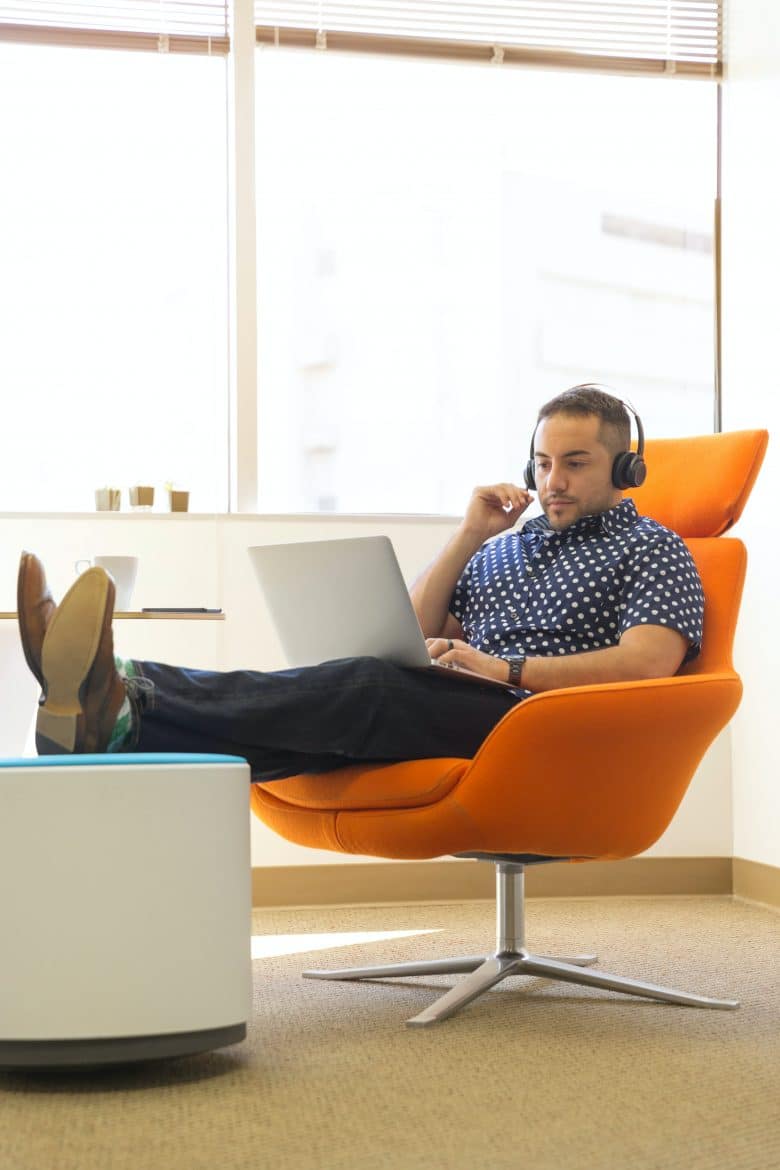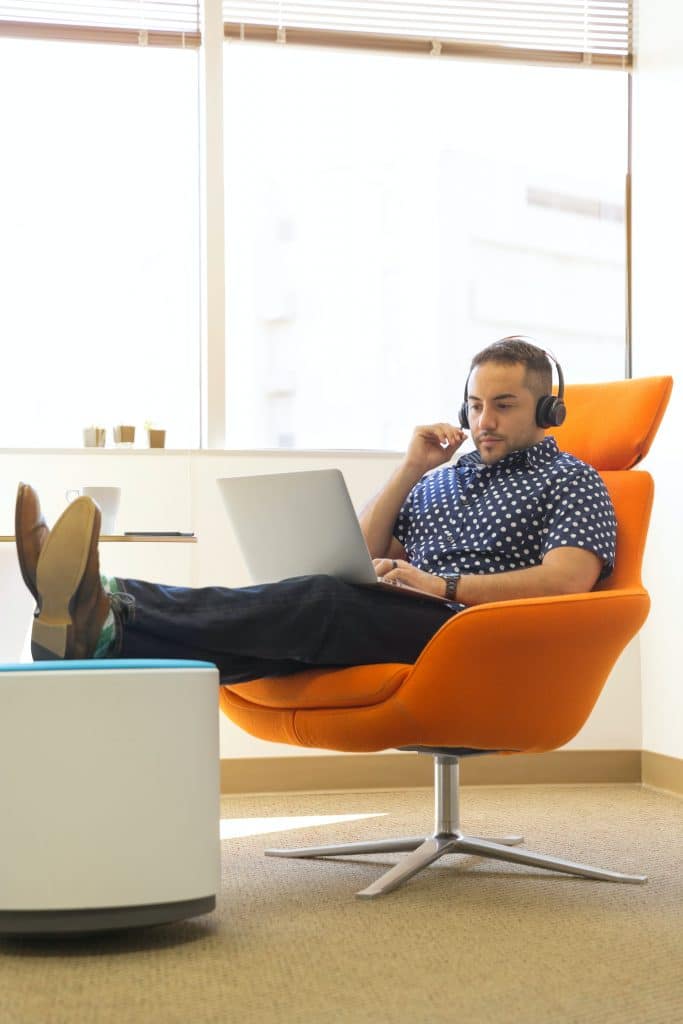 In the modern era of cybersecurity, we want our data to be safe. Thus, make sure your provider doesn't take security threats lightly. If security is your top priority then you need to find a provider that offers Linux web hosting. Linux-based servers are far more secure compared to Windows servers.
The bare security precaution minimum your web host should provide you with is a free SSL Certificate. When installed, your website can move from the HTTP to the HTTPS protocol, which is more secure.
SSL protects your site by encrypting the file transferred from your website to the server. Thus, hackers and other cybercriminals can't steal the sensitive information that your visitors input on your website.
Additionally, make sure your chosen provider has a good track record, strong security solutions like BitNinja, and takes user data protection seriously.
Free Automatic Backups
Backups refer to the process of copying files to an alternative location in case of an emergency. If you backup your website's files, you can retrieve them when there's a malfunction in the hardware or the cloud.
However, doing a manual backup is a lot of hard work. On top of that, it's easy to slip on your schedule. Therefore, automatic backups are vital to support your site's security. Jetpack is an excellent example of a WordPress plugin that can help you with automated backups. This extension also offers an easy one-click restoration.
Other Relevant Hosting Features
Lastly, check if your selected web hosting provider supports the platform you want to use. Suppose you want to use a specific CMS or website builder. In that case, make sure it's compatible with the hosting and server environment.
Another thing you want to note is the Operating System (OS) options for VPS hosting. If you are into a freer configuration system, Linux can be the best choice. However, if your business revolves around Windows products, make sure your web host can provide the environment for you.
Conclusion
Above are the seven essential features to check before going with a web host provider. No matter what type of site you'll launch, it matters how you plan the right environment for it to grow. With the knowledge you've got from this article, you'll be ready to choose the best web hosting service and the ideal plan for your site. Good luck!
(Visited 119 times, 1 visits today)