Digital Marketing is a powerful tool and one that comes with plenty of benefits. It's cost-effective, it caters to interested prospects, and it's built for the long term. Pages optimized for SEO can continue ranking well with a small amount of upkeep. Were you to use price comparison ads to compare SEO to other marketing tactics, SEO is very likely to come out on top.
If you want to establish your online presence, you need to build a great website and have solid online marketing strategies. If these are not done right, you could be scaring away your customers. Here are a few things that you SHOULDN'T do.
Your website looks boring
First impressions last. On the Internet, it's very important for you to be able to make a good first impression right away. Instead of filling your web pages with whole blocks of text, make sure you present your services as clearly and as concisely as possible.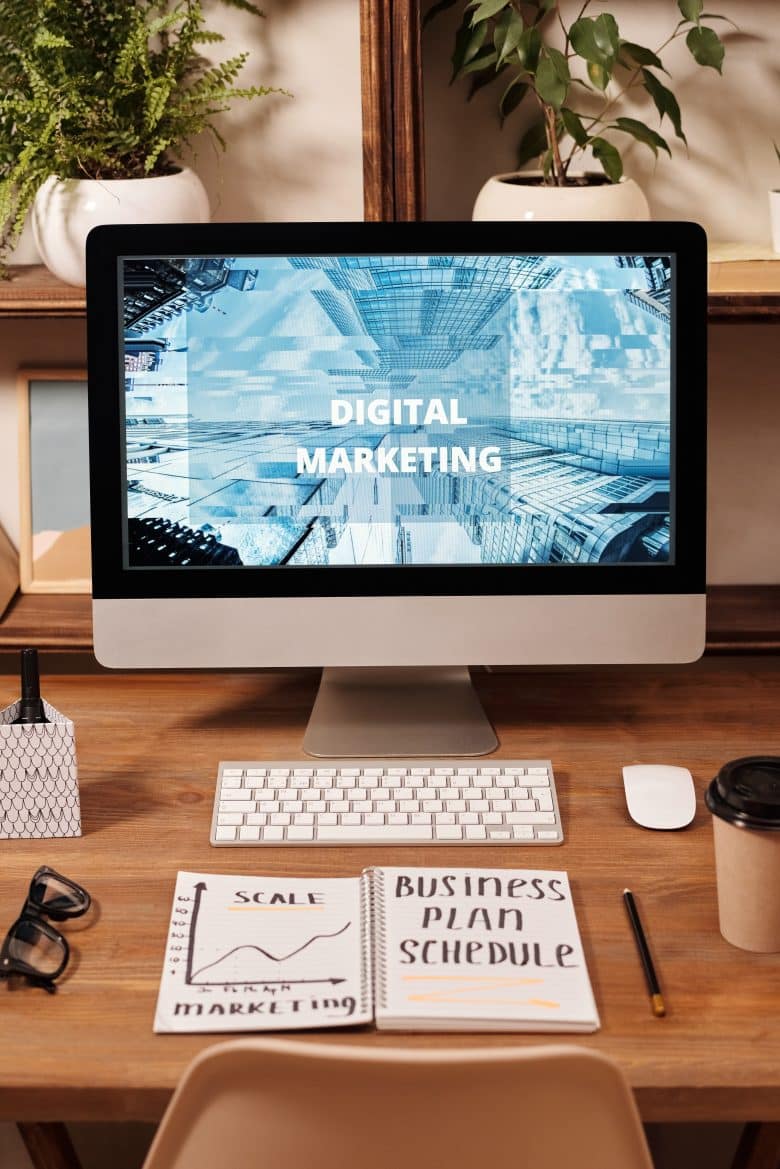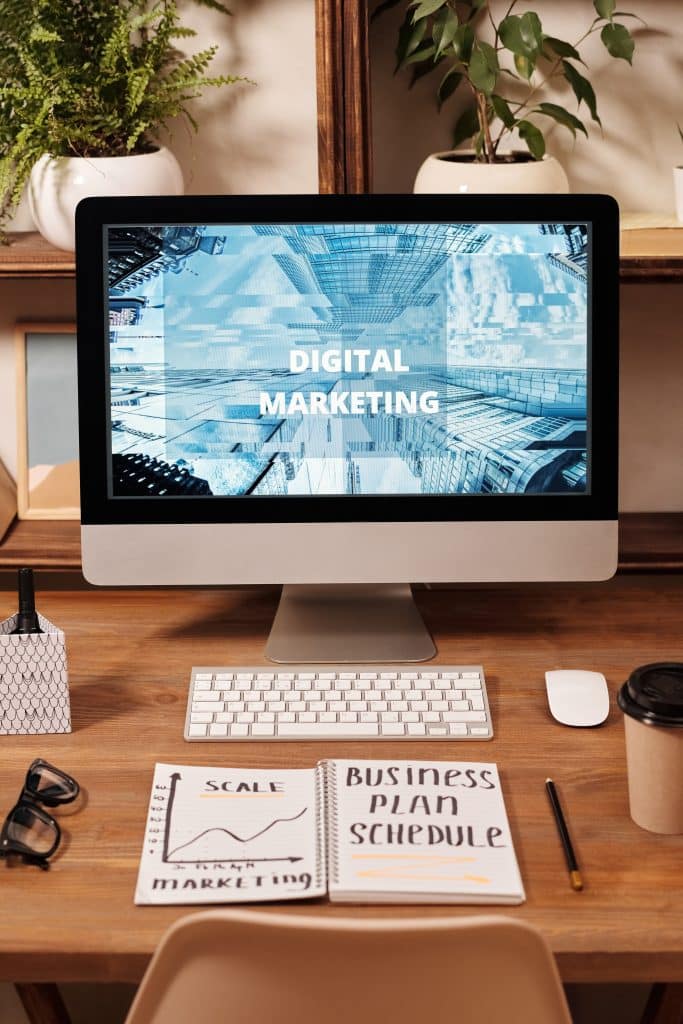 The graphic design is awful
Let's assume you run a website that sells POS systems for restaurants in Canada. The Canadian flag, a DIY business logo, and photographs of restaurants with their POS systems might all be found on your website. Keep in mind that your website will require organization and uniformity. Make sure that all of the graphics on your website complement one another. So as not to scare your customers away, always maintain a professional appearance.
Your website has a weak structure
When reading articles, you may find yourself clicking on the inserted internal link to learn more about the website. However, returning to the previous page may require pressing the back button many times. This has the potential to irritate a customer. Users may have a negative experience as a result of the repetition and load time. So keep your menu bars visible, label buttons appropriately, and ensure that your site's navigation is simple.
Search boxes that don't work
A search box can be seen on almost every website. What matters is that it functions properly. Your customers must remain on your website. So make sure that searching is simple for them so that they aren't tempted to go to another website. Also, to make the search process easier, consider adding terms that you believe your clients will use when searching.
Having multiple pages for the same topic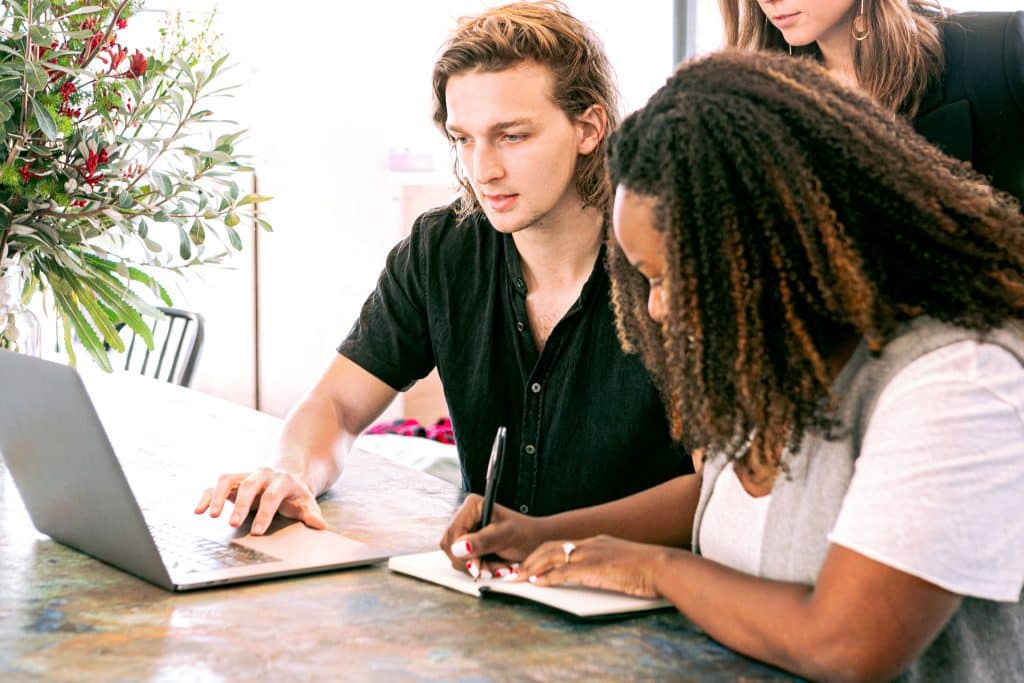 People are constantly on the move. As a result, when they start a search, they'll be looking for quick solutions. If a customer has to hunt until the fourth page for an answer on your website, you can bet they won't make it that far. They'll probably leave your site and look for something that can provide them with an answer right away. Always write clearly and concisely and in a size that is appropriate for the situation. If people are seeking Christmas food and your firm does catering, don't use large letters to say "LUXURY CATERING IN TORONTO" just to get people's attention. Remember that your customers still need to read what you have to offer as well as the answers to their questions. So keep it brief and basic, and try to squeeze as much of it on one page as possible.
Over-promising and under-delivering
When a user clicks on anything on a website that says it's free and downloadable, they're brought to a registration page where they must pay a monthly fee to download it. Always double-check that your material matches what it says. Always follow through on your promises so your customers visit your page again. Click baiting will do no good for your website.
When creating and designing your website, it has to be unique. It should not be designed in the same way as your competitors' pages. But don't make it too one-of-a-kind by making it difficult to find access, and use. What you'll need is a website that's straightforward, original, and easy to navigate so you don't scare away your customers.
(Visited 51 times, 1 visits today)