Playing sports is important, but it is also important to know how to choose the sportswear that we are going to use. We will tell you!
When we start our sports routine, we always try to choose the most comfortable and appropriate sportswear to be able to train at ease. It really doesn't seem like a difficult task, or rather we don't pay enough attention to it. We choose some leggings, two piece sets, a wide shirt and that's it. But choosing the best sportswear is very important.
We are not all the same and that is why each person needs specific clothing. We can choose between women's sportswear accessible to all pockets, others prefer to choose branded sportswear and even women in large sizes can choose sportswear in large sizes.
How to choose your sportswear?
Choose clothes that are breathable
It is essential when doing any physical activity, choose fully breathable garments like short sets for women to let sweat out. Depending on the activity you are going to do, you will sweat more or less, so it is important to choose the right fabric that helps you expel toxins correctly. In this case, synthetic sportswear is a good option. Although for high-intensity sports such as running or Crossfit, the best option is polyester and nylon as it helps to eliminate moisture and keep you dry. It is very important that sweat perspires and does not stay on the skin to avoid diseases such as fungi.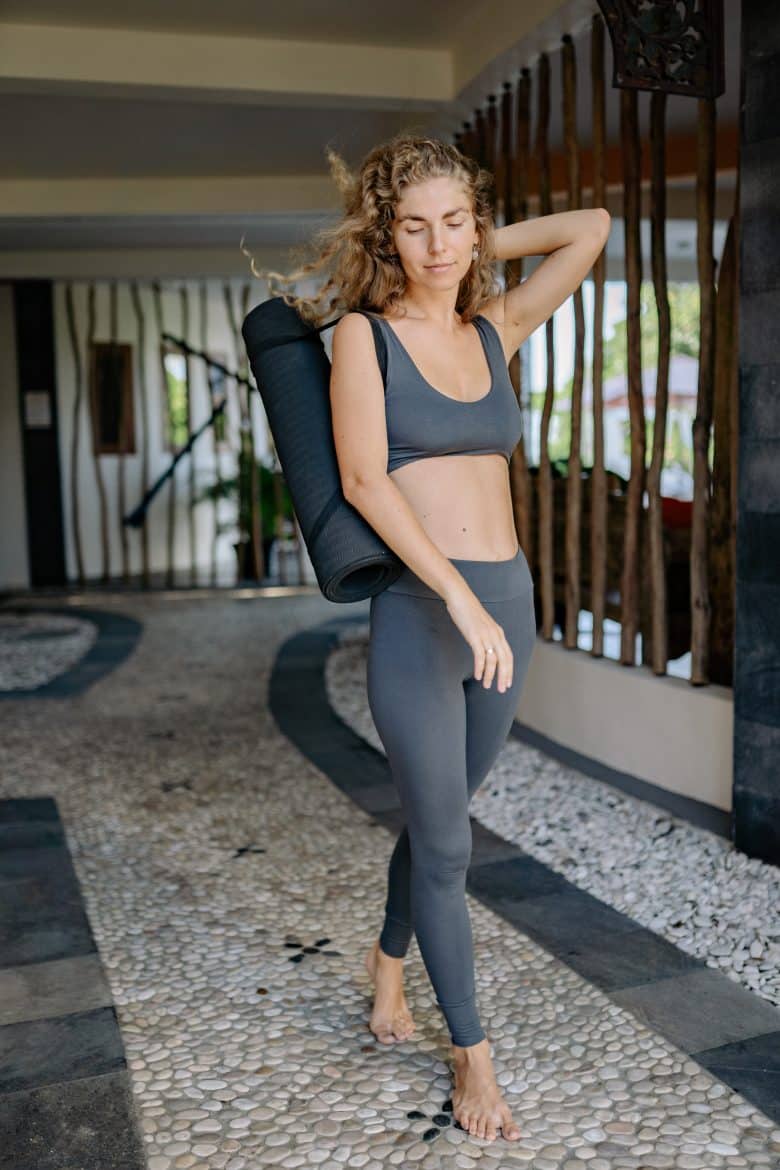 Comfort
To play sports it is important to feel comfortable. That is why we recommend garments that fit your body and help you feel good while practicing any sporting activity. Other women, however, prefer to wear wider women's sportswear. This already depends on the discipline that is practiced and the comfort of each person. The important thing is that the garment allows you to do all kinds of movements.
Sports shirts
Cotton sports shirts are the most chosen by people to do sports and it is a mistake since, as we have mentioned before, they do not let your body breathe. The best shirts are the ones that are made of polyester and stretchy. Depending on the season of the year, you can choose between long-sleeved, short-sleeved, sleeveless and different colors. The most correct option for exercising are technical shirts.
Sweatpants
Depending on the sport you practice, some pants or others will be suitable. Among the sports pants you can find synthetic shorts, joggers, the classic cotton sports pants, and leggings. To do Yoga or Pilates the ideal pants is the jogger. If you are going to practice a sport with a higher intensity such as running, the pants you should choose are shorts.
The tights are recommended for any activity since they adapt to your body and facilitate any activity. The important thing when choosing pants, whatever the discipline you are going to do, is to choose the correct size.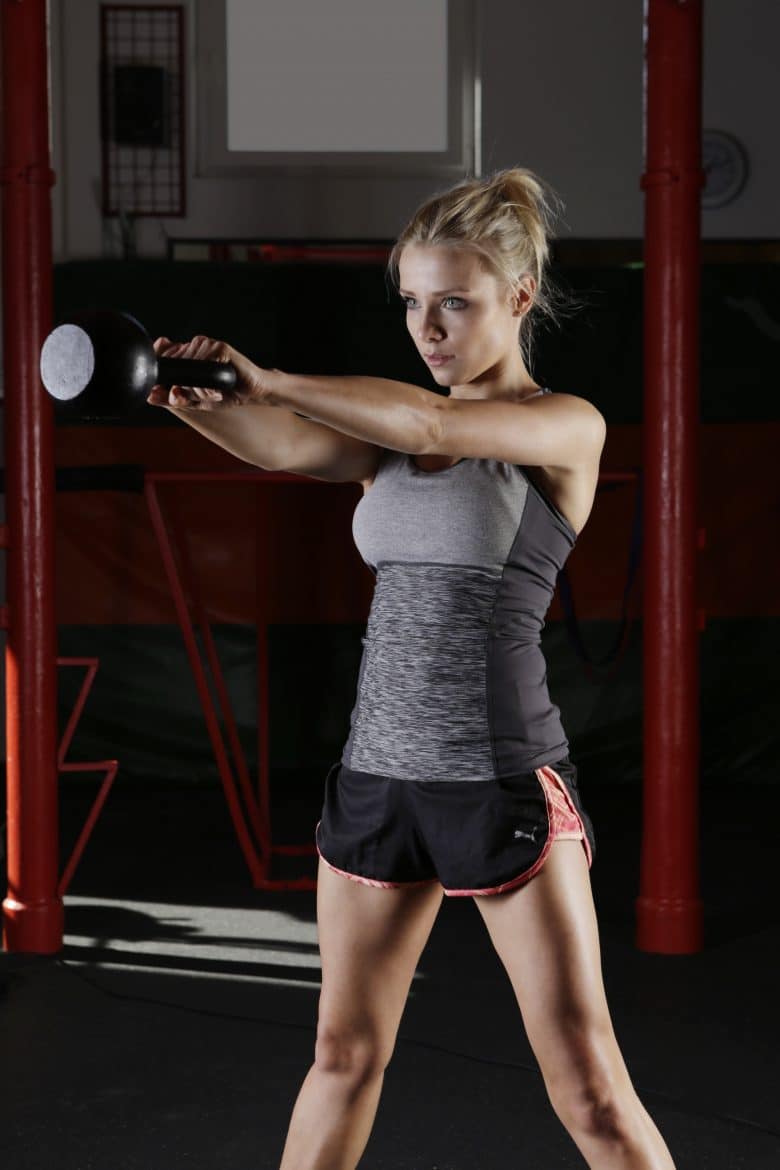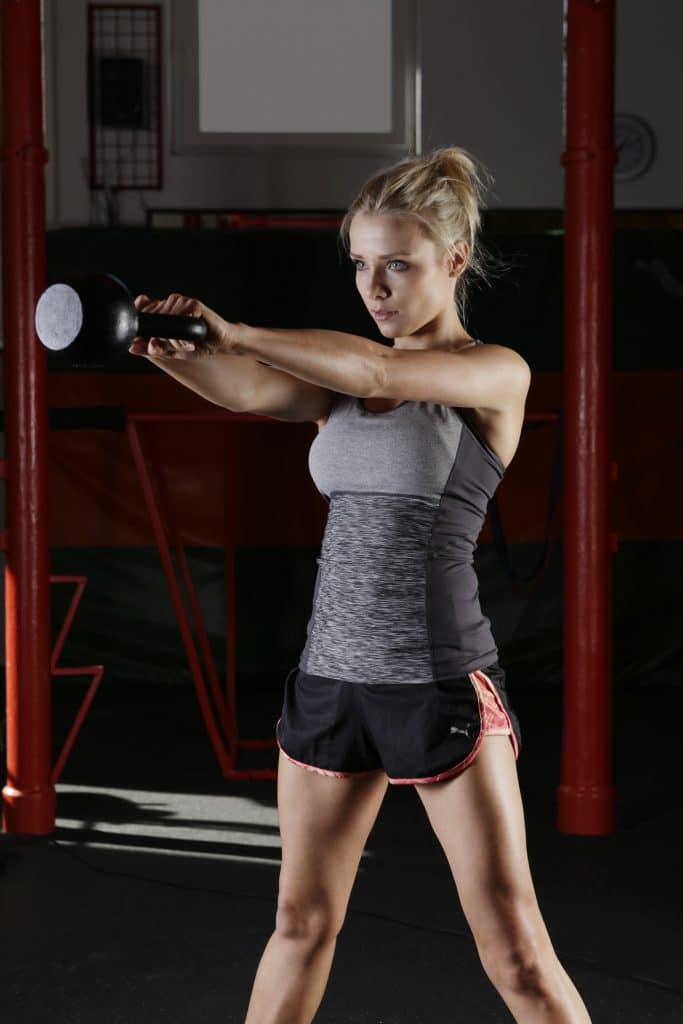 Sports bras
This garment will perhaps be the one that causes the most doubts in women. And it is that, some women use the wrong size, or an inappropriate model for their chest. The most important thing is that you choose a bra that is your size. Therefore, before buying it, it is advisable to try it in the store's dressing room. Once it is your size, it is essential that it allows you to move without impediments, that your breasts remain fixed and that you can breathe well.
It should also be taken into account that the fabric does not twist inside or out and that you can slide your finger without problems under the tape that surrounds the cups and the back. If the bra meets all the requirements it will be the right one for you. As you can see, knowing how to choose the right sportswear for women is very important. In addition, today we have a lot of ease and variety to choose the most suitable sportswear for us.
But it is not only important to choose good sportswear to feel good while practicing sports, you should also know that stretching and preventing injuries is essential.
For this reason, we suggest that you have natural products in your daily training sessions that will help you to reinforce, protect and recover the state of your muscles, tendons and ligaments.
(Visited 82 times, 1 visits today)