VPNs are increasingly becoming popular because they offer security and privacy online as well as allow one to access websites that are blocked in their countries. As such, there is a huge number of VPN providers out there.
Unfortunately, most VPN companies do not offer satisfactory services and may even be outright scams. In order to find the good VPNs, we have created this guide.
Read below to find out what you should be looking after when evaluating a VPN.
1. Reputation online
The very first thing you should be looking at is the reputation of a VPN. You can figure out what people say about a VPN by doing a quick Google search after their name and checking what various VPN reviews sites have to say about them.
An example of such a VPN review site is VPNTeacher. I found it through a quick Google search. There are several more such sites and are easy to find.
Looking at what several sites have to say about a VPN will quickly tell whether that VPN is legit or not. Even if a few reviews will be fake, many will be legit. Especially the ones where comments are permitted.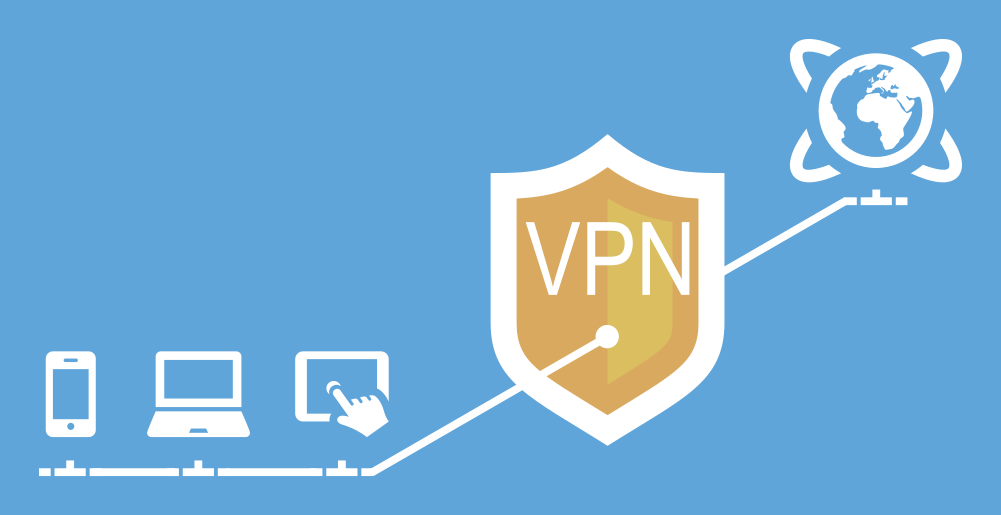 2. Where it's located
Where a VPN is located matters a lot if you are interested in using a VPN for privacy reasons. If you want to use a VPN in order to increase your privacy then you should never use a VPN that is headquartered in the United States or the European Union. This is because these jurisdictions can request countries to hand over user data at any time and almost for any reason.
Good privacy-friendly jurisdictions are Panama, BVI, and Seychelles. These countries do not have data sharing agreements with other countries.
3. Number Of Servers
A number of servers and IPs matters a lot if you want to access restricted content from various different countries. It also matters a lot in case you are interested in unblocking streaming services. This is because streaming services will regularly ban IPs belonging to VPNs, so if you still want to use a VPN for streaming you need one that has a huge number of servers and IPs.
A decent VPN should have around 2,000 servers and more than 10,000 individual IP addresses. If you arn't happy with your VPN experience you can also consult the pirate bay proxy list.
4. How Fast It Is
Speed is obviously extremely important. It's a fact that using a VPN will decrease your internet connection speed somewhat. This speed decrease can be as low as 10% but as high as 90%. Only a few number of VPNs manage to only decrease your speed by just 10%. The majority (especially the free VPNs) often have atrocious speeds.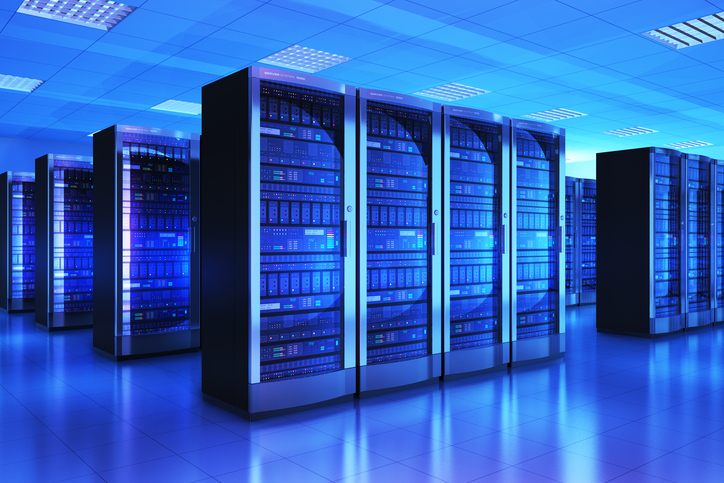 Again, refer back to the above-mentioned VPN review sites in order to see what people have to say about all the available VPN services when it comes to speed.
You should absolutely not settle down for a VPN that offers slow speeds. These days there are many decent VPN apps out there that come with good speeds, speeds that you won't even notice are somewhat slower than your regular internet connection.
It's absolutely worth paying like $10 per month for a VPN that offers amazing speeds instead of using a free one that has atrocious speeds. Check out the site FastestVPN for info about insanely cheap and fast VPN!
5. Does It Work With Streaming Sites
It's very likely that you will be needing a VPN when watching movies and TV shows on streaming sites. That's because all streaming sites have region-specific content. That means that a significant chunk of content on these sites is only available in specific geographic regions.
With a VPN you can overcome this obstacle and watch content on streaming sites as if you would be in a different country.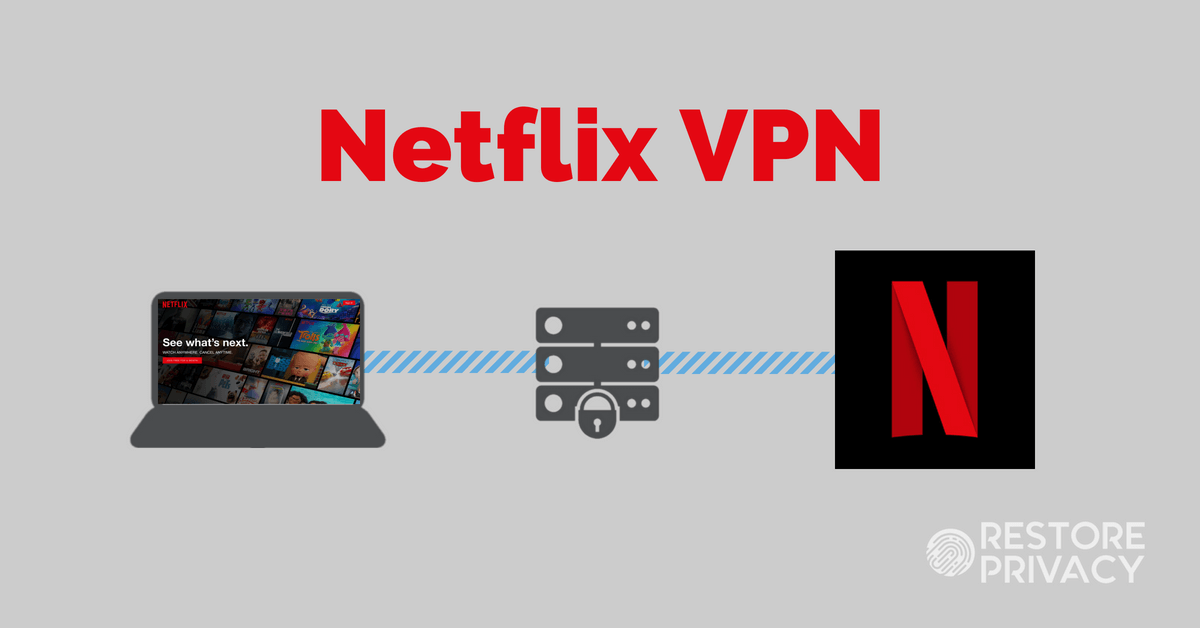 Say, you are in France and would like to see Netflix content only available in the US (there is a lot!). In this case you can use a VPN app in order to change your IP address to that of one in the US, making Netflix believe that you are actually located in the US. This way you will be able to see the Netflix version that only US residents see.
In order to see what VPN works with streaming sites, it's again recommended to check out the above-mentioned review sites and do some quick Google searches with the VPNs name + the streaming site you want to use. Have you ever wonder what people would say about a reliable and trusted VPN provider? Check out the review of this VPN provider !
(Visited 134 times, 1 visits today)