When competition is fierce and options are available in abundance, choosing best call center software is indeed a daunting task. As the onus of your hassle-free operations falls on its shoulders only, you need to be extra cautious while making the final decision.
Despite the copious options, there are few that are able to leave their impressions with a great impact. CallHippo is amongst them. It is a cost-effective, reliable, and robust service provider that renders power-packed virtual mobile phone number.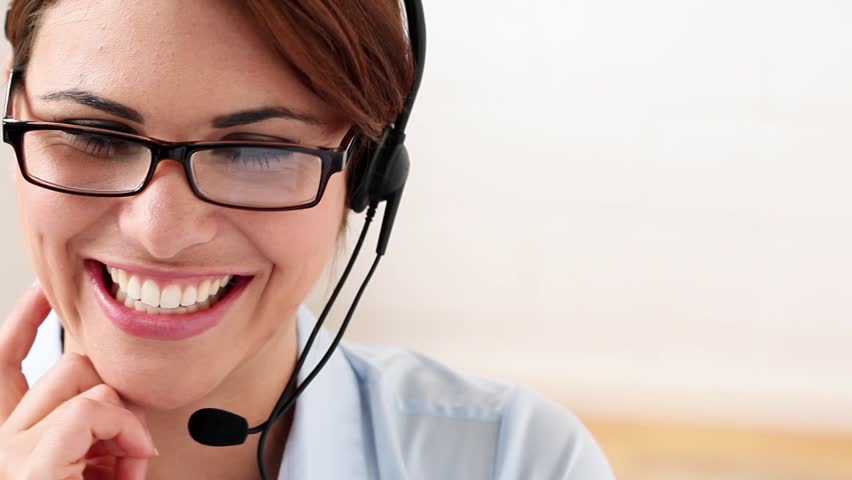 If you are aiming to have a comprehensive call center for your business then considering Call Hippo will benefit you in numerous ways. Here are the reasons:
It Is More Than A Service Provider; It Is The Epitome Of Great Functionality
CallHippo is not just a service provider. It is a way to attain par excellence functionality. Regardless of your business size and nature, it is necessary that you should possess great viability.
When you choose CallHippo, you can be assured that you are not just answering your calls. You are suddenly able to perform so many operations in parallel. You can record the calls for a future reference, put the call as the first-come, first-come manner and answer accordingly, get the detailed call reports, do the data analysis and share the files with the team over a single click.
Doing all this with single call center software makes you competent enough to gain full control over your functions and sort out the things at every end. When things are under control, conducting business operations is a smooth ride.
It Doesn't Offer A Stand-Alone System
As they say, United we stand, divided we fall, you can't run a business with the help of mere call center software. You have to have other components on board for better clutch over the business process.
This is why CallHippo is the best choice. It is not at all a stand-alone system. In fact, it is a diligently designed group of multiple components that allow you to operate at multiple levels. All thanks go to its praise-worthy integration.
The Online phone number that you purchase from CallHippo comes with a suite of integrations such as Zoho CRM, Slack, PipeDrive and so on. All these integrations help you to perform functions such as CRM and sales in parallel with each other.
It Is Highly Flexible
In this erratic world, nothing is constant except change. The world is changing by each passing second so are your business needs. That is why; you should have call center software that can match up with your changing business needs and requirements.
The virtual mobile phone number that you get from CallHippo is flexible enough to operate from any data-driven device such as a laptop, computer, and smartphone. This flexibility helps you to be free from the need for specific device compulsions.
Additionally, the facility to get migrate from cloud-based to on-premise is an added advantage. You can even get add-ons as per changing business need. This sort of flexibility makes it the best call center software.
It Is Easy On The Pocket
What is the need of buying a call center software system that asks for more investment than the returns?
CallHippo offers affordable business plans that give you maximum return on investment. You can buy a small business phone number at cost as low as $6. In addition, the international Calling Rates are also not pocket-pinching at all.
It is the best choice for price-sensitive consumers that seek optimal solutions. The best part is, despite the affordable pricing, it doesn't compromise on the features offerings. You will get a whole suite of high-end call center business features such as call barring, call queuing, call transferring, IVR, music-on-hold, click-to-call, voicemail, skill-based routing and many more.
So, in short, it gives you the maximum output at minimum investment. What else a business could ever ask for?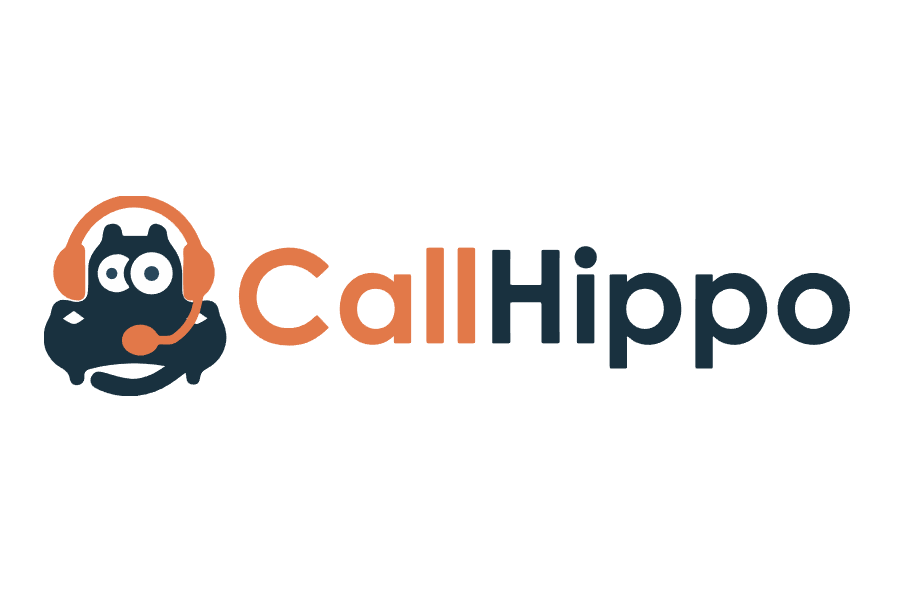 It Is Will Offer A Call Center Software That Is Ready To Work Within Minutes
Do you think that setting up a call center is a time-consuming affair?
Then, it's time to consider CallHippo!
The call center offered by CallHippo comes with minimum deployment and can start functioning soon after you buy. To make things easier, its technical support is available around the clock.
In addition, you will also get a training session to understand things. As a whole, setting up your call center with CallHippo is an easy job.
If you want to climb up on the success ladder then it is necessary that your call center software is easy-to-handle and affordable. CallHippo meets all these requirements without fail and establishes itself as the best call center software. So, make an intelligent decision and purchase it without any doubt.

(Visited 162 times, 1 visits today)