The awareness of sustainability is increasing all the time. Businesses are implementing all kinds of technologies and practices that contribute to doing business in a more conscious and eco-friendly way. We've seen a sharp increase in how certain Managed Services Provider London offerings are focused on providing more environmentally focused IT Solutions for companies.
Oxwash – Laundry
Not many people enjoy having to do their laundry – whether they have the equipment in their home, or they have to visit the launderette. Unfortunately, there is a significant carbon footprint associated with doing laundry – not only does it use a considerable amount of water, and electricity to power the appliances.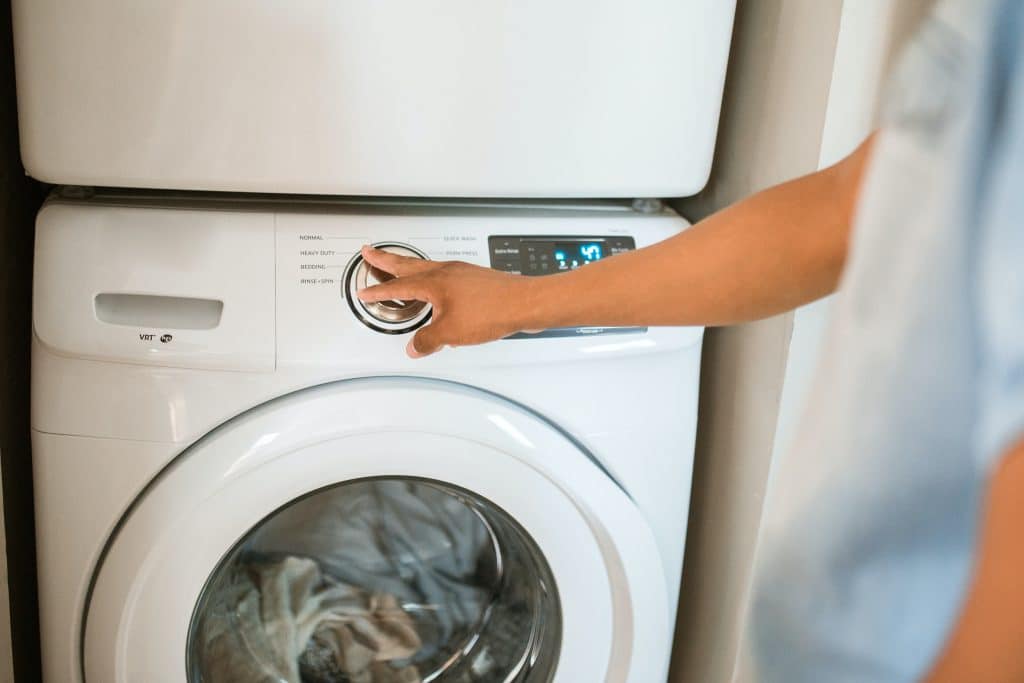 Oxwash is working to provide a net-zero cleaning service for both commercial and business consumers. They are able to save up to 60% of the water that would otherwise be wasted in a standard commercial washing machine, by using reclaimed water from previous rinse cycles. . There is new IT Support for Solicitors Solutions that suggest companies use the same kind of eco-friendly tech to do business. If you were at all concerned about the hygiene of their service, you don't have to worry, as they use ozone to disinfect each load of laundry – this is exactly what is used to disinfect surgical equipment. What is more, all of their detergents and disinfectants are biodegradable.
Mixergy – Hot Water
Hot Water is another service that not only has some challenges around sustainability, but can also be a source of stress for you – worrying about your water bill, or whether you've got enough hot water in the evenings (and especially in the winter) is something that Mixergy is working to eliminate. Not only is their premium stainless steel cylinder tank designed specifically to consume and utilize energy much more efficiently than conventional water tanks; but the Mixergy tank is also a smart tank. By connecting to the smartphone app you get heightened control over your hot water usage.
This is a much more sustainable and efficient way to heat your home, and it can also save you up to 20% on your hot water bill.
Dsposal – Waste Disposal
Waste disposal is another sector that has, in the past, faced challenges and controversies over the sustainability of its services. Landfills have been a serious point of debate in the sustainability world; as well as the efficiency with which materials are recycled.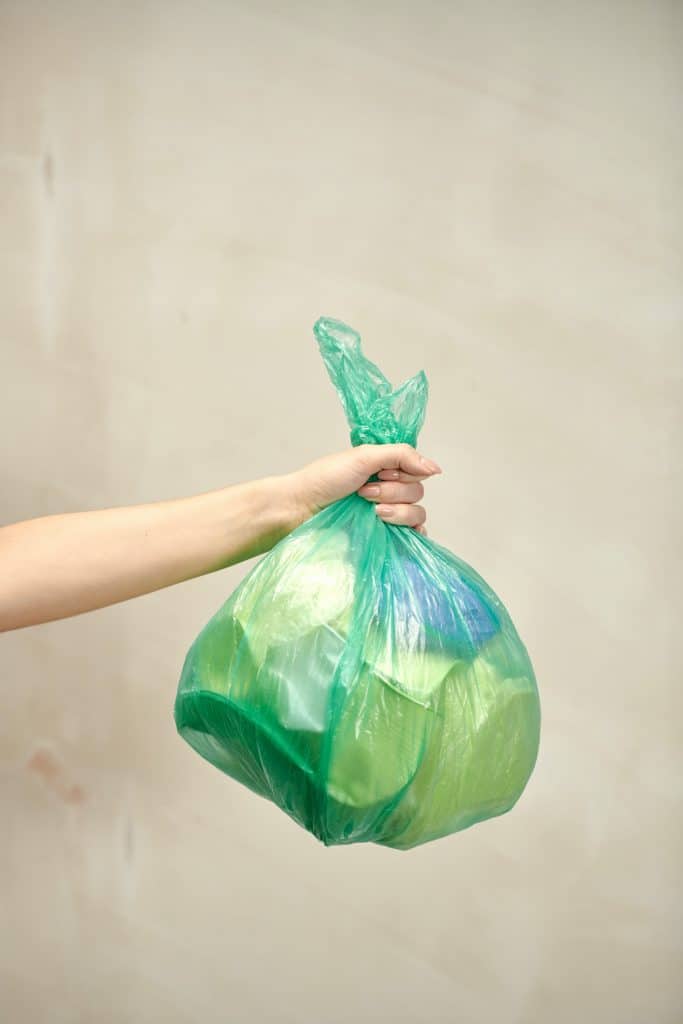 Dsposal, a company out of Manchester, has developed a software solution that takes the hard work out of managing both industrial and domestic waste disposal. It ensures that organizations are always well-informed of their legal obligations and compliance around safe disposal. Disposal offers their solution to individuals, companies and organizations, to ensure that everyone is disposing of their waste more sustainably.
Vertical Future – Food & Agriculture
Food sustainability is a huge topic at the moment, and there are a lot of innovations around food production. We spoke to tech experts, specifically an Azure Expert and they said the benefits of this kind of thinking are well worth making the changes. Optimizing space, light exposure, and nutrient delivery makes agriculture more efficient and therefore more sustainable. This is precisely what Vertical Future is working on – they have developed a system that enables crops to be planted and grown both vertically and horizontally.
(Visited 68 times, 1 visits today)