Searching for houses for sale in Toronto can be difficult if you are unfamiliar with the area. As in any large city, there are numerous neighborhoods comprising Toronto. Completing diligent research on the certain criteria you are looking for in a neighborhood is important. However, we have compiled a small list of some of the best areas to live in Toronto to save you some time.
Kensington
Known as one of the most unique and iconic neighborhoods in Toronto is Kensington. Consisting of a rich neighborhood in thrift stores, cafes, book shops, and more, Kensington's attractions are plentiful. Between Kensington Market and having easy access to the heart of downtown, Kensington is perfect for those who seek city life with a touch of quirkiness.
King West
If you're looking for the hustle and bustle of city life, King West is the perfect place. You can expect to see city living prices and a majority of locals living in a condo. King West is the prime location of having nearly everything within walking distance. Premium nightlight, exquisite restaurants, relaxing yoga studios, and more can all be found within a few blocks of each other.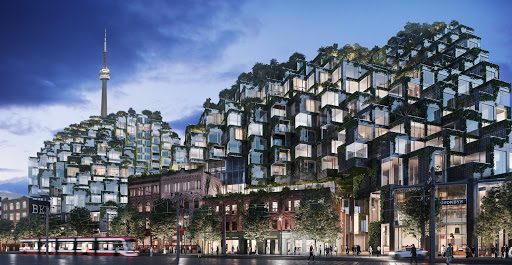 You'll also be within walking distance of the Rogers Centre where the Toronto Blue Jays play baseball and will also be near many of the highlighting events in the city such as concerts, plays, and more.
Danforth-Greektown
If you are looking for one of the safest and family-friendly neighborhoods in Toronto, this is it. Spanning from Victoria Park to the east side of the Don Valley Parkway, this neighborhood is more relaxed and family focused. You will be within walking distance to the Don Valley River Park which is a great place to enjoy nature and get away from the city life.
Danforth-Greektown is also home of the annual Taste of Danforth festival which is the largest street festival in Canada that occurs every weekend in August.
West Queen West
According to Vogue Magazine, this neighborhood is considered one of the coolest neighborhoods in the world. Thanks to the many vintage clothing stores, unique boutiques, art galleries and more, West Queen West has quickly become one of the top places to live in Toronto. You can also find Trinity Bellwoods Park within this neighborhood which is one of the most popular hangout spots in the city during the warmer months.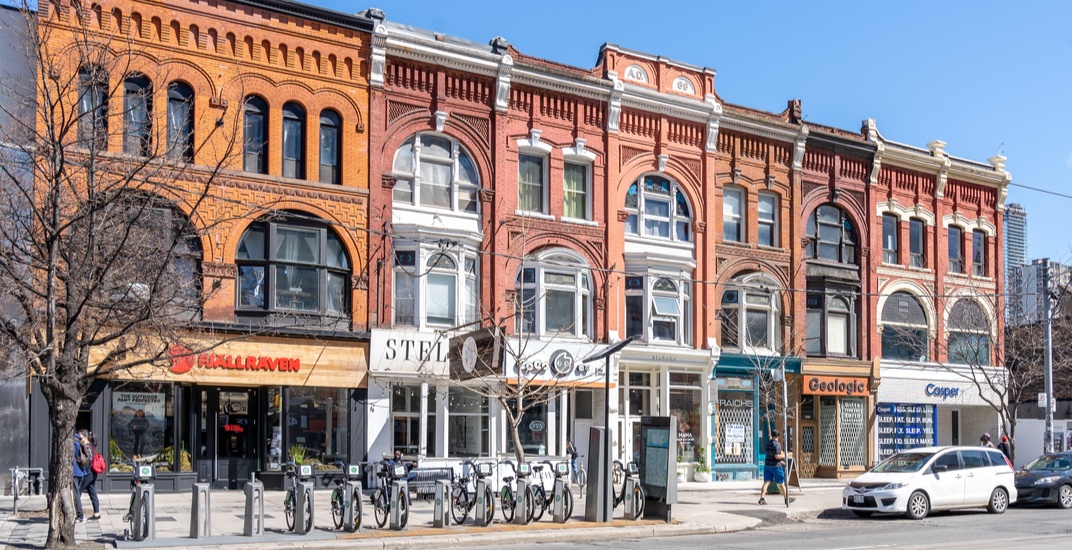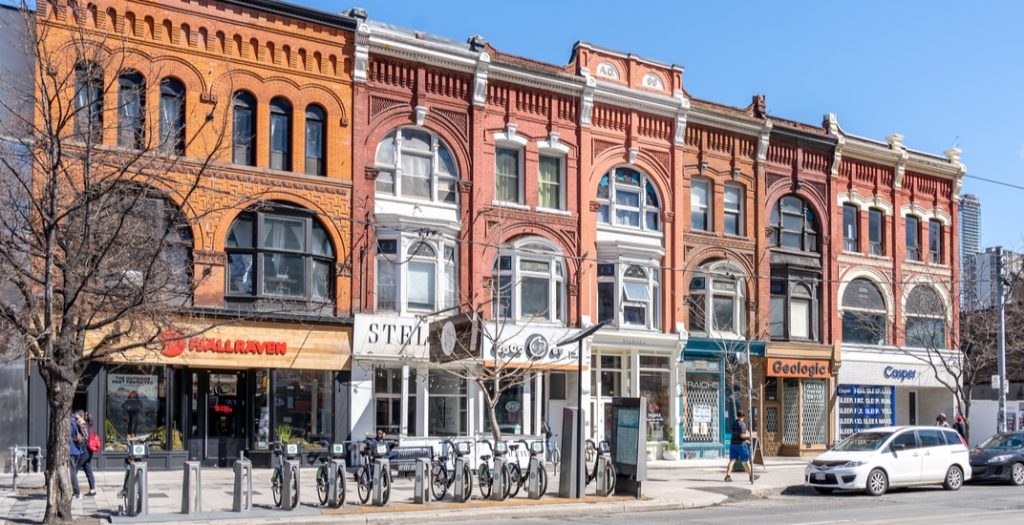 We recommend doing your research to find which neighborhood best suits your needs but are confident that these few neighborhoods are a great place to start.
Written by Mr. Indranil Kar
Indranil Kar is the SEO of BacklinksMedia, a content creation company. He's been a content marketer for over 5 years and writes for Forbes, Entrepreneur, Inc, and many other publications on blogging and website strategy.
(Visited 99 times, 1 visits today)