Positive changes are happening in the Digital Age that allow real estate professionals to be more profitable by helping them manage risk better, increase their sales and target their next moves.
The Digital Age is affecting every industry. As technology contributes to what is being called the Fourth Industrial Revolution, the real estate industry is utilizing and advancing technological innovations at a rapid pace.
Insurtech: Better Ways to Manage Risk
Insurance technology companies are moving the real estate industry forward by leaps and bounds. Now commonly referred to as insurtech, technology allows companies to use data tracking and artificial intelligence to see trends and patterns, reducing costs and making all aspects of providing services easier and better.
Insurtech companies can provide lower rates and reduce fraud by using data analytics and quantitative analysis. They also use technology to make billing easier, and filing claims online saves time and money for all parties. Processing and settlement times are faster, too.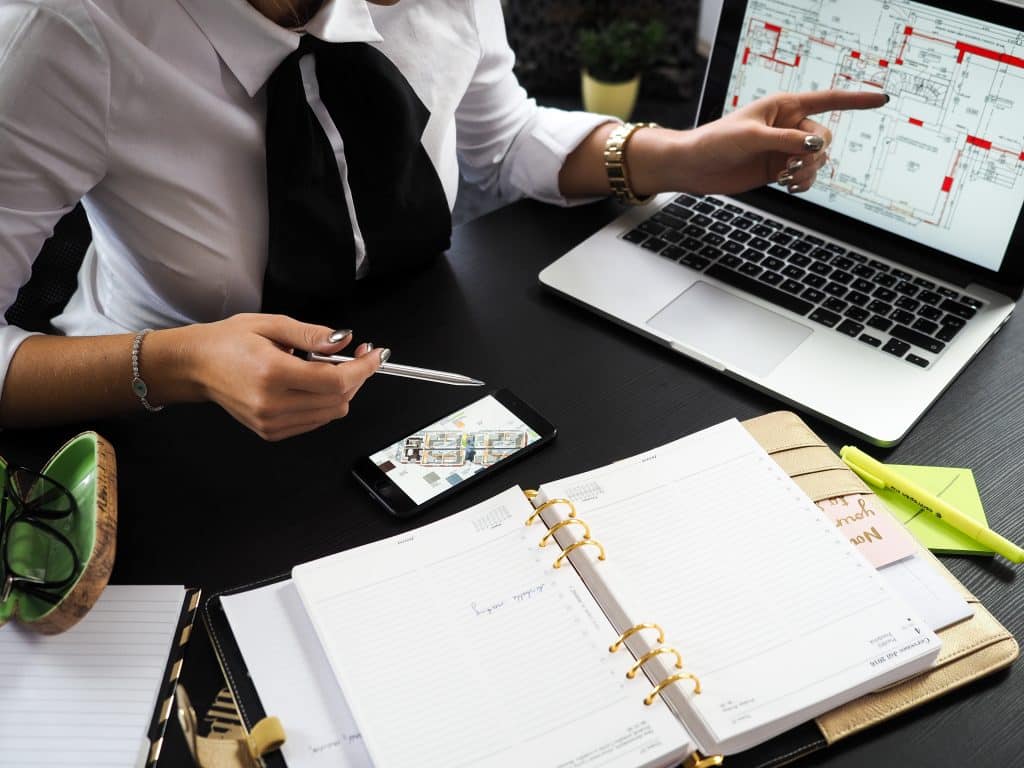 For the real estate industry, it's not just homeowners that are taking advantage of insurance technology. Real estate agent insurance is also better with insurtech companies. If you are a real estate agent showing properties, you will need industry-specific insurance that meets your needs so that you can show houses, hire employees, use your vehicle for business, and more. Insurtech companies make it simple to get the coverage you need.
It's now easier than ever to get quotes online, and you can save even more when you bundle your insurance products. Bundling lets you get the insurance you need without paying extra. In addition, policy changes can be made with the click of a button, and filing claims is hassle-free.
Online Investing: Increasing Sales
Everything to do with real estate sales has changed in the Digital Age. Advertising used to be primarily through signs, newspaper ads, and flyers. Now, you can increase visibility for your real estate agency online.
Online listings in mobile apps are one of the most popular methods real estate agents use to make sales. Zillow is the most popular real estate website and app but by no means the only one. Trulia, Redfin, and Realtor.com boast millions of visitors every week.
Advertisements on social media platforms like Instagram and Facebook let you easily target users in specific areas, too, which can increase visibility and sales where it counts. For local real estate listings, private groups can be a great way to reach consumers where they live.
Online real estate investing is another way that people are using technology in this industry. Some of this is done completely through virtual real estate investing. This means that a real estate deal is done completely online. It allows people to invest in real estate that is outside their area of residence and makes it easier to invest in areas where real estate growth is expected to be the most profitable.
Virtual tours and drones are some of the most exciting new technologies for the real estate industry. With virtual tours, you can now see entire homes and properties from almost anywhere.
Artificial Intelligence tools like chatbots also make a realtor's job easier and more profitable because chatbots can answer frequently asked questions and get a prospective client's information.
Proptech: Targeting Next Moves
Proptech is the term used to define the technology that is used in property related industries. Proptech can change the way that property is purchased, sold, contracted, leased, and managed. From how an agent creates listings to auto-generating emails, proptech is transforming the real estate market.
AI tools can enhance an agency's performance by using pattern recognition and data analysis. Risk can be reduced by providing investment insights and forecasting sales. Mortgage lending software and customer relationship management software are other important proptech categories.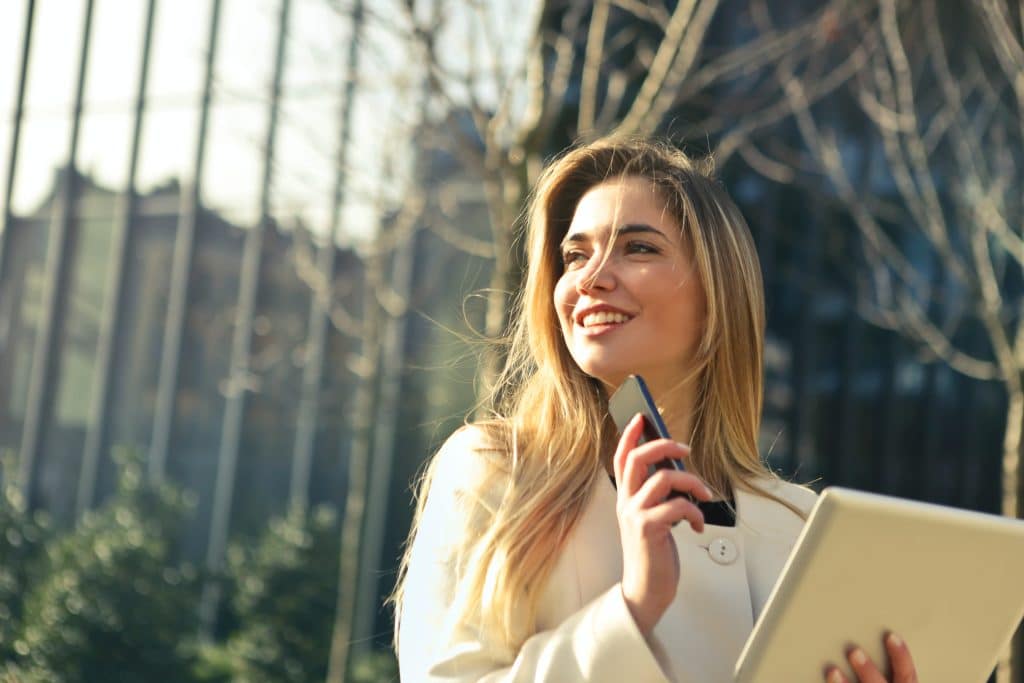 Smart homes are another area of property technology that is making big moves. Smart homes that use renewable energy resources like solar power are very popular and make it easier to have a zero carbon emissions property, both big selling points in today's market.
Using AI systems to control access at gated entries makes showing properties easier, but it is also a great selling feature. Smart lighting and acoustics in homes are becoming commonplace in new construction. Autonomous power networks can also reduce energy consumption and make properties more appealing to consumers, especially when used with smart appliances.
In every area of the real estate industry, proptech is changing the way that people do business.
A Revolutionary Approach
The Digital Age is changing the landscape of the real estate industry. As long as you are able to keep up with the shifts in the industry and get out in front of the changing technologies, this is all good news.
Managing your risk has never been easier as a real estate agent, and using technology tools to increase sales and point your business towards the future will ensure your success.
(Visited 116 times, 1 visits today)