Apple has unveiled its latest software and technology upgrades at the company's annual Worldwide Developer Conference (WWDC) keynote. The event, held in San Francisco, California on June 13, saw the participation of more than 5,000 people from 74 countries, and was chock-a-bloc with announcements of forthcoming updates to OS's for the Mac, iPhone, Apple Watch, and TV, as well as changes to Apple News, Music, Maps and other services. In case you missed out on the live event, here is a recap of the 10 major announcements made during WWDC 2016:
1. New iOS Updates
iOS saw a series of important changes, with Craig Federighi, Apple's senior vice president of Software Engineering, terming it as 'the biggest iOS release ever for our users'. The updates include a complete redesign for Maps and Music, and an expanded role of 3D Touch for notifications, which will have a new feature called 'raise and wake' that wakes up the lock screen when you lift your phone.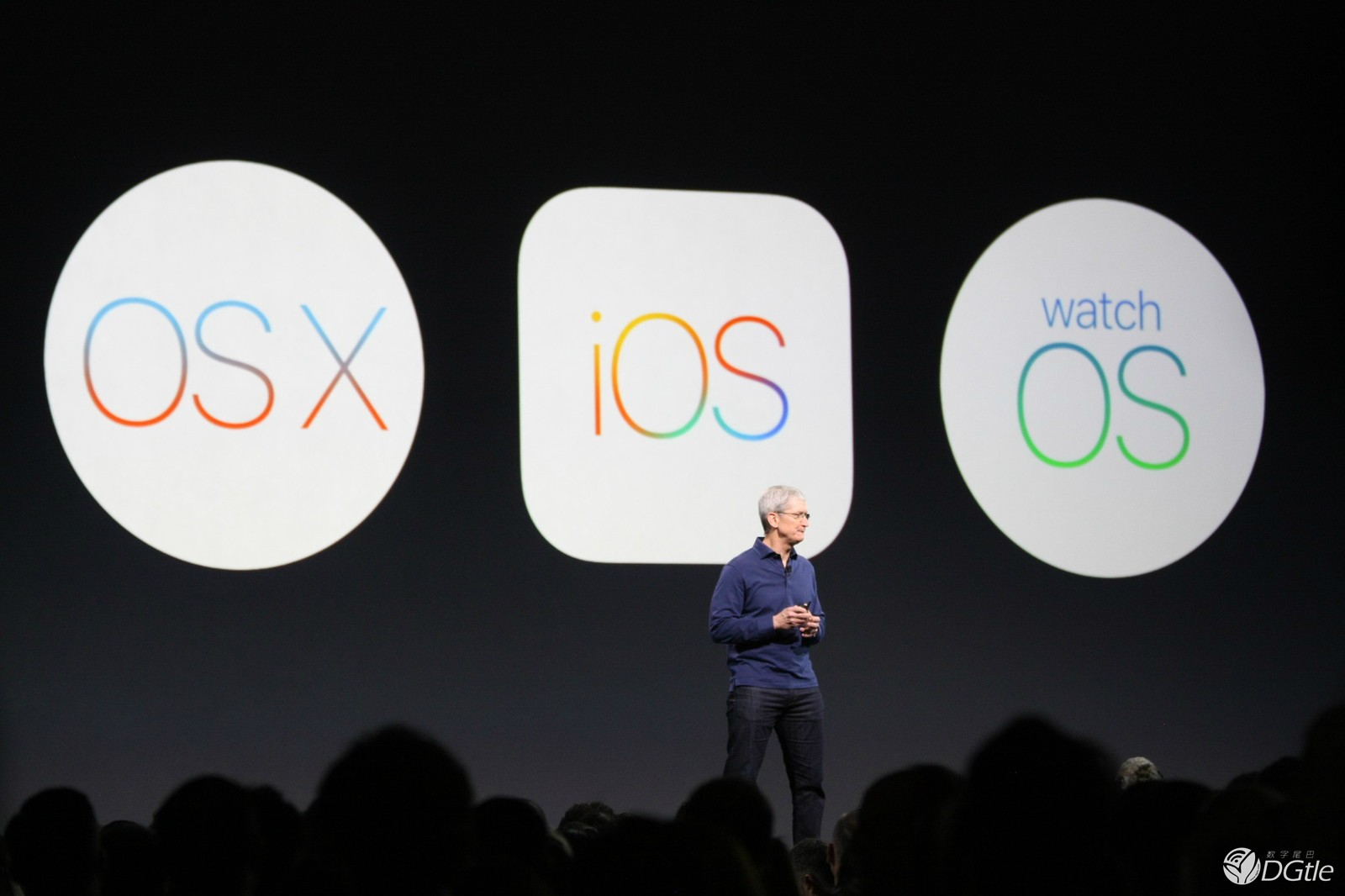 2. OS X Has a New Name, Siri To Be On Desktop
OS X will now be macOS, and the current iteration will be known as Sierra. A beta version will be rolled out to the public in July 2016, followed by a final launch in fall. A key point in the new OS will be the continuity across all devices, which was demonstrated by Federighi through the Universal Clipboard feature, allowing users to copy text and images across multiple Apple devices. Mac desktop can also be saved to cloud and can be accessed from a different computer by using the iCloud drive. Other updates included smarter storage-saving methods (by auto-upload of old files to the cloud) and the ability to unlock your Mac by using the Apple watch.
Another key feature that Sierra brings is Siri, the massively popular voice assistant. It can be accessed in the dock as well as in the top-right corner near Spotlight, and performs all the standard Siri functions.
Another crucial update is that built-in apps (such as Compass, Stock and Tips- stuff that you never used but just gobbled critical storage) can be deleted like other apps, albeit with some exceptions.
3. Apple Pay Will Be On Web
Apple Pay, currently available only in the US, UK, Canada, Australia, and Singapore, will be rolled out to Switzerland, France and Hong Kong, and users in these countries will be able to make online payments through Safari by using TouchID.
4. Faster Apple Watch With New Features
The Apple Watch is set to become way faster than before with a slew of new updates to WatchOS. Under the new upgrade- Watch OS3- app loading will be seven times faster, navigation will be more smooth (the side button can be used to access a 'dock', which enables wearers to scroll through their apps) and the user interface will resemble that of an iPhone, with a new Control Center and quick access buttons.
Other new updates include an SOS feature that activates when the side button is held down, and calls country-specific emergency numbers (the watch needs to be connected to a phone or Wi-Fi though), providing details of the users medical history by sharing their medical ID, and a keyboard called 'Scribble', through which users can reply to a message by drawing the letters (instead of typing a response). This feature is currently available in English and Chinese.
Apple is also focusing on fitness by introducing new activity-specific watch faces, a meditation app dunned 'Breathe' and activity sharing to check your friends' fitness levels.
5. Apple News Gets New Design, Subscription Feature
The newly designed Apple News will now feature more than 2,000 publications and over 60 million monthly readers, and also have a subscription option, through which users can subscribe and read full newspapers and magazines from the app. The latest design includes clear sections such as Top News, Trending, and Sports, a Featured Stories section with editor picks, and suggests new section by on the basis of your reading habits.
6. Apple Music Gets a Redesign, Discover Playlist
Just a year after it was launched, Apple Music is getting a complete redesign with new sections making music navigation much easier (separate sections for downloaded music, recently added songs and albums). Similar to News, Music will feature daily playlists that are curated by Apple's music directors and will have a 'discovery mix' that will recommend songs based on your music tastes. You will also be able to read song lyrics now.
7. Complete Overhaul For Apple Maps
Apple Maps became infamous in tech history with bizarre navigation suggestions, a complete screwup of the landscape and was widely criticized world over (the HBO show Silicon Valley also takes a jibe at it in one of the episodes in Season 2). The new Apple Maps, however, has been completely redesigned. Users can book and pay for rides through the UBER app, and also make reservations in restaurants. We are hoping that precise navigation is a key feature in the new Maps and Apple does not make a laughing stock of itself again.
8. More Interactive iMessage
iMessage is now more interactive and lets users share music and notes in their own handwriting, and also includes new, fun emoji suggestions (such as pizza emoji if the text contains the word 'pizza' in it). Other new features are animated effects and invisible ink hides, by which the message stays hidden unless you swipe over it.
9. Updated Photos, Voicemail Transcription, Swift Playgrounds
Giving competition to Google Photos, Apple Photos allows users to organize pics based on people by using facial recognition. Photo also features Memories, which bundles up your photos on the basis of location and events.
Apple now allows voicemails transcriptions that you receive into text, with the iOS supporting APIs that can alert users to possible spam calls before they can be picked.
Meanwhile, Tim Cook also announced a new app for iPad called 'Swift Playgrounds' that can allow any user to develop apps. A preview version of Swift Playgrounds is currently available with the beta expected to be launched in July.
10. Apple TV Becomes More Accessible
Apple Tv will become more accessible with tvOS expanding its current offerings from 1,300 video channels and over 6,000 apps. A new Apple TV remote app is also being launched through which Apple TV will get touch accessibility, Siri and pre-installed sensors for gaming controls. Other updates include a single sign-on system (that lets you log into all the network apps simultaneously) and the launch of two kits for developers- ReplayKit for live broadcasting with a feature to save-for-later; and HomeKit that allows you seamless control of all devices at home.
11. Siri To Open Up To App Developers
One of the most significant announcements made at WWDC 2016 is that several apps, including Siri, will be finally opened up to developers. That means you can easily search for photos in Pinterest, send a message through WeChat, do a cab booking through Uber, and start and stop all your apps by voice command. This means that Apple is slowly and surely becoming more accepting of the need for open integration in order to become more successful with end-users.
(Visited 282 times, 1 visits today)