Holidays are coming up right around the corner. Now is the time to load up your phone with the best shopping and coupon apps out there. With some of these apps, you can save money this season.
Living Right the Livingsocial Way
With the livingsocial app you can purchase daily deals in your area. Some are for online deals that can be redeemed anywhere. When you purchase a deal through Livingsocial, you are getting the deal at 50% less than you would otherwise.
This app makes for great gifts during the holidays. One of the perks of using this services is that if you get three of your friends to purchase the deal you are looking at, you'll get yours for free.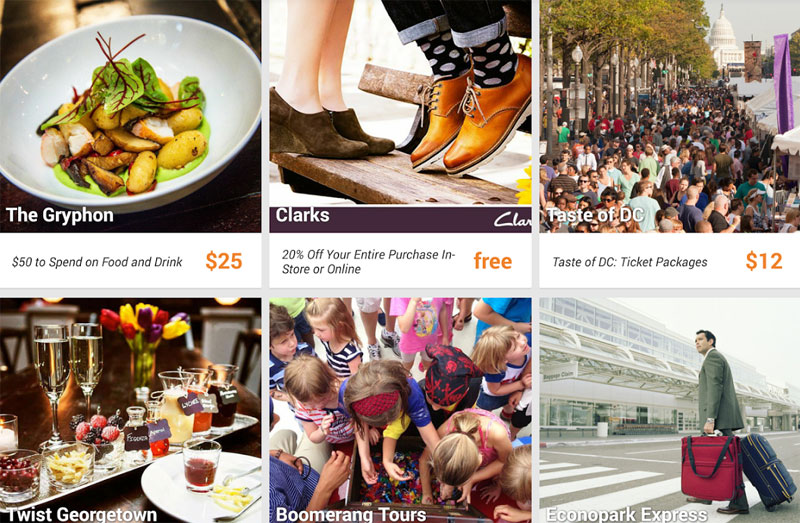 Groupon is the forerunner to Livingsocial and other services like that one. You will see the daily deals that are available from Groupon. Most deals are known to sell out fast. Having the app on your phone makes it easier to buy what you are looking for.
Each day, a variety of different services or products are featured. It is best to check in on a daily basis so you don't miss out on what you need most.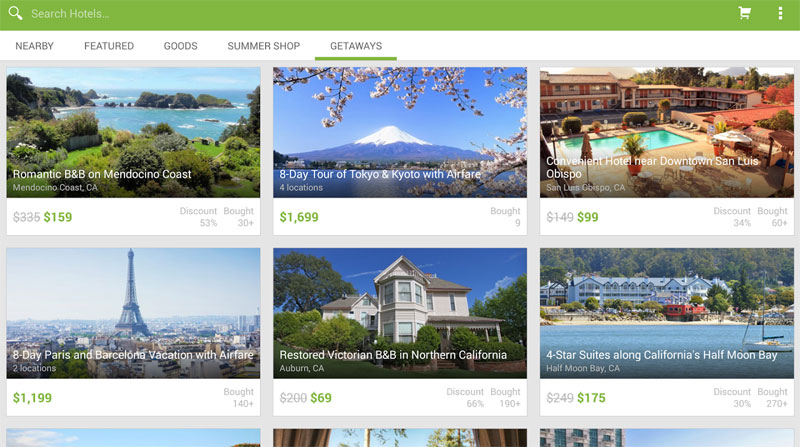 The Coupons App Delivers Coupons to Your Phone
The coupons come to you every day with this app. You will see discounts come for specific products or services around town. Not sure where to redeem the deal? This app gives you a map with the nearest location of the product or service.
Saving money is easier than you think. You don't have to remember paper coupons. With the app, the coupon is always in your pocket.
Amazon Price Check is the Smart Way to Shop
If you are out in the store and see something you would like to buy, use the Amazon Price Check to scan the barcode. You will see the product on Amazon. This is a great way to see if it is cheaper online than in the store.
Not only is this a great way to do price comparison, you can see product reviews before you purchase the item. There is nothing worse than getting disappointed by a purchase.
Be a Savvy Shopper With ShopSavvy
ShopSavvy is similar to Amazon Price Check. It allows you to scan the barcode and see where you can locate the best deals. The difference is that this app will show you a map of places that sell the item.
If you can't wait for an item to be shipped, this is the best way for you to get a good deal.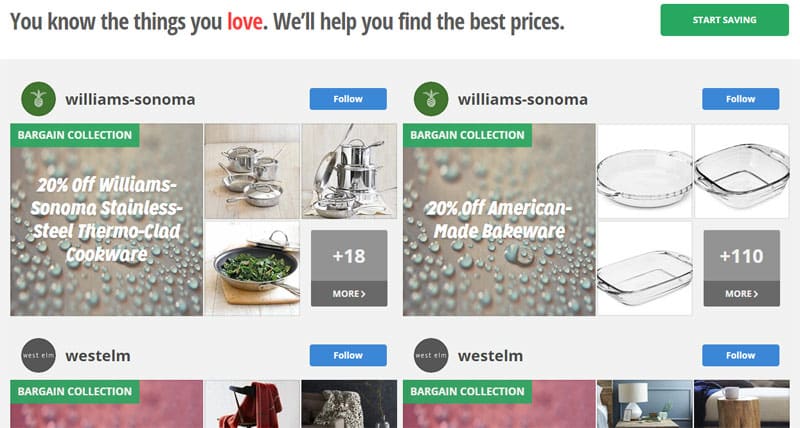 We are all familiar with eBay and its reputation for selling anything you can imagine. Remember the guy selling an "air guitar"? If you are looking for something new or old, this is the place to find it.
Buying on eBay has never been easier than it is with the app. You can even list items for sale this way. This is a convenient way to list since you can snap the pictures with your phone.
Shop Advisor is Your Shopping Guru
This app tells you the right time to buy. You are sent notifications of items along with their sales prices. It will tell you where to go to catch the deal. This is a great way to avoid a wasted trip looking for a value.
Wherever you are located, Yowza can tell you where to go shop. Type in your town or city, and it will bring up a search result with sales happening in your area. This is a great way to narrow down the stores you visit when doing holiday shopping.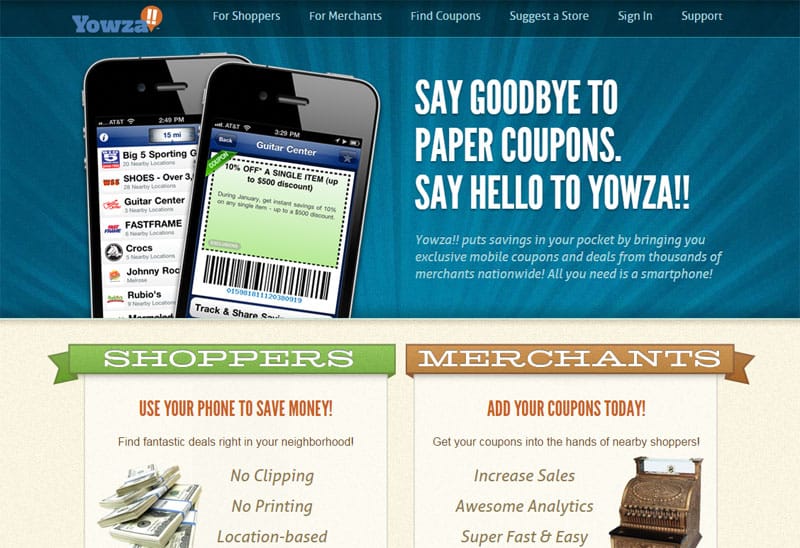 Scan Your Coupons With SnipSnap
There are plenty of people that enjoy perusing through the paper and cutting out valuable coupons. This app allows you to scan your paper coupons and store them on your phone to be used. Now you won't have to worry about leaving the house without your savings in hand.
For the forgetful people, the app will also remind you that your coupons are about to expire. This is a great way to organize yourself for shopping.
Find the Right Coupon With Coupon Sherpa
You can find coupons you need most with Coupon Sherpa. This will help you while in the store. If you are shopping and see something you want to purchase, do a quick search for coupons.
The app also lets you designate your favorite places to shop. It will tell you when there are store coupons available.
These apps are sure to help you be a better shopper. With the crazy hectic holiday season, you can lose your mind with the tasks that pile up on you. We could all use a little help saving money and time.
(Visited 139 times, 1 visits today)