Magento is one of the best eCommerce platforms available, and it is leading the way in technology, innovation, and development. It is fast becoming the most popular platform for eCommerce today with over 350,000 online retailers using Magento as their online store platform.
AccuWeb provides Fully Managed, Highly Secured, and Non-oversold Magento Hosting solution which will be a great option for you by making everything simpler and easier for you, so whether you are a blogger or own a multi-complex e-commerce website, AccuWeb Hosting has got you covered.
The Best Magento SEO Company – Impressive Digital provides a wide range of features and benefits that makes it a great choice for any business that wants to take its sales online. If you are looking for an eCommerce platform to build your online store on, then look no further than Magento.
Magento offers businesses a flexible shopping cart system and has been proven to increase sales and conversion rates for many companies around the world.
It's Free
Magento Open Source is totally free, which makes it a great option for smaller businesses on a budget, or those just starting out. There's no need to pay for a license or any hidden costs; you get all the features of the software without paying anything. While there are additional costs involved in hosting your store and adding extensions, the price will still work out much lower than if you were to use other platforms/software.
Magento is Open Source
The code for Magento is publicly available, which means that developers can modify it and customize it for their needs. If you have a development team or agency available, you can customize your site with no limitations. You'll need to build your own extensions or purchase third-party ones from Magento Connect (more on that later), but there's nothing stopping you from creating whatever shopping experience you want.
Easy-to-use shopping cart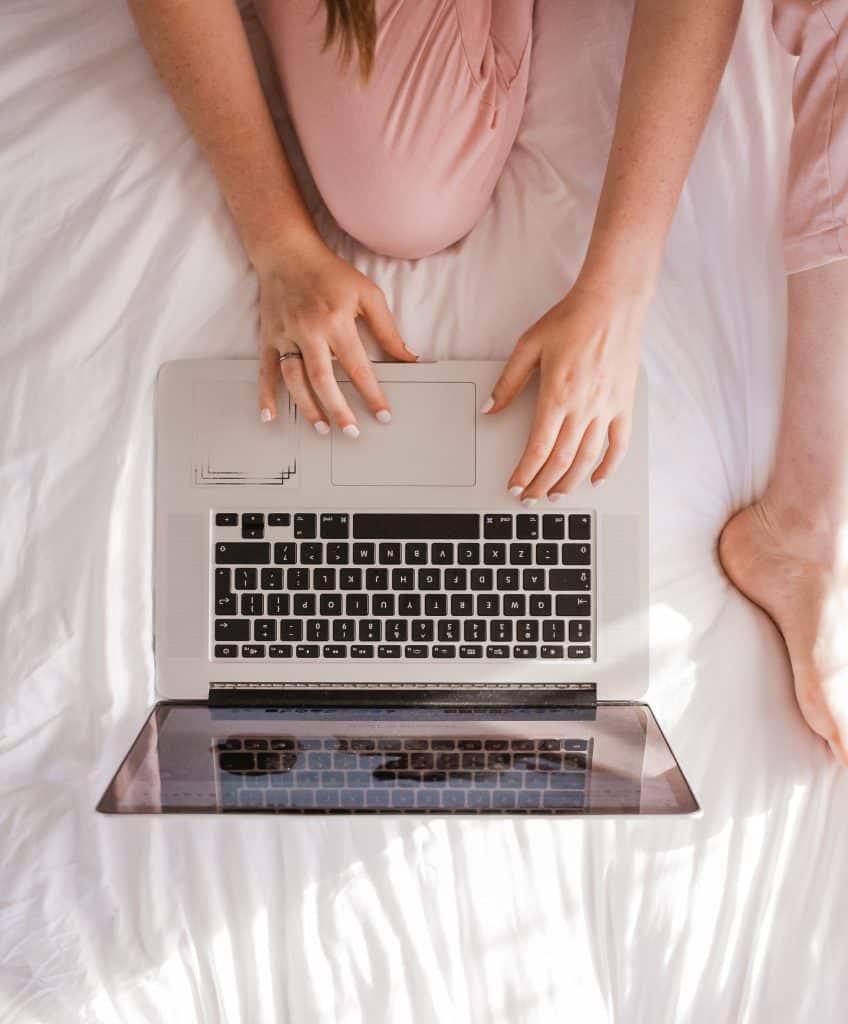 Magento allows you to set up an online store with ease; even if you do not have any coding skills or experience with HTML / CSS. It has a user-friendly interface, which makes it easy for anyone with basic computer skills to set up their own online store.
Flexibility and Customizability
Magento allows you to easily customize your store with design templates and extensions. You can customize the appearance of your online store to match your brand's aesthetic without having to write any code from scratch.
Extensive App/Extension Marketplace
As previously mentioned, Magento offers a wide variety of extensions that let you add new functionalities to your store. The Magento Marketplace has over 3000 apps, giving you plenty of options to choose from for whatever it is that you want for your store.
Superior SEO Tools
Magento comes with a number of tools that can boost your website's search engine performance such as its built-in sitemap generator and simplified on-page optimization features that are designed to give your site better chances in ranking higher against SERPs (Search Engine Results Page).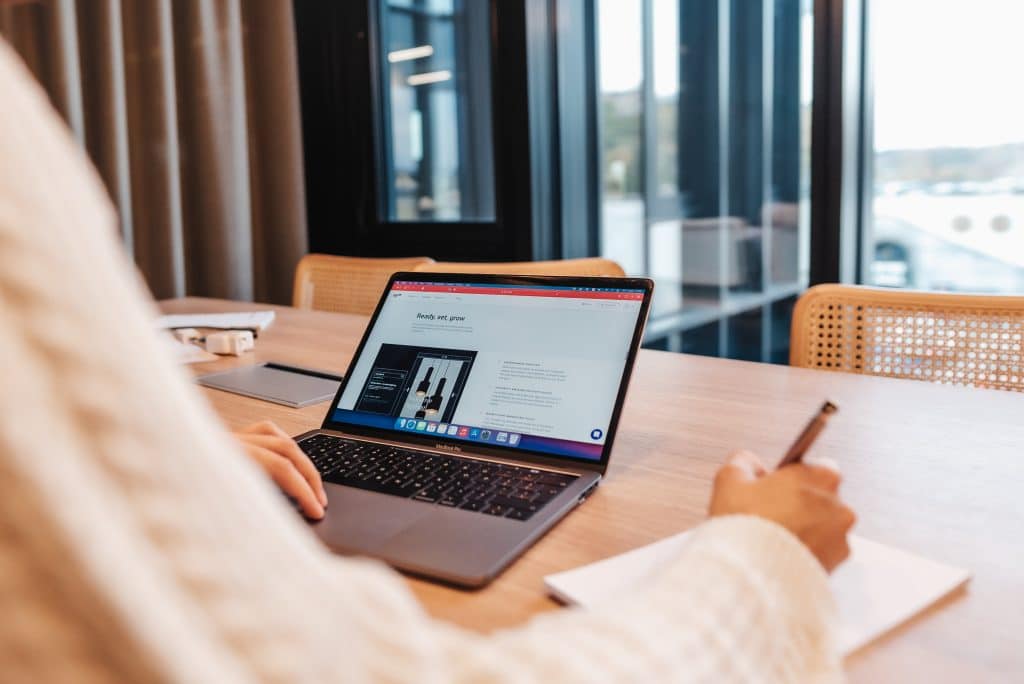 Scalability
The main purpose of using an e-commerce platform is to withstand large amounts of traffic on the website. The more customers visit your site, the better it will be for your business as it increases your market share and customer base. Large customer base also means that there will be a spike in web traffic which stresses the infrastructure of many platforms such as WordPress or Shopify, but Magento is capable to handle all this traffic with ease.
Customer Segmentation
Magento allows you to segment your audience into multiple groups to further improve your sales and marketing strategy. Through this you can target different customer groups according to their requirements without affecting other customers by adding content that does not apply to them.
(Visited 135 times, 1 visits today)