35 Best Custom Themes for Windows 7 Free Download [Deviantart]
Today's article is dedicated to all Windows 7 users who're looking for some of the best custom themes for Windows 7 available at Deviantart for free download in 2014.
Windows 7 is one of the best operating system designed by the software giant. And more than 76% of users use this operating system with Microsoft's. The reason which makes this OS popular is its amazing features which are easy to use and needed by every users in today life. And this article is about desktop customization feature which include themes.
Basically the theme is combination of background, sound and Window color, that means that with few clicks, you can completely change the cloth of your system. Using these you can change the look of your desktop and another has particular section of the user interface.  In today's article we intend to share with you some of the Best Free Custom Themes for Windows 7. So lets we start with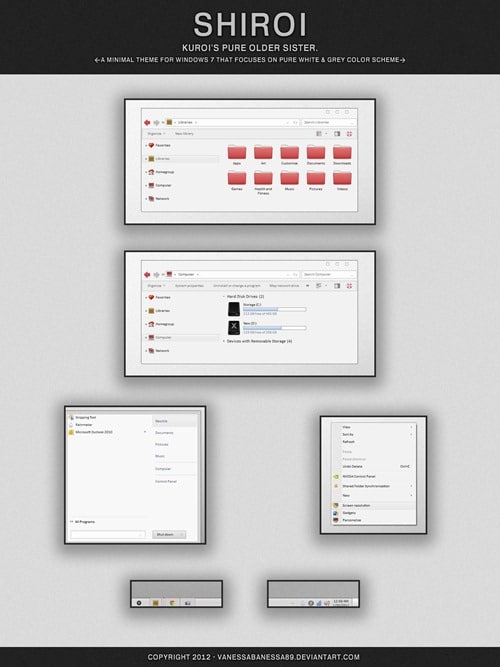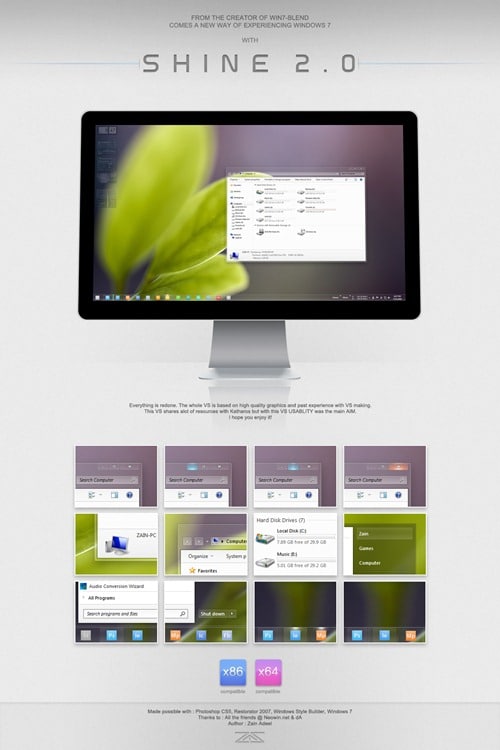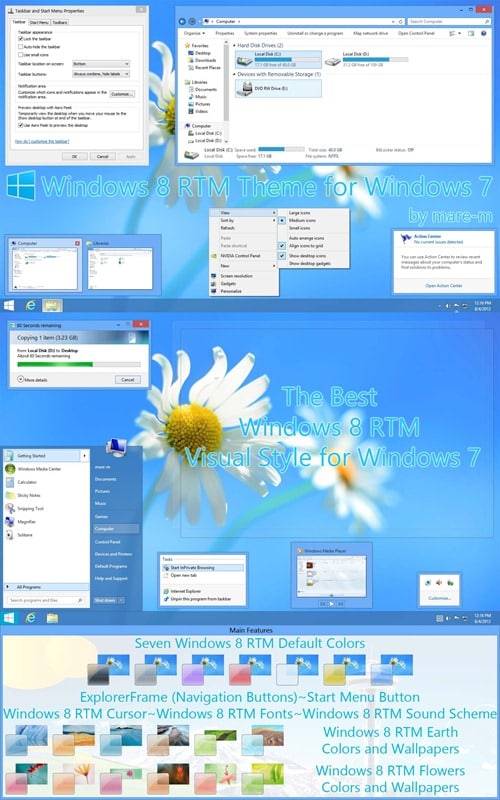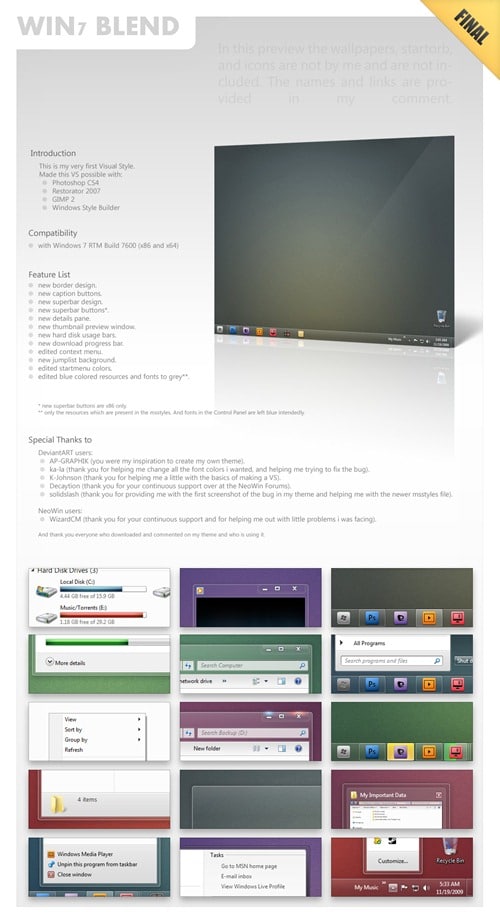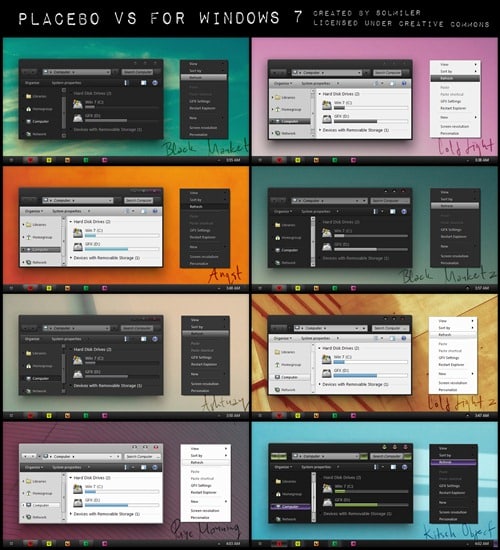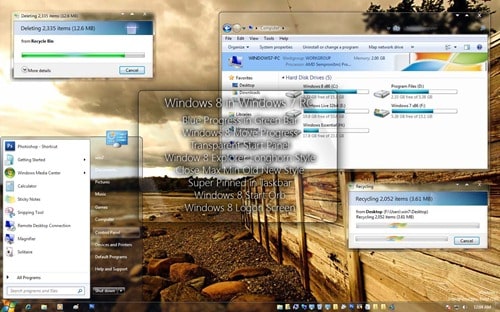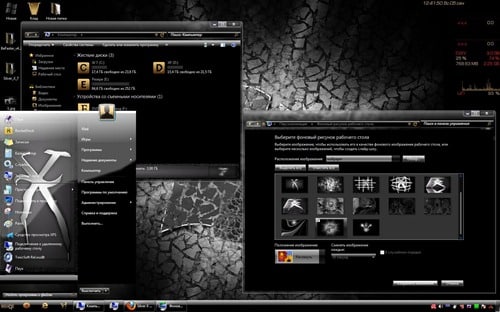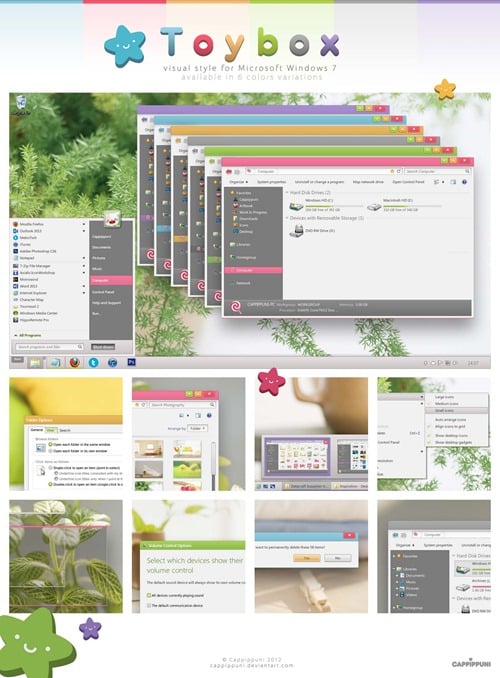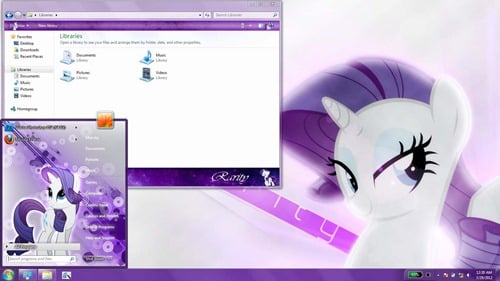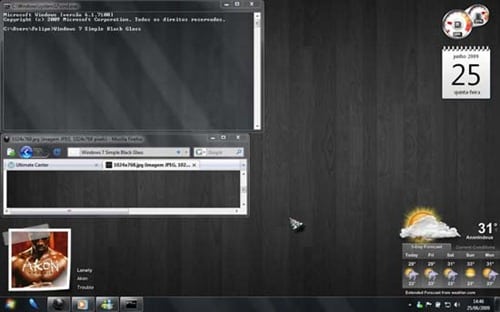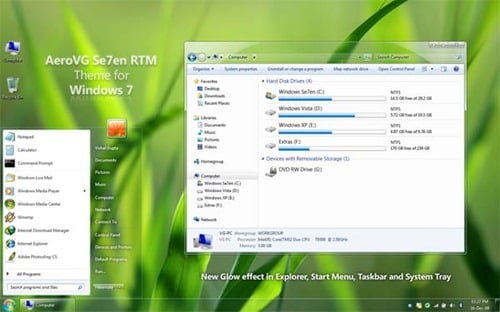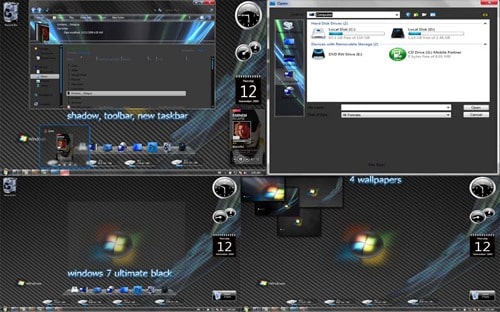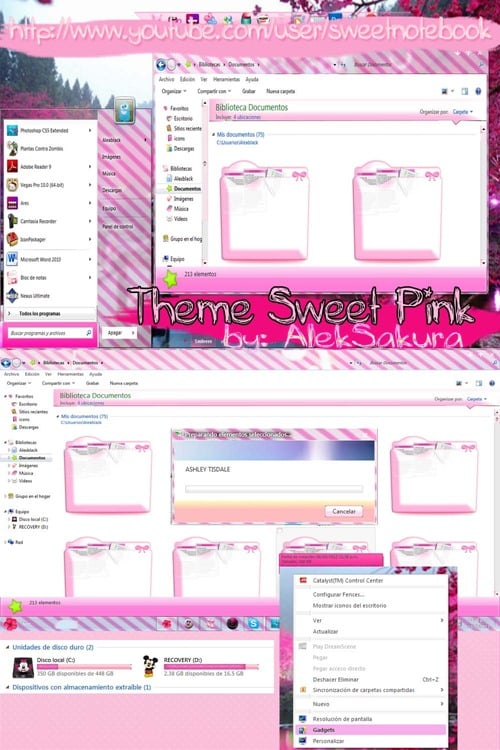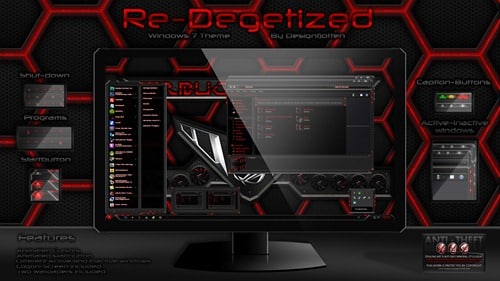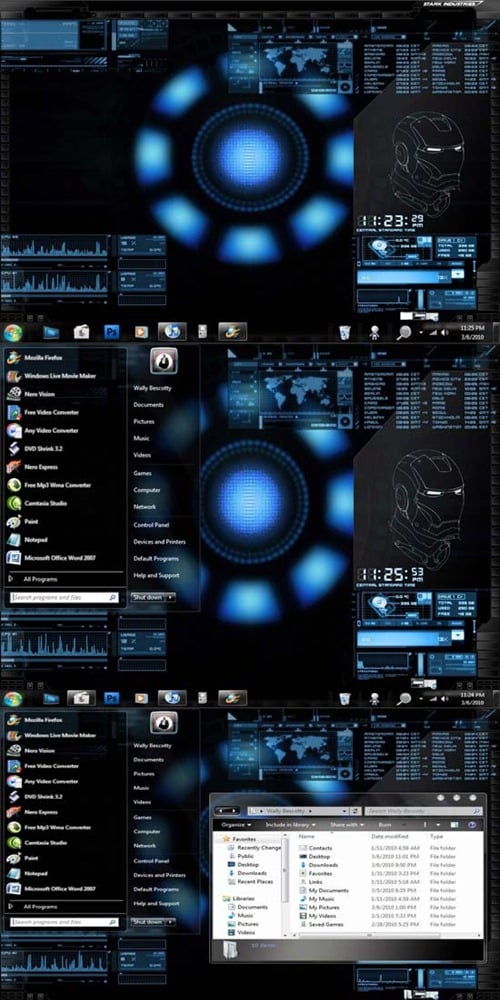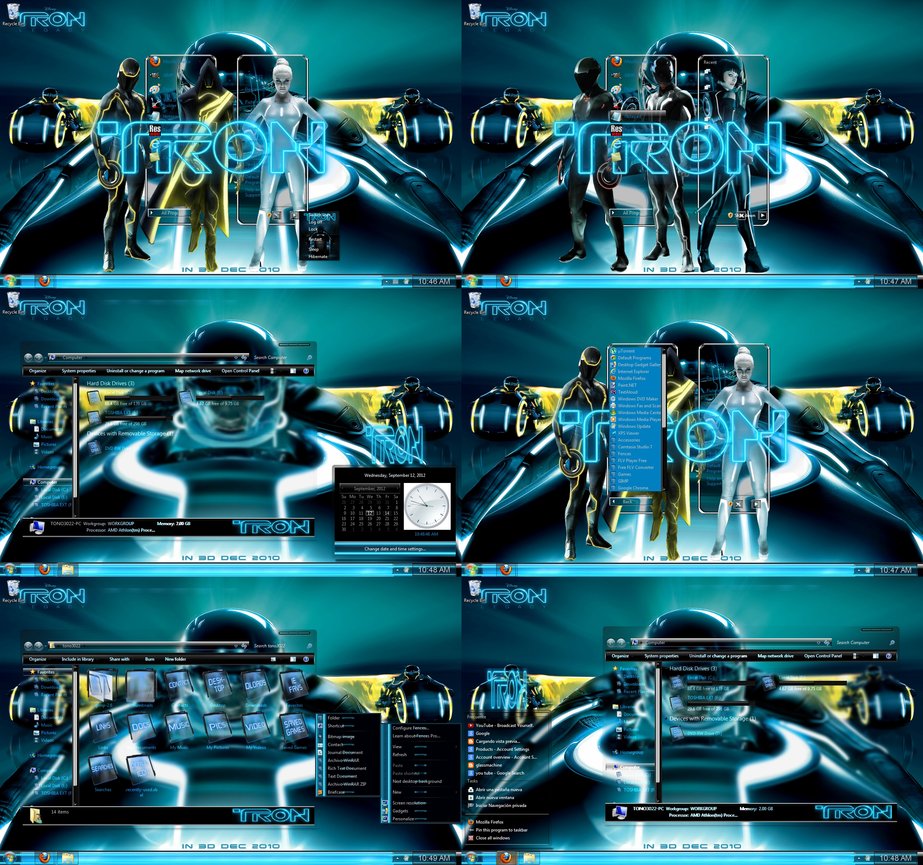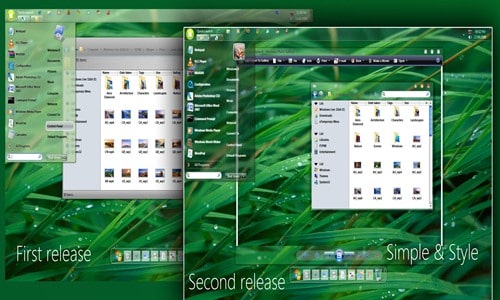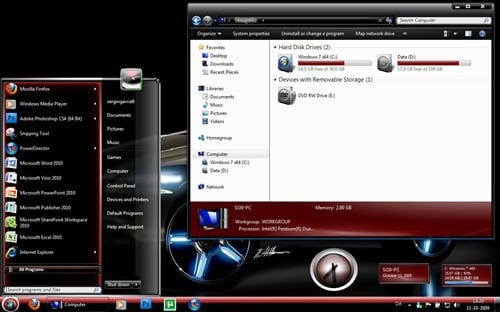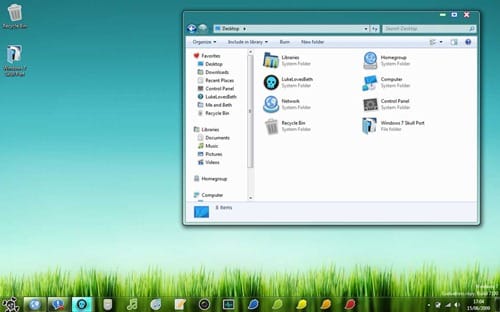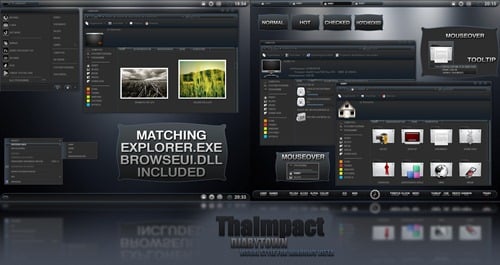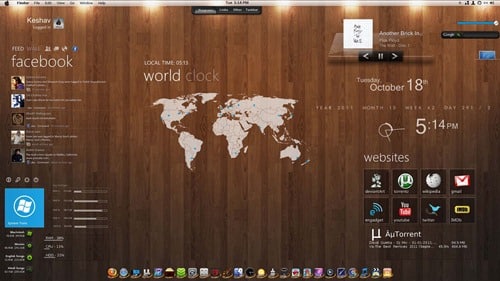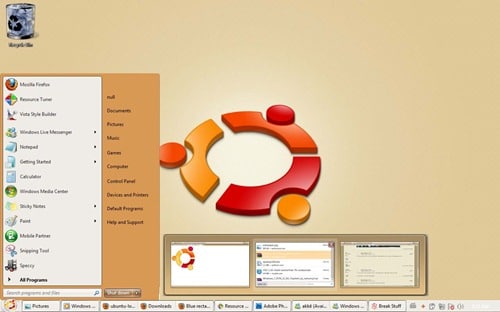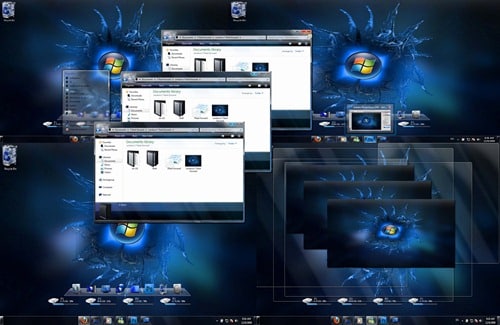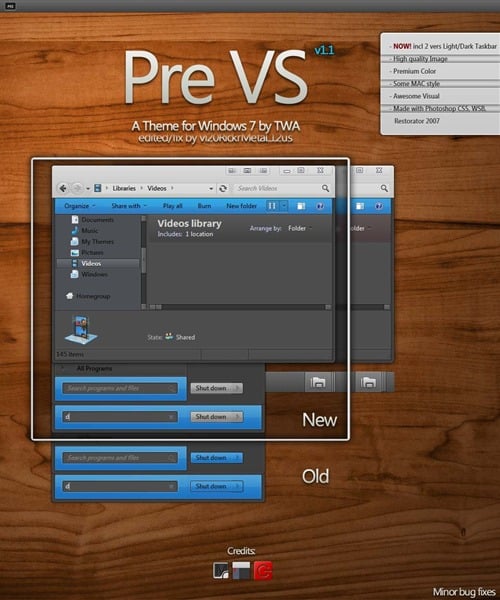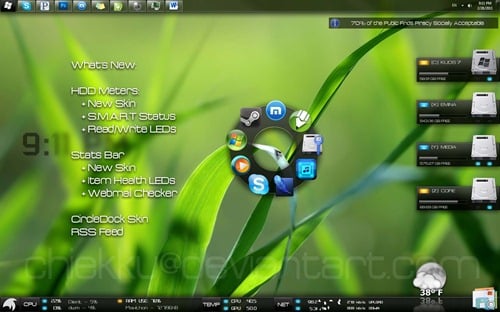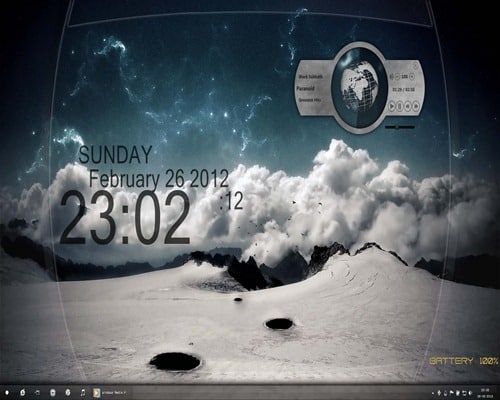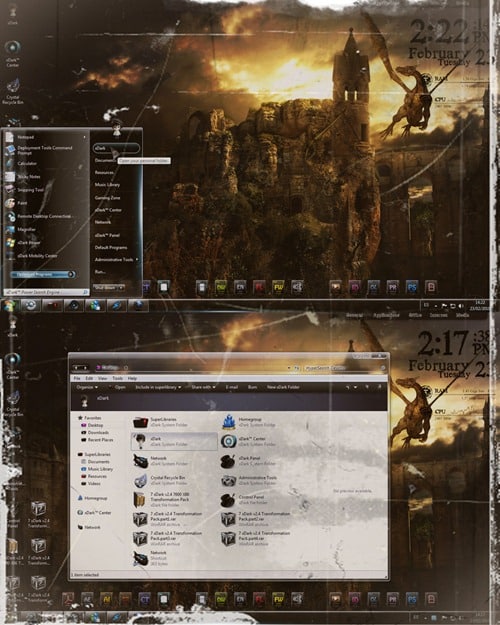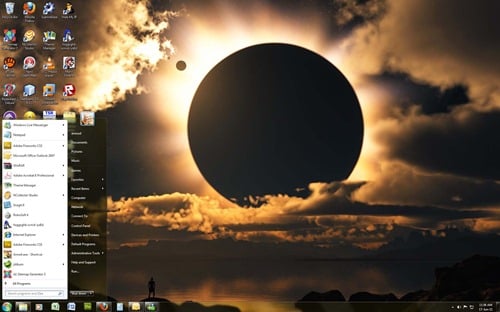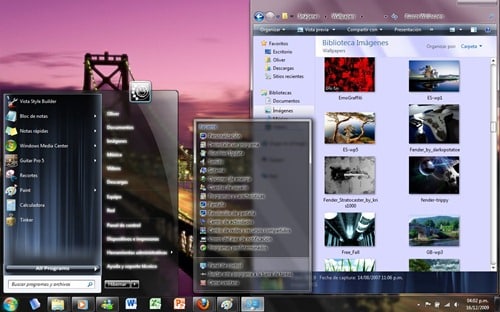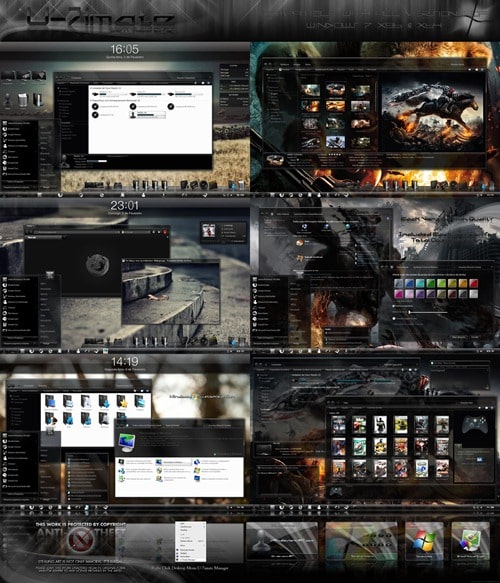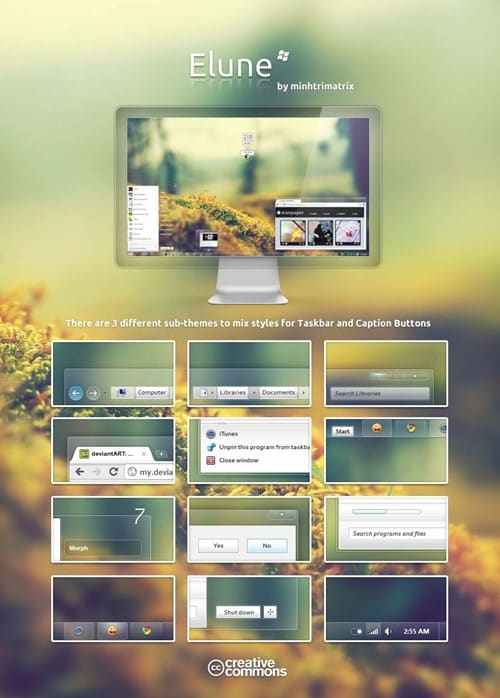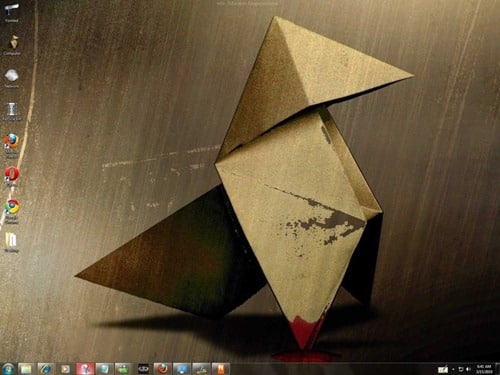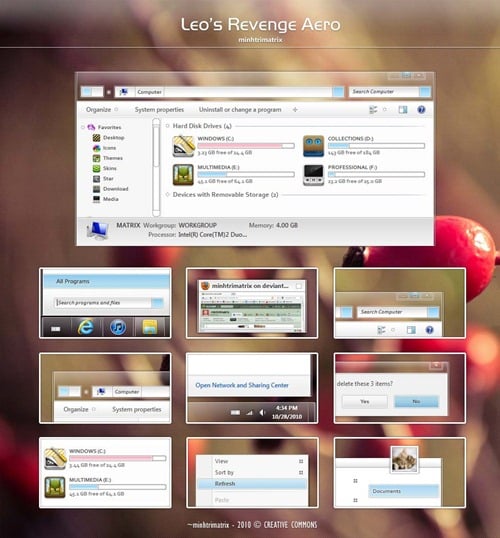 So these are some of the Best Custom Theme for Window 7 which you might love to use, but if you feel we forget to add any good theme feel free to share with us. You can also share with name of themes which you already using in Windows 7 running Desktop and Laptop.